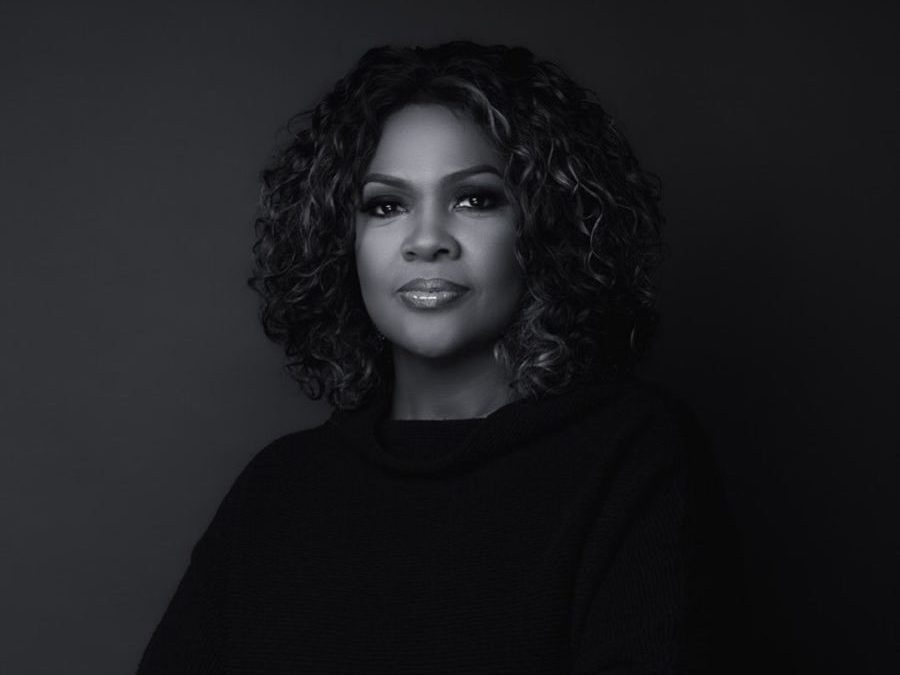 CeCe Winans to release new album in March
Abraham Cuch, 2 years ago
0
2 min

read
2265
The gospel veteran CeCe Winans is readying a new album, "Believe For It," which will be released on Friday, March 12th.
"Believe For It" is CeCe Winans' first live album and contains 12 songs. While most of them are live recordings of gospel classics such as "Worthy of It All" and "King of Glory," CeCe Winans added two brand new songs to the record; "No Greater" and "Believe For It."
"This album is filled with such powerful songs that need to be heard around the world. I believe some amazing testimonies will be shared after people listen to this project," CeCe Winans said about the album.
"Believe For It" has the following songs on its tracklist:
1. Fire
2. Never Lost
3. Believe For It
4. King of Glory
5. Worthy Of It All
6. Hunger
7. Shepherd
8. Alabaster
9. Jesus You're Beautiful
10. I Have A Savior
11. Goodness Of God
12. No Greater
Successful duo with her brother
Cece Winans started her career in 1984 and has sold more than five million albums. She even has a star on Hollywood's Walk of Fame.
Her parents were members of the Pentecostal Holiness Church, so CeCe Winans grew up with Christianity and gospel music.
In 1981, she participated in the Christian tv show "The PTL Club" along with her family under the name CeCe. The family sang as a group, but eventually, CeCe Winans and her brother, BeBe Winans, formed a duo.
They named the duo BeBe & CeCe Winans and released their first album, "Lord Lift Us Up," in 1984.
Over the years, the duo went on to release nine albums in total. All of them climbed the charts in the United States, and three of them even made it to the top of Billboard's Gospel Albums chart. Those are "Heaven" from 1988, "Different Lifestyles" from 1991 and "Still" from 2009.
As a duo, the siblings won three Grammy Awards and nine GMA Dove Awards among many other prizes.
Going solo
While being part of the duo, CeCe and BeBe Winans both embarked on solo careers.
CeCe Winans dropped her first solo album, "Alone in His Presence," in 1995 and earned her a Grammy Award.
In total, she has released 11 solo albums, so "Believe For It" it set to be the 12th.
Her many albums have also earned her lots of awards such as Grammy Awards, Stellar Awards, GMA Dove Awards and Gospel Music Association Awards. Listen to CeCe Winans' new song, "Believe For It" below.
Related posts
You Might Also Be Interested In...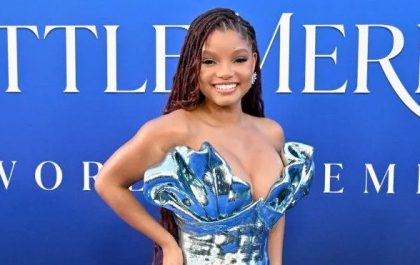 Christian values are incorporated into the "The Little Mermaid"
This week, Disney's 1989 animated classic "The Little Mermaid" made a splash at the box office. It was the fifth biggest Memorial Day weekend opening ever, with Halle Bailey being praised for starring as the titular mermaid, Ariel. The newest live-action version of "The Little…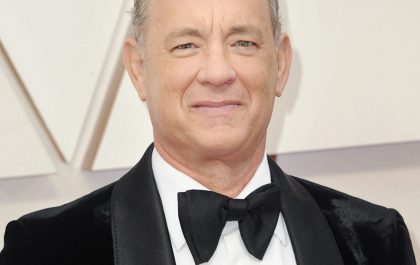 Tom Hanks credits success in life to faith in God
The Hollywood actor Tom Hanks is renowned for being a remarkably humble, down-to-earth guy, and that might be the result of him growing up in a religious setting. As a child, his parents split and remarried, each with their own religious beliefs, so as he…