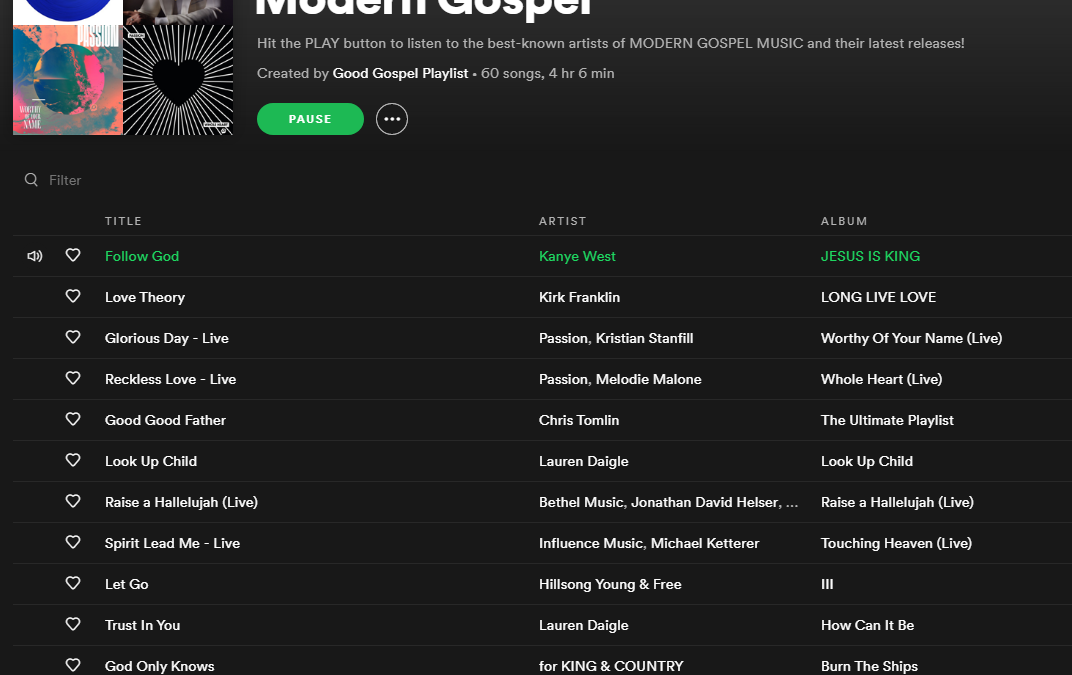 Dive into our "Modern Gospel" playlist
Abraham Cuch, 3 years ago
0
3 min

read
3550
In a time of adversity, like the Coronavirus pandemic, what better method than listening to gospel music can you resort to?
Last week, we started a series of articles about our very own gospel music playlists, in case you did not know about them already. The first one we focused on was Gospel Classics, and this week, we will take a look at our Modern Gospel playlist.
The list consists of 61 modern gospel and Christian songs from artists that most people already know from outside the world of gospel music. The tunes make up more than four hours of the latest and biggest modern gospel hits.
Let us take a closer look at some of them.
Kanye West – Follow God
Until a year ago, it was probably hard for a lot of people to imagine rapper Kanye West making an entire album about God and Christianity, but that is exactly what he did.
In October 2019, he released the album "Jesus Is King," from which the single "Follow God" came. The song is about Kanye West's relationship to his dad, which refers to both God and his father, Ray West.
"Follow God" received good reviews and also performed well on the international charts, reaching number one in Belgium and on Billboard's Christian Songs and Gospel Songs charts. The song made it to the top 10 in 10 other countries.
TobyMac – Everything
In 2018, the Christian hip hop musician TobyMac released the song "Everything," which is about a conversation TobyMac had in his car.
When the song came out, he uploaded a video on Twitter where he explained the origin of the song.

"I was on my way to the studio one day to write this song… A song I had in my head but not really in my heart. So, on the drive, I said a really simple prayer. I said, 'Daddy, if You want me to write a song other than this one, will You show me something?' As I continued driving, my eyes began to open and I could hear Him saying, 'Nah, Toby, I am not going to show you something. I am showing you everything.' Isaiah 43:19 says, 'I am doing a new thing in the land. It is springing forth; do you perceive it?' I walked in the studio that day with a fresh song to write. Yep, a new song in my heart. And I am going to fight to keep looking for God in everything all day," he said.
"Everything" peaked at number two on Billboard's Christian AC and Christian Airplay charts.
Chris Tomlin – Resurrection Power
Christian musician Chris Tomlin released his hit song "Resurrection Power" in 2018 and is about how God is strengthening us, he explained to Billboard.
"'Resurrection Power' is that same power that raised Jesus from the dead, that we have that authority. I do not know about you, but when my feet hit the floor in the morning, I do not have that energy, you have to claim it. It is actually pretty simplistic, we are God's sons and daughters and we have that ability, letting God lead us and take that heavy weight off of our shoulders. He gives us the know-how to take authority of ourselves, breaking addictions and leaving whatever darkness that we are living in behind. This song is what it is all about because if we do not believe in the resurrection of Jesus, then we do not have anything. It gets back to the foundations of everything and reminds us of the foundation of our faith, which is that you have been made alive," he said.
The song peaked at number two on Billboard's Christian AC and Christian Airplay charts.
You can listen to "Follow God," "Everything, "Resurrection Power" and many more modern gospel songs on our Modern Gospel playlist.
Related posts
You Might Also Be Interested In...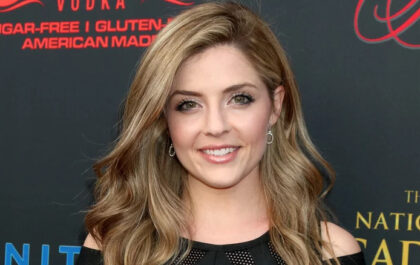 Actress Jen Lilley Explains That You Are Never Beyond Redemption
Jen Lilley bids farewell to "Days of Our Lives" after a ten-year tenure on the series. Reflecting on her role, she expressed how portraying the character imparted profound lessons on empathy and grace. Renowned for Hallmark and family movies, she also portrayed Theresa Donovan for…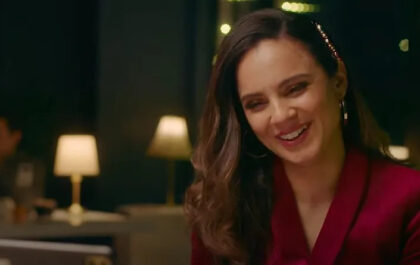 "Divine Influencer" is About Embracing Christian Values in This Current Era
Two faith-based entertainment figures collaborate in a new film "Divine Influencer." The film infuses a biblical angle into the modern concept of an "influencer." Lara Silva, acclaimed for "The Chosen," portrays Olivia, a self-absorbed influencer, in the faith-based movie "Divine Influencer." Premiered on Pure Flix,…