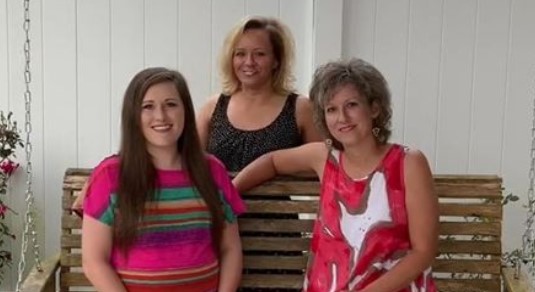 Mississippi women go viral with gospel songs
Abraham Cuch, 3 years ago
0
2 min

read
2190
When Nicole Smith, Natalie Emmons and Kara Smith started uploading videos of them singing gospel songs in their local church, they probably did not expect that people all over the world would be watching.
That is, nonetheless, what has happened, as the three women from Salem Baptist Church in Lake Mississippi have gone viral with their videos. Over the last two months, videos of the three women singing have acquired more than one million views on their church's Facebook site.
The videos were originally created in order to cheer up fellow church members during the COVID-19 pandemic.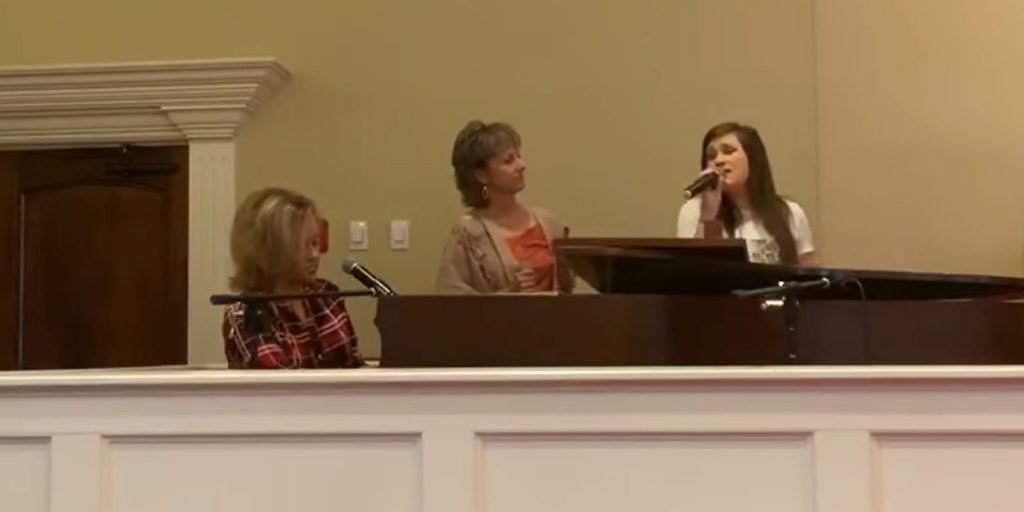 Like five loaves of bread and two fish
In an interview with Faithwire, Natalie Emmons made it clear that the group did not expect as much attention as it has gotten.
"We have received so many comments, so many messages globally. To get those messages from those people and you see videos where they are gathered around watching your videos, and they are worshipping, watching you worship, it changes who you are. It brings it to life. It is so much bigger than us," she said.
In the same interview, Nicole Smith even compared it to Matthew 14 where Jesus fed 5000 people with five loaves of bread and two fish.
"God takes little, bitty, tiny things that we look at, and he has such a greater purpose. Because he can take those tiny, little, bitty efforts, and just like loaves and fish, he can break, and he can bless, and he can multiply. And he will feed the thousands. And it may simply not be loaves and fishes, but it may be with spiritual encouragement, spiritual food," she said.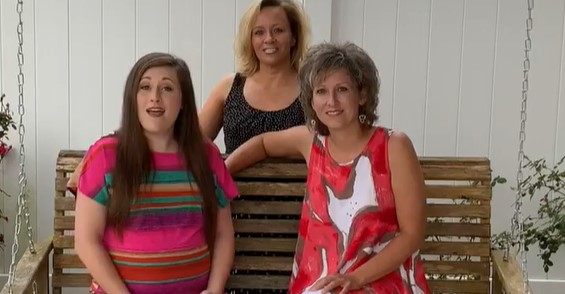 Focus on what matters
For Kara Smith, the videos have helped her focus on what really matters during this time of adversity.
"You have got to keep your focus on what matters, because it is so easy to get bombarded and so overwhelmed by the news and what is going on. It is okay to cut it off. You just have to take it one day at a time," she stated. If you have not watched the videos yet, here is "I Believe He's Coming Back."
Related posts
You Might Also Be Interested In...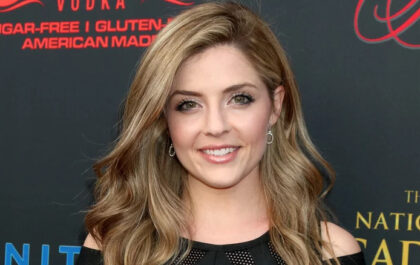 Actress Jen Lilley Explains That You Are Never Beyond Redemption
Jen Lilley bids farewell to "Days of Our Lives" after a ten-year tenure on the series. Reflecting on her role, she expressed how portraying the character imparted profound lessons on empathy and grace. Renowned for Hallmark and family movies, she also portrayed Theresa Donovan for…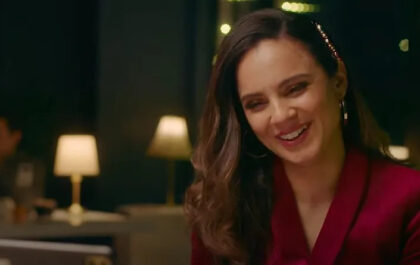 "Divine Influencer" is About Embracing Christian Values in This Current Era
Two faith-based entertainment figures collaborate in a new film "Divine Influencer." The film infuses a biblical angle into the modern concept of an "influencer." Lara Silva, acclaimed for "The Chosen," portrays Olivia, a self-absorbed influencer, in the faith-based movie "Divine Influencer." Premiered on Pure Flix,…