Christian singer makes comeback with new album and podcast
Abraham Cuch, 3 years ago
0
3 min

read
1264
After nine years with no new music released, Australian Christian singer Rebecca St. James is about to make a comeback with her forthcoming album, "Dawn."
The album will hit the stores and streaming platforms in July, and the lead single, "Battle is the Lords" is already available online.
On the new album, pop music and worshipping will be mixed.
"Musically, it is quite true to what I have done in the past, and we are really trying to push forward modern sounds – just trying to be very relevant but very accessible as well. It is pop but really fresh when it comes to the musicality. But it is a worship album, so while we are wanting to be real, forward-thinking and fresh with the musical side, we are also wanting these songs to be used by the church in worship," she recently told Christian Headlines.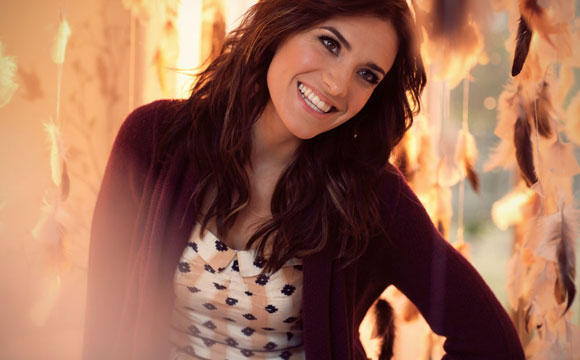 Family expansion
During her years away from the limelight, Rebecca St. James has expanded her family. In 2011, she married American Jacob Fink, and they added two daughters to their family in 2014 and 2018. At the moment, the Australian singer is pregnant with their third kid.
"I felt very called to kind of take a hiatus from music… I was pretty exhausted at that point after doing nearly two decades of music. I just needed to live out this dream of establishing family life," she said in the interview with Christian Headlines.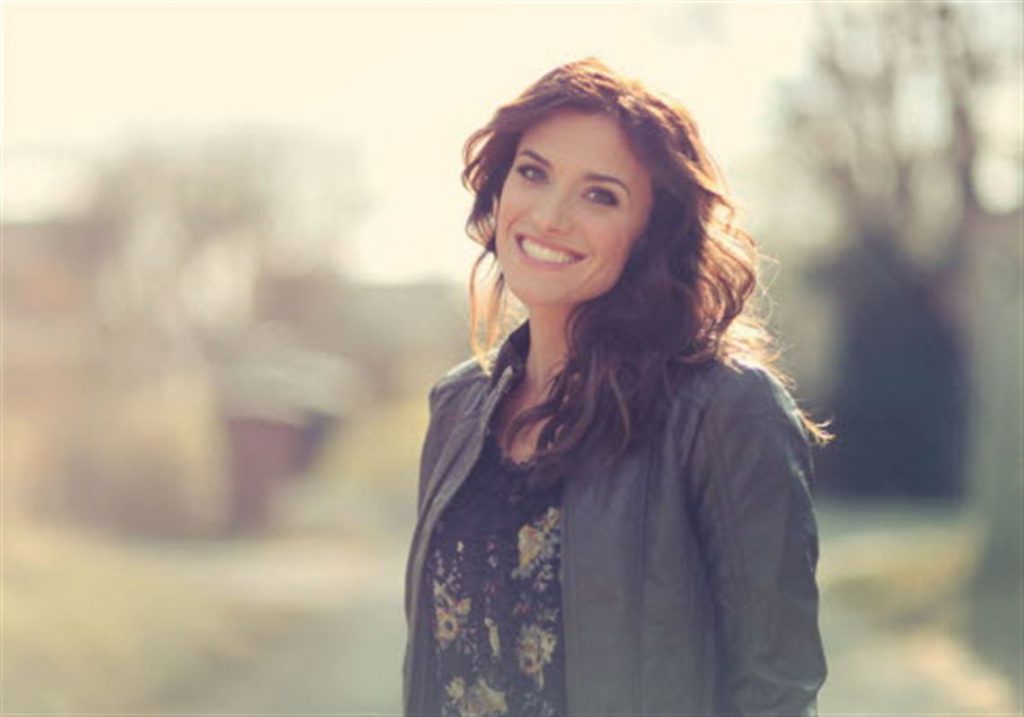 Podcast about dreams and challenges
Rebecca St. James' comeback is also manifesting itself through a new podcast she launched in May called "Rebecca St. James Friends & Family."
Every week, she releases a new episode with a new guest star where they talk about personal matters. Rebecca St. James and her brother, for instance, talk about growing up together.
The singer said that the podcast centers on what has happened to her and her family during her break from music.
"God just did a lot in our family's life during that time. Some of it was just really beautiful – like dreams come true to me. And some of it was really challenging. Some of it was like a winter season. I miscarried a few times. And my husband was going through a very disconcerting, challenging vocational time in his life. But in that time of what I consider to be our winter, God was doing a lot of beautiful things… We see a lot of purpose in that pain now," she stated.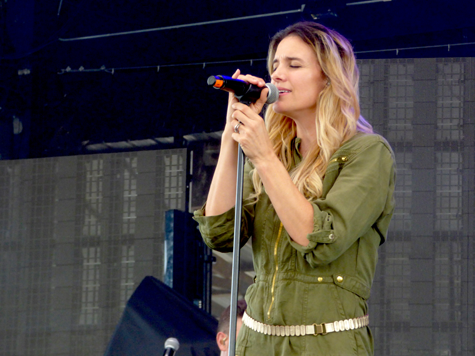 Almost 30 years in the business
Rebecca St. James started her career in 1991, when she was just 13 years old, with the album "Refresh My Heart."
Since then, she has released eight more albums and won several awards, including a Grammy in 2000.
Additionally, she has appeared in a number of movies throughout the years and written no less than 14 books.
You can listen to Rebecca St. James' new single, "Battle is the Lords" here.
Related posts
You Might Also Be Interested In...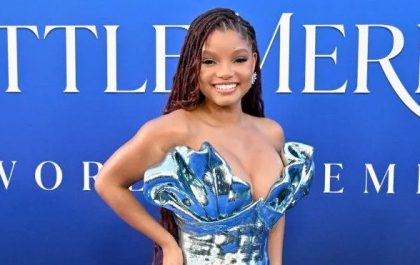 Christian values are incorporated into the "The Little Mermaid"
This week, Disney's 1989 animated classic "The Little Mermaid" made a splash at the box office. It was the fifth biggest Memorial Day weekend opening ever, with Halle Bailey being praised for starring as the titular mermaid, Ariel. The newest live-action version of "The Little…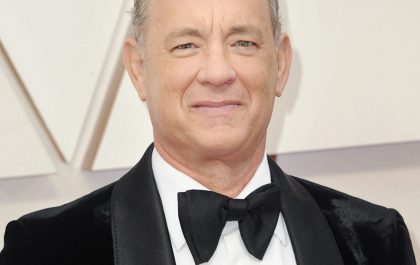 Tom Hanks credits success in life to faith in God
The Hollywood actor Tom Hanks is renowned for being a remarkably humble, down-to-earth guy, and that might be the result of him growing up in a religious setting. As a child, his parents split and remarried, each with their own religious beliefs, so as he…