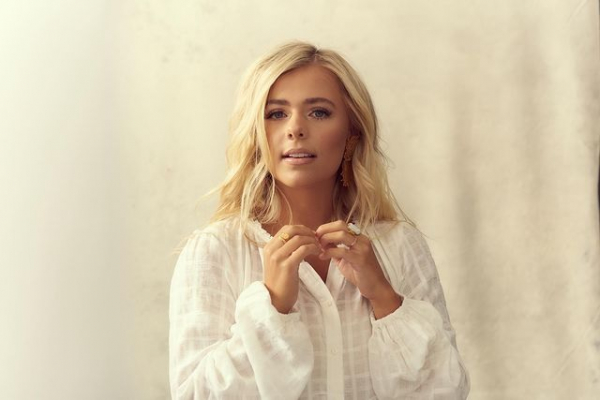 Anne Wilson drops new song after breaking records with debut single
Abraham Cuch, 4 months ago
0
2 min

read
555
Anne Wilson, who rose to fame in 2021 after the release of her first single, "My Jesus," just dropped her third track, "Sunday Sermon."
The Christian singer's first song was a huge success and topped the American charts, so expectations are high for Anne Wilson.
"My Jesus" became the longest-running number one song on the Billboard Christian Airplay chart in 2021 after having spent seven weeks topping the chart.
"I am so excited to share 'Sunday Sermons' with the world. This is my story of growing up in the church since I was a little girl. God used every Sunday sermon to develop a firm foundation in Him. I did not realize just how deep my roots were in Him from all those years of showing up to church each Sunday until I encountered hardships in my life," Anne Wilson says and adds:
"No matter what happens in life – even losing a loved one, I can always go back to that foundation of truth that the Lord planted in me through each of those sermons. This song is to remind you to cling to the One who is consistent and faithful. Jesus loves you more than you could ever imagine."
You can listen to the song at the bottom of this article.
Anne Wilson discovered on YouTube
Anne Wilson's debut single, "My Jesus," currently has more than 11 million views on YouTube.
The singer wrote the track following her brother's death in a car crash four years ago. With the song, Anne Wilson reaches out to people who are going through difficult times.
When she heard the news of her brother's death, she began playing "What a Beautiful Name" by Hillsong Worship on a piano.
The singer even played the song at her brother's funeral.
Later on, she uploaded a video to YouTube of herself playing and singing the song.
"This song is dedicated to the loving memory of my beloved big brother, Jacob. Thank you, Jacob, for always encouraging us to praise God, work hard and always be kind. We love and miss you more each and every day," she wrote in the video description.
A producer in Nashville saw the video and it eventually led to Anne Wilson signing a record deal with Capitol Christian Music.
"The unprecedented success of 'My Jesus' is just the beginning, and we cannot wait to see what is to come for Anne," Brad O'Donnell and Hudson Plachy, co-presidents of Capitol Christian Music, said in 2021.
Related posts
You Might Also Be Interested In...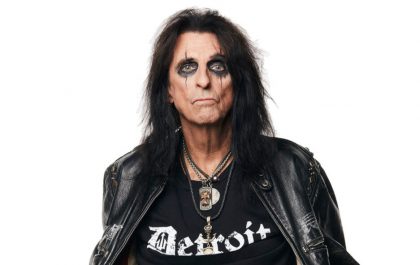 Alice Cooper prays every day: "I believe in Heaven and Hell"
About a year ago, rocker Alice Cooper disclosed that he prays to God every day, reads the Bible and got over an alcohol addiction because of Christianity. Recently, the singer gave an insight into his daily life, which indeed centers around his faith. "I am…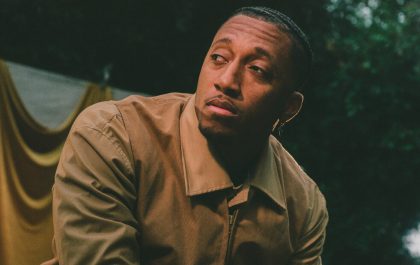 Pray.com teams up with Christian rapper Lecrae
During the COVID-19 pandemic, the Christian website and app Pray.com gained a foothold in many Christian homes, as many churches were closed to stem the spread of the coronavirus. Now, the app is set to gain even more ground because of a collaboration with the…