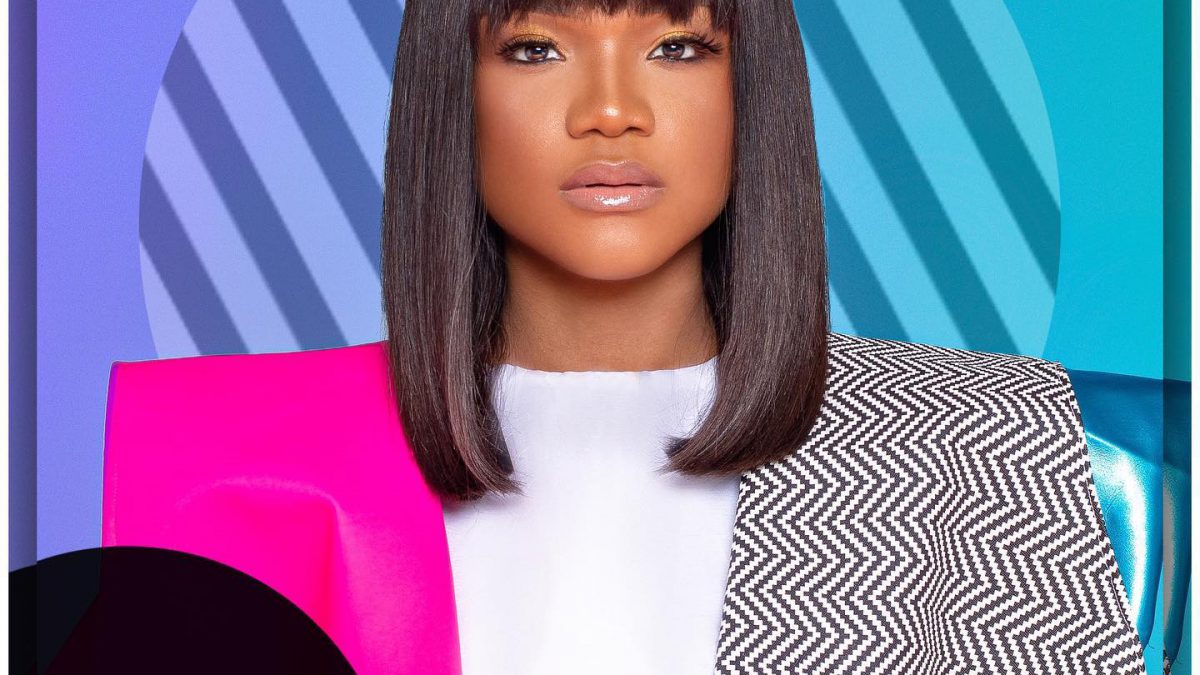 Ada Ehi Unleashes Her First Track Of The Decade "Settled"
Abraham Cuch, 4 years ago
0
3 min

read
3907
Much loved Gospel minister, Ada Ehi, has released a long-awaited single. The track is called "Settled" and has taken the airwaves by storm. Formally known as Ada she has been rebranded with her surname as Ada Ehi."Settled" has been produced by the multi-award-winning producer, Masterkraft.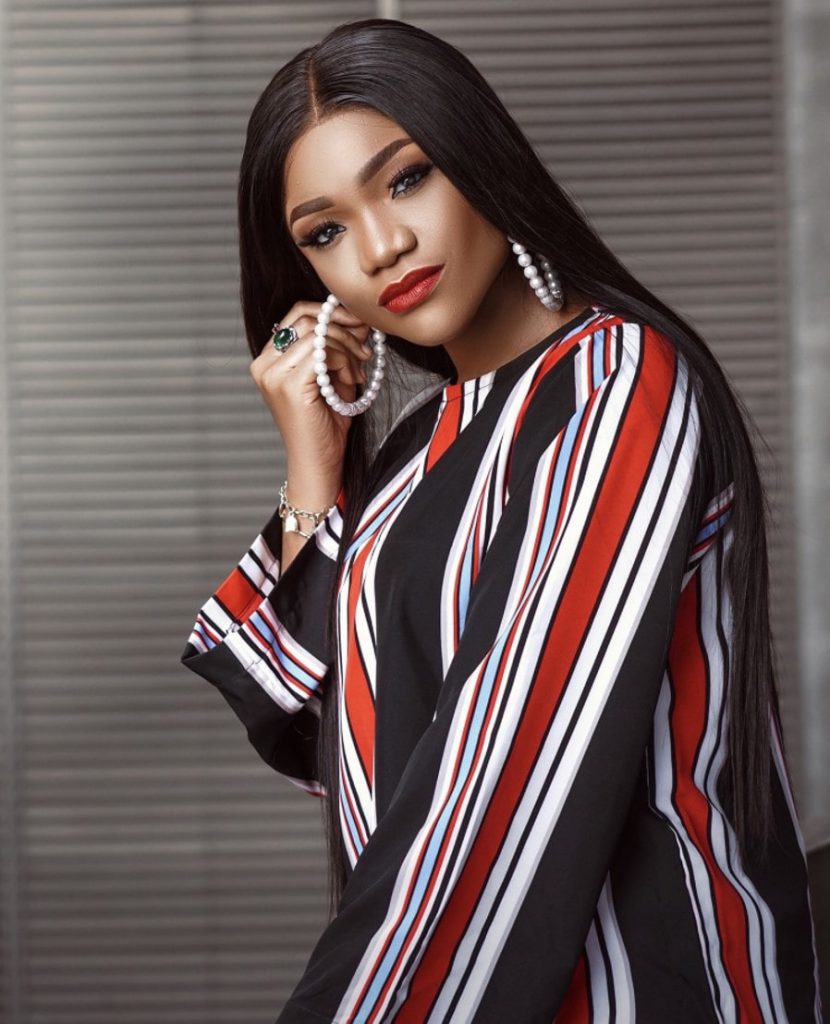 Masterkraft is a Nigerian musician and producer. He has worked with some of the countries top artists  such as Flavour N'abania, Bracket, Banky W., Sound Sultan, Timaya, Lynxxx, M.I, and J. Martins,
It's a song that delivers a powerful message to her fans and listeners, describing the life-changing and soul uplifting power of God, enabling us with the ability to cause a change and settle everyone who believes and accepts Christ. Accepting Christ in your life is worth singing about and your life will only go from glory to glory.
Lyrical poetry
Oya Tell me
If You Are Blessed, Can you hide
Oya show me, this your Blessing
Where you put it Oh
So this is my Song I'm Grateful
My Heart is full, it's full naa
Spreading the news no be Paper
Your Power is Greater
Now I'm Telling my Story
A story of Glory to Glory
Instead of Crawling, I'm Flying
I'm Flying
This track is an expression of worship. It has an uplifting Afro-jam and is vibrant. The Afro-culture in this song is as glorious as it is uplifting. The lyrics of this song that resonate deeply, causing you to sing and dance in praise of our Lord Jesus Christ. When You are reborn into the Kingdom you will continue to be elevated and that is something to celebrate.
Everything has changed
E don change oh, E don change oh
Everything has changed
E don change oh, E don change oh
In the name of Jesus
In the name of Jesus
I can never be the same again
In the name of Jesus
(Settled)
In the name of Jesus (Settled)
In the name of Jesus, I can never be the same again
Reviews of this song have been really encouraging."I think this is one of my best jams released so early in 2020, and not just cos Ada Ehi is on it, but because we all just want that afro vibe and when it is smooth, you just vibe to it. Masterkraft teaming with Ada on this song is a winner for me"
Gospel music star, Ada Ehi has opened 2020 with a 'Club Church Banger' and party starter single. The track has a hard-hitting Afrobeat jam, will take Gospel music over the walls of the Church into the heights of mainstream Afro-culture.
Gospel minister Ada Ehi is an artist who writes songs that are relevant to the youths who enjoy her sound. She never compromises her message. She describes God's transformational power, potent enough to change levels and 'settle' you.
Oh lord I thank you
For all you've done for me oh
Them Know My Story
Them no fit deny oh
It's Not By Power
Certainly Not By Might Oh
You Have Done For Me
What No Man Can Do
I can never be the same again In the name of Jesus.
Download this track from Ceflixtunes. This is one of the openers in our tracklist for 2020 here at Good Gospel Playlist.
Related posts
You Might Also Be Interested In...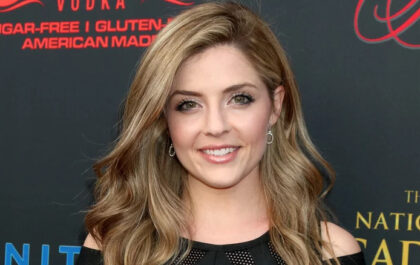 Actress Jen Lilley Explains That You Are Never Beyond Redemption
Jen Lilley bids farewell to "Days of Our Lives" after a ten-year tenure on the series. Reflecting on her role, she expressed how portraying the character imparted profound lessons on empathy and grace. Renowned for Hallmark and family movies, she also portrayed Theresa Donovan for…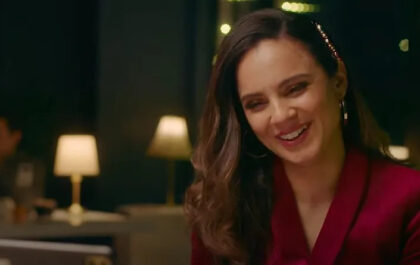 "Divine Influencer" is About Embracing Christian Values in This Current Era
Two faith-based entertainment figures collaborate in a new film "Divine Influencer." The film infuses a biblical angle into the modern concept of an "influencer." Lara Silva, acclaimed for "The Chosen," portrays Olivia, a self-absorbed influencer, in the faith-based movie "Divine Influencer." Premiered on Pure Flix,…