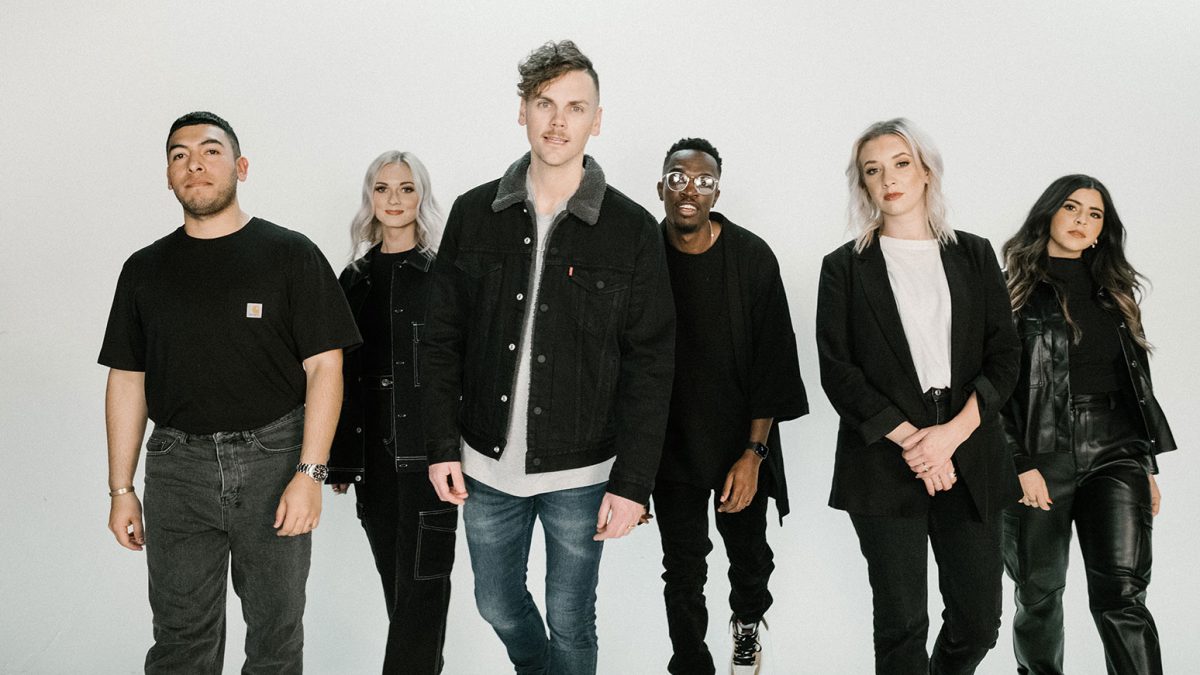 Elevation Worship releases new album ahead of spring tour
Abraham Cuch, 2 months ago
0
2 min

read
286
March 4th marked the day of the release of Elevation Worship's new album, "Lion."
The album contains 15 live versions of the worship band's songs.
"It has not been written or recorded like any other album we have had. We did not start writing with a particular album or end goal in mind. We just began to create and capture songs throughout the year and eventually found ourselves with this collection of songs that we loved," Chris Brown of Elevation Worship says.
The cover of "Lion" reveals a lamb.
"There is a lyric in the song 'Lion' that says, 'Like a lamb you suffered, but the Lion has arisen.' In the wildest plot twist, Jesus conquers death once and for all, but instead of doing it by a forceful takeover, He conquers through crucifixion. The Lion conquers by suffering as a sacrificial lamb," he added.
Prior to the release of the album, four singles from "Lion" had already been dropped, including "Might Get Loud," "Same God," "What I See" and "This is the Kingdom."
Tour with Pastor Steven Furtick
On April 26th, Elevation Worship embarks on its "Elevation Nights" tour with Pastor Steven Furtick.
It kicks off in Chicago, Illinois and ends on May 5th in Boston, Massachusetts. Tickets for the tour can be bought on Elevation Worship's website.
Elevation Worship was formed in 2007 and has released eight studio albums and 12 live records since then.
The band is the worship ministry of the Charlotte-based Elevation Church, which is led by Pastor Steven Furtick.
Elevation Worship goes viral
Two years ago, Elevation Worship's "The Blessing" went viral after more than 100 virtual choirs from all over the world covered the track.
The choirs were, for instance, from Sweden, Nigeria, India and Argentina.
The song was also translated into French, Spanish, Arabic, Italian and Vietnamese among other languages.
The lyrics of "The Blessing" are inspired by the benediction in Numbers 6:24-26, where God tells Moses to tell Aron to pray over God's people.
"The Lord bless you and keep you; the Lord make his face shine on you and be gracious to you; the Lord turn his face toward you and give you peace," the verse goes.
The fact that the song has become so popular across the world has moved Kari Jobe, who is one of the writers of the song.
"I have cried so many times as I have watched different people all over the world declaring the blessing over their families, their churches and their nations. That brings so much peace, especially in a season of disappointment, uncertainty and fear like we have all been walking through this year," she said.
Related posts
You Might Also Be Interested In...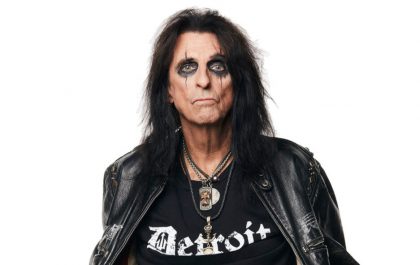 Alice Cooper prays every day: "I believe in Heaven and Hell"
About a year ago, rocker Alice Cooper disclosed that he prays to God every day, reads the Bible and got over an alcohol addiction because of Christianity. Recently, the singer gave an insight into his daily life, which indeed centers around his faith. "I am…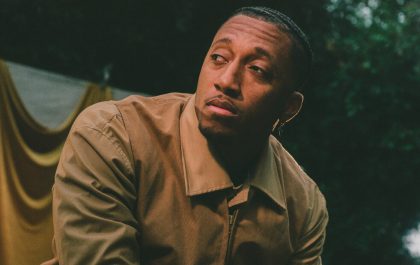 Pray.com teams up with Christian rapper Lecrae
During the COVID-19 pandemic, the Christian website and app Pray.com gained a foothold in many Christian homes, as many churches were closed to stem the spread of the coronavirus. Now, the app is set to gain even more ground because of a collaboration with the…