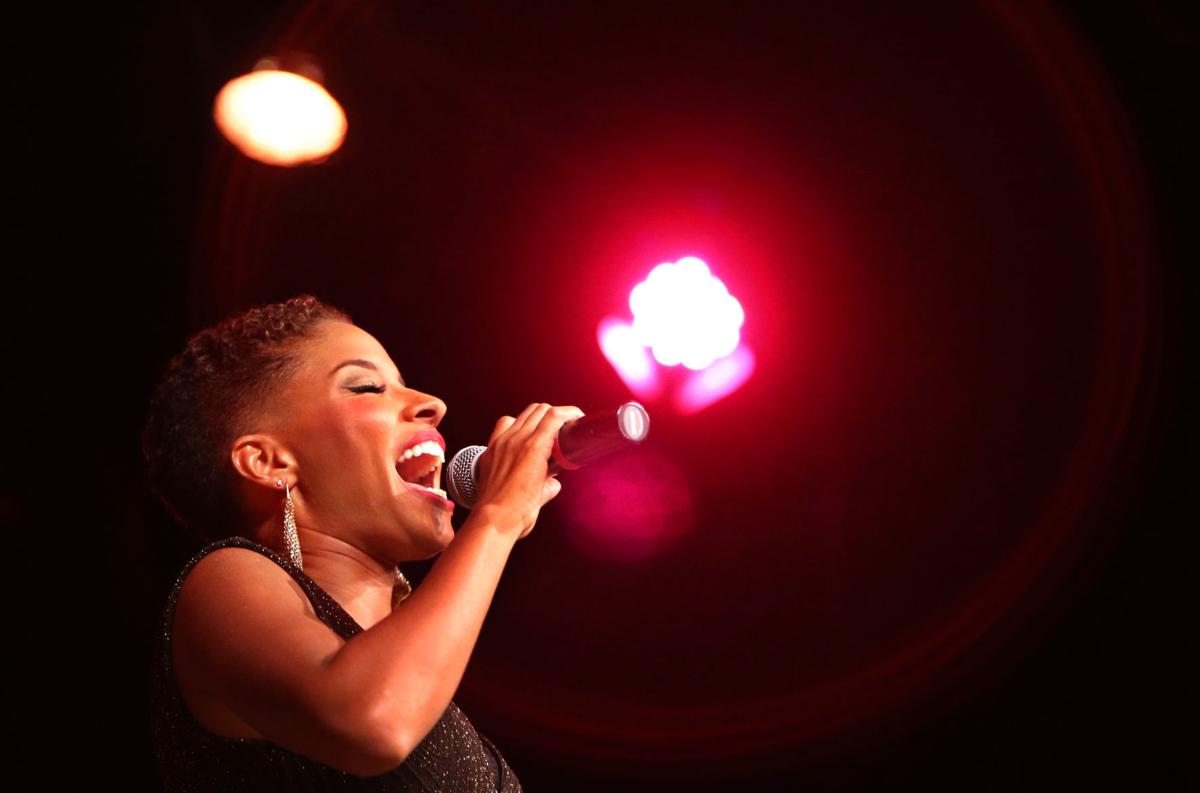 An Unforgettable Martin Luther King Concert
Ama Williams, 4 years ago
0
2 min

read
1511
The legendary icon of social justice, Martin Luther King was celebrated in an incredibly unforgettable gospel concert. The rocking show took place upon the famous Leo Rich Stage in Tucson, Arizona.
The tribute show boasted an impressive list of musicians, all of whom gathered to honour the great Dr Martin Luther King, Jr, a man celebrated for his fight for African Americans during the 1960s. The concert featured artists from an extremely wide spectrum of musical styles. Gospel choirs, an American Idol, jazz and blues singers, pop singers and a youth string orchestra all shared the stage for this momentous occasion.
The Martin Luther King, Jr. Birthday Celebration in Music, presented by the Tucson Musicians Museum, featured the Neon Prophet front-man Dave Dean, a gospel staple of the Tucson scene. The vocalist from this famed reggae band has been a part of the Tucson scene for roughly 30 years. The band's dancehall melodies infused with Christian themes is what has kept them strong for all these years. Over the years players have come and gone, but the core members like David Dean- Vocals and Bass, and Jamie Cirrito-Bass and Vocals, have remained constant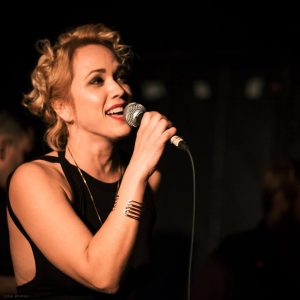 "American Idol" contestant and blues/jazz/pop singer Crystal Stark brought her mesmerizing voice to the party.  The Tucson native is an Arizona favourite. Her appearance was met with deafening roars. Stark, who has achieved worldwide fame, still manages to keep her Christian spirit alive, a little fact that makes her one of the most beloved vocalists in the whole state.
Other artists that headlined the meaningful concert; the George Howard Band, Russell Long and Oscar Chavez, Steven Wilhite and his Gospel Choir, jazz singer Julie Anne Boos, folk-rock singer Katie Haverly, blues diva Anna Warr, Sink Like A Stone Band, Latin-pop newcomers Tonight's Sunshine and maestro Dennis R. Bourret and his Tucson Junior Strings youth orchestra. A lineup that made it a supremely eclectic experience, while at the same time upholding the spirit of the Lord, Jesus Christ, making it a celestial and soulful experience.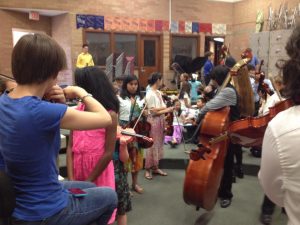 Musicians performed a range of songs, many of them from the actual Civil Rights movement. Crowds described the experience as an emotional and musical time-capsule.  The atmosphere was uplifting and energizing for all present. It would be fair to say that the late Martin Luther King would have been immensely moved by the musical experience. With a combination of gospel praise, uplifting atmosphere, a joyful Tucson crowd and a spirit of hope and peace all packed into one unforgettable night.
Related posts
You Might Also Be Interested In...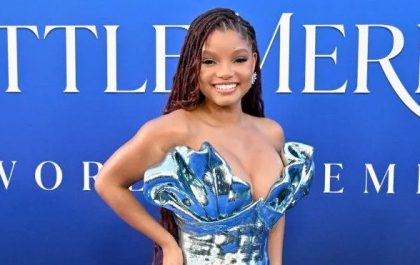 Christian values are incorporated into the "The Little Mermaid"
This week, Disney's 1989 animated classic "The Little Mermaid" made a splash at the box office. It was the fifth biggest Memorial Day weekend opening ever, with Halle Bailey being praised for starring as the titular mermaid, Ariel. The newest live-action version of "The Little…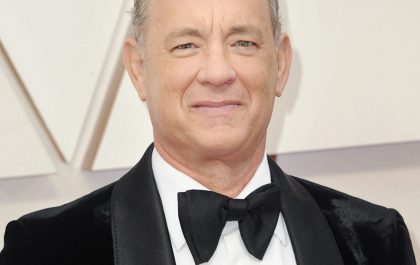 Tom Hanks credits success in life to faith in God
The Hollywood actor Tom Hanks is renowned for being a remarkably humble, down-to-earth guy, and that might be the result of him growing up in a religious setting. As a child, his parents split and remarried, each with their own religious beliefs, so as he…