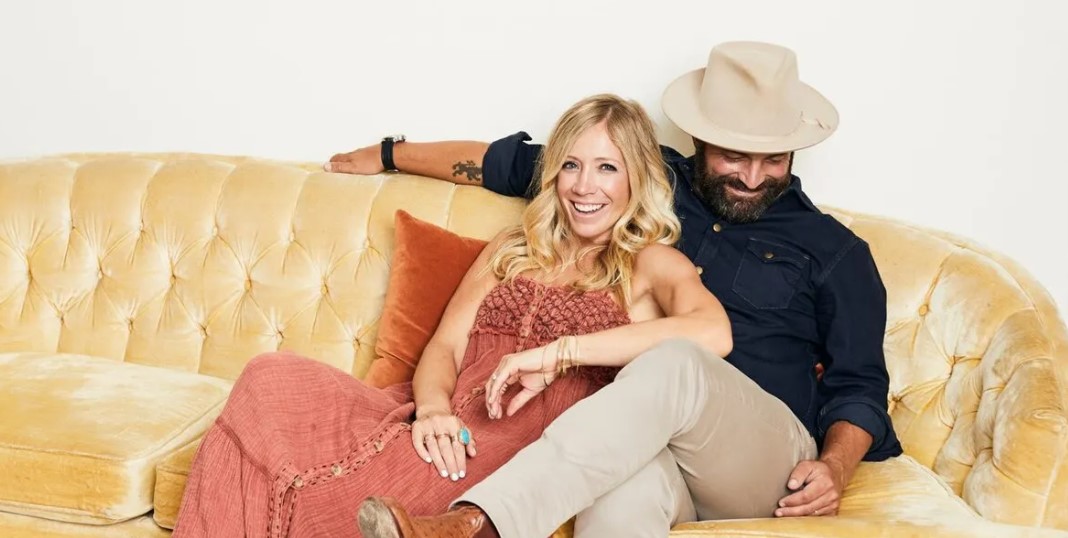 Ellie and Drew Holcomb release EP and go on tour
Abraham Cuch, 7 months ago
0
3 min

read
335
Only six months after releasing the album "Canyon," the American Christian singer Ellie Holcomb dropped the EP "Coming Home: A Collection of Songs" with her husband, Drew Holcomb, in January.
The EP consists of nine songs that the couple hopes can build bridges and proclaim hope.
The couple told the Christian Post that the EP's songs are very personal to them.
After the release of "Coming Home: A Collection of Songs," the couple went on tour in February.
The tour is still ongoing and will take them through the United States until September 15th, where the last concert will take place in Opelika, Alabama.
Tickets are up for sale on Drew Holcomb's website.
"For a long time, I was in my husband's band, and then I quit to be a stay-at-home mom and accidentally started another music career. So, for six years, we did not tour together, whereas we had been in a car touring together every day of the year almost for eight years before that… We were like, 'We miss singing together. What if we did like a little tour, just the two of us back together again? And if we are going to do that, we might as well write a couple of songs for it. And so, we started writing together, just for songs to sing with each other," Ellie Holcomb told the Christian Post.
Getting through the COVID-19 pandemic
During the peaks of the COVID-19 pandemic, Ellie and Drew Holcomb were, like many others, confined to their homes because of lockdowns.
"Drew was like, 'You know what? Songs have always helped us, they have always helped us process and move through joy and sorrow. And so, we are going to sing through the sorrow in our kitchen.' And so, every single night, I think for 64 nights in a row, we sang a cover in our kitchen at home, and it was such a gift… I think it also deepens this gratitude for the work that we get to do, the fact that we get to bring our little home, a piece of our soul and our take on the world via our songs, all over the country," Ellie Holcomb explained.
She added that she hopes that the songs on "Coming Home: A Collection of Songs" will feel like home to listeners.
"It feels like you are in our living room with us… I think I hope it feels like a warm embrace, like a reminder that we all belong, and a reminder that none of us are in this thing called life alone," she said.
Ellie Holcomb's album written during "a counseling journey"
Ellie Holcomb began her music career in 2005 and has released the albums "As Sure as the Sun" in 2014, "Red Sea Road" in 2017 and "Canyon" in 2021.
The most recent record was made during a difficult time in the singer's life.
"I went through a season of… A counseling journey of visiting some of the deepest wounds in my own story. That is not my personality. I am a seven on the enneagram. For sevens, the main motivation is avoiding pain at all costs," she told The Christian Post in the summer of 2021.
She added that through counseling she learned that it is important to revisit experiences that have caused her pain in order to "learn to grieve and to breathe there."
Related posts
You Might Also Be Interested In...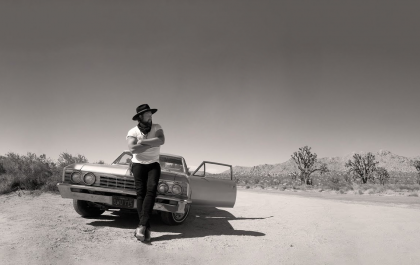 Zach Williams Debuts on CMT and CMT Music
Christian rock artist Zach Williams dropped a new album last Friday, on the very last day of September. "A Hundred Highways" is the first record for the Christian rock artist in three years. Another big milestone for Williams was releasing a new single titled "Jesus'…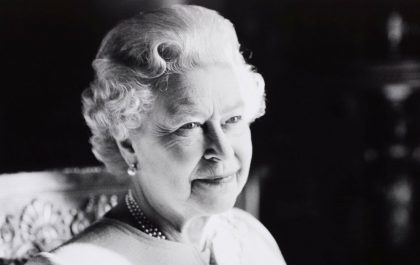 Christian artists mourn over Queen Elizabeth II's death
September 8th will become a significant day of mourning for a long time due to the passing of Queen Elizabeth II. The Queen was 96 years old. Words of condolences are coming to Great Britain from different corners of the world. Christian music artists also…