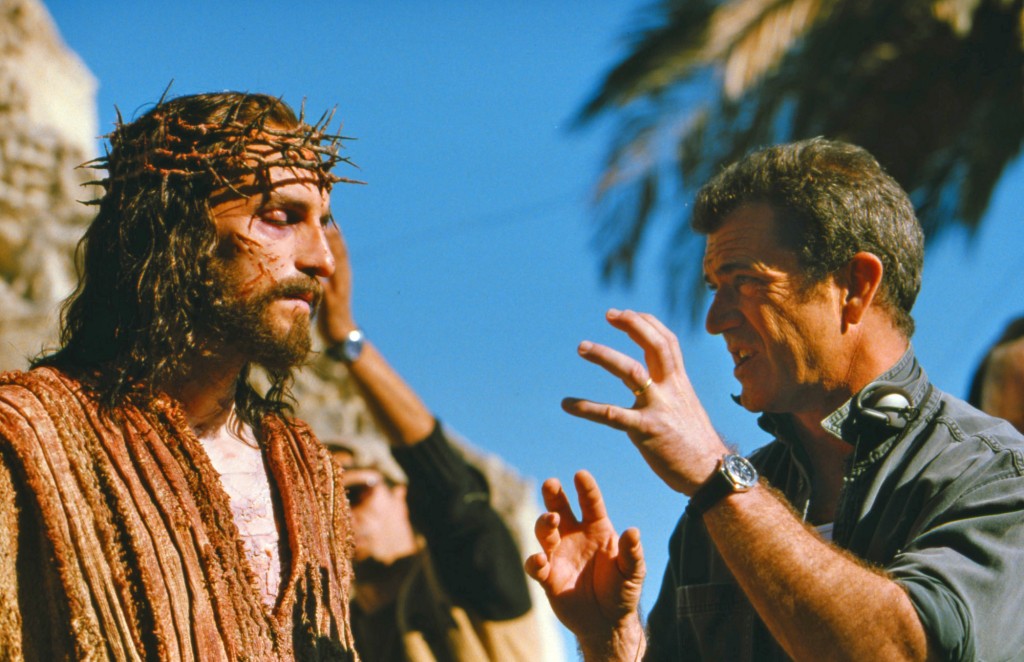 Jesus resurrects on the big screen
Abraham Cuch, 2 years ago
0
3 min

read
1518
Right now, it is Easter time and Christians all over the world celebrate the resurrection of Jesus Christ, who came back to life three days after he was crucified by the Romans.
It is 2000 years ago that Jesus came back to life, and next year, he will resurrect once again – on the big screen.
A lot of people probably remember Mel Gibson's biblical drama "The Passion of the Christ" from 2004, which depicts Jesus' final 12 hours.
The movie grossed over $622 million worldwide and is the highest-grossing Christian film ever, but soon it might get competition, as a sequel is set to be released in 2021.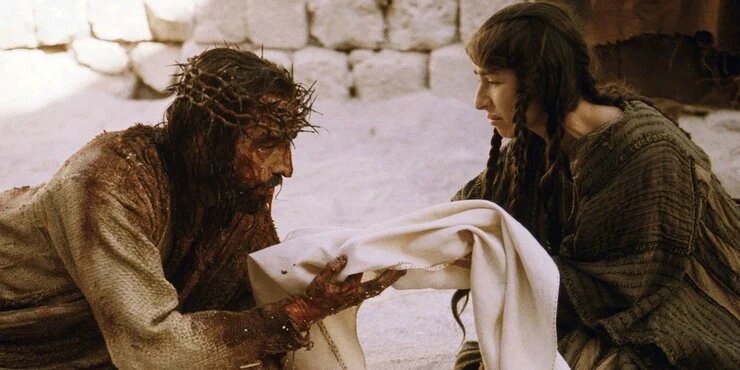 A masterpiece in the works
Jim Caviezel, who played Jesus in the original movie, will again be depicting Christ in "The Passion of the Christ: Resurrection," like Mel Gibson will be in the director's chair once more.
Writer Randall Wallace will be joining Mel Gibson in the creation of the movie, which is going to dive into the three days between Jesus' crucifixion and resurrection.
The movie has been in the works for years now, and Jim Caviezel recently implied that it is going to be something out of the ordinary.
"It is going to be a masterpiece. It is going to be the biggest film in world history, I believe it will be based on what I feel in my heart," he said in March.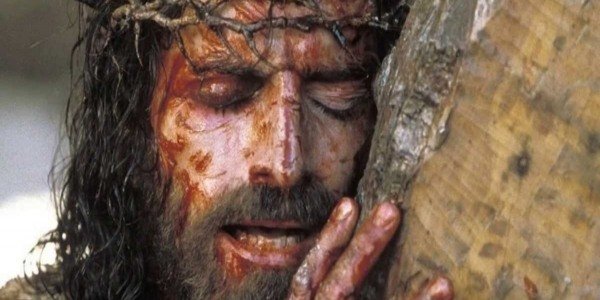 No superhero like Jesus
At the same time, Jim Caviezel stated that the sequel is on the fifth draft of the screenplay right now and that he is honored to be playing the part of Jesus.
"It is so imperative in this time. These films can't be made now. The films they make are Marvel Comics movies. You will see Superman. You will not see Jesus… I got to play the greatest superhero there ever was," he said.
So far, three other actors from "The Passion of the Christ" are expected to return in the sequel. Those are Maia Morgenstern, Christo Jivkov and Francesco De Vito. They will once again be playing Mary, John and Peter, respectively.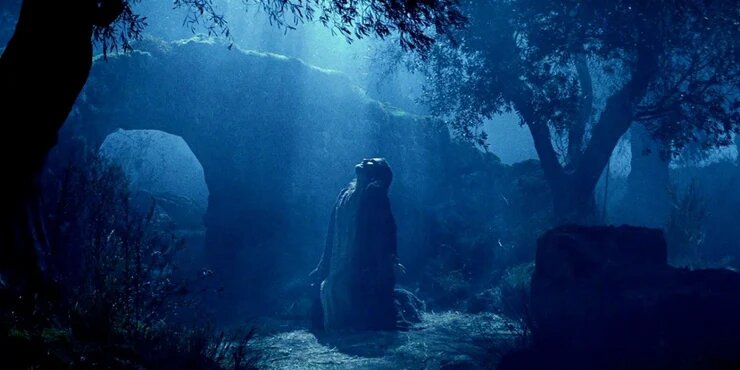 As close to reality as possible
Like the original movie, the languages spoken in "The Passion of the Christ: Resurrection" are set to be Aramaic, Latin and Hebrew.
With the first film, Mel Gibson wanted to get as close to reality as possible by letting Jesus, his followers and the Romans speak the languages that they in fact spoke 2000 years ago.
Mel Gibson and Benedict Fitzgerald first wrote the screenplay in English and afterward had it translated into Latin. Subsequently, the Jesuit priest William Fulco translated the lines into a reconstructed form of Aramaic.
According to IMDB, the movie will hit theaters on March 31st 2021.
Related posts
You Might Also Be Interested In...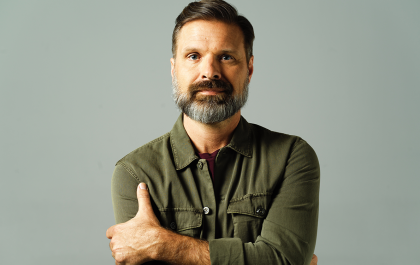 Mac Powell Goes on Tour This Fall
Mac Powell announces the first solo tour in a while called "Mac Powell & Friends Tour". The concerts kick off in mid-fall, October 25th, starting in Jonesboro, Arkansas. During the tour, the singer will visit twelve cities in nine states, primarily in the South-East. The…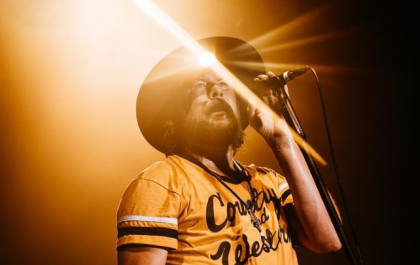 Zach Williams' new album release date revealed
A new album by Christian rock artist Zach Williams has the title "Rescue Story" and comes out on September 29th. The American musician talked about that in an exclusive interview for CCM Magazine. Right before, on July 29th, Williams dropped a new music video for…