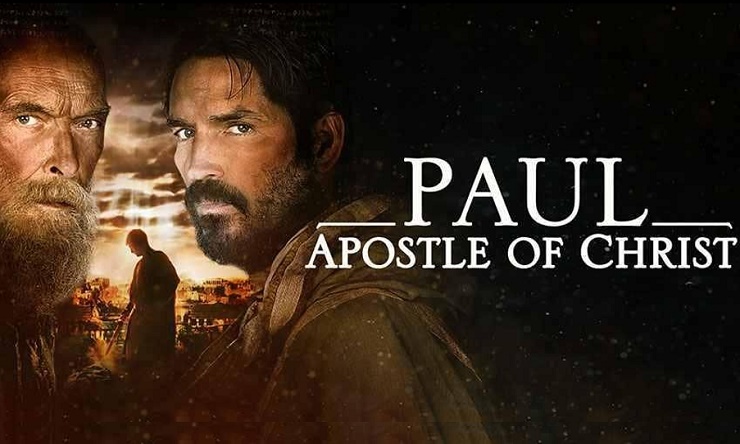 "Paul, Apostle of Christ" coming to Netflix
Abraham Cuch, 3 years ago
0
2 min

read
11815
Netflix already has a bunch of Biblical movies in its records, and later this month another one will be added to the popular website.
"Paul, Apostle of Christ" is actually not a new movie, but it is new on streaming platforms and will be available on Netflix from July 30th.
The American movie was filmed in Malta and premiered in 2018 with stars like Jim Caviezel who played Jesus in "The Passion of the Christ."
Like the title implies, the movie centers on Paul the Apostle – but not one of Jesus' twelve apostles.
Paul the Apostle taught the gospel of Jesus to the first-century world and founded several Christian communities in Europe and south-western Asia.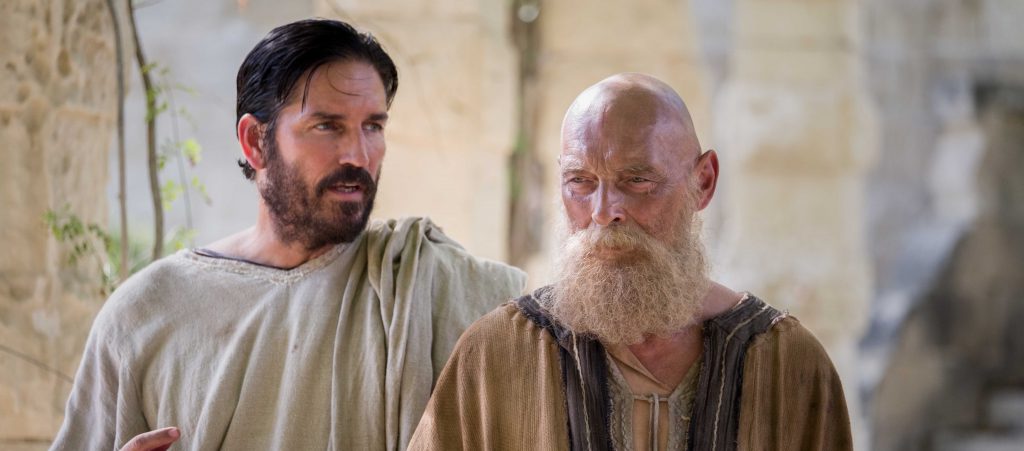 From persecutor to leader
The movie tells the story of Paul, who was known as a persecutor of Christians until he himself converted to Christianity.  
Later in life, Paul became one of the main operators in the creation of the early church before being executed by Emperor Nero in Rome.
Parts of the movie take place in the Roman prison Paul was sent to before his death. Emperor Nero decided to imprison Paul, as he was a strong Christian leader and that was a threat to Nero's Roman Empire.
There were also allegations that Paul had burned down half of Rome. Emperor Nero sentenced him to death, but before Paul's execution, Luke the Evangelist sneaked into the prison and wrote a book about how Paul went from being a persecutor of Christ to being one of Christianity's greatest leaders.
That book lead to the birth of the church.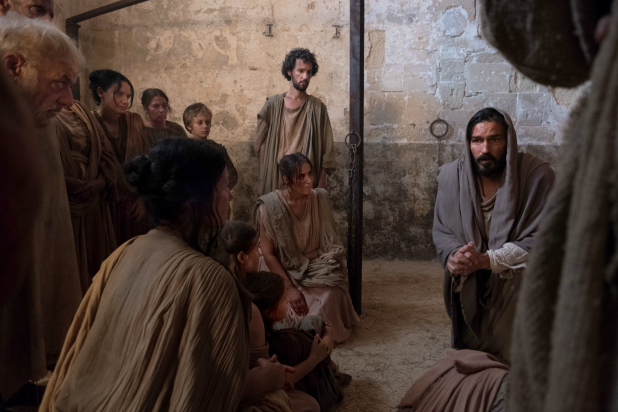 Filmed on St. Paul's Island
T.J Berden, who is one of the producers of the movie, said that forgiveness is one of the main themes of the movie.
"Paul changed from murdering Christians to becoming one of their most influential leaders. His life personifies 'forgiveness,' a concept that seems almost impossible today but desperately needed," he told Variety.
T.J. Berden, the other producer, David Zelon, and the director, Andrew Hyatt, all wanted the movie to be as authentic as possible, and that is one of the reasons for Malta being the filming location.
St. Paul's Island, which is one of the Maltese islands, is where Paul the Apostle was shipwrecked on his way to Rome in chapter 28 of The Acts of the Apostles.
The movie grossed $23 million worldwide against a production budget of $5 million.
"Paul, Apostle of Christ" was also nominated for five awards and won two of them; the Grace Award for Movies at the Movieguide Awards and Best Christian Movie at the Plugged In Movie Awards.
You can watch the trailer below.
Related posts
You Might Also Be Interested In...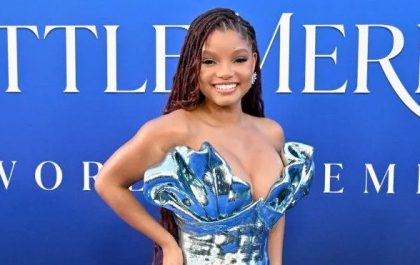 Christian values are incorporated into the "The Little Mermaid"
This week, Disney's 1989 animated classic "The Little Mermaid" made a splash at the box office. It was the fifth biggest Memorial Day weekend opening ever, with Halle Bailey being praised for starring as the titular mermaid, Ariel. The newest live-action version of "The Little…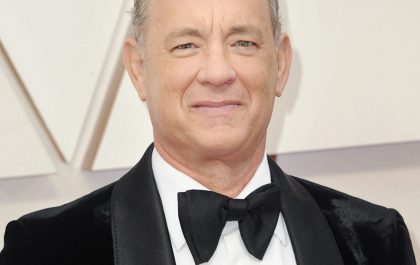 Tom Hanks credits success in life to faith in God
The Hollywood actor Tom Hanks is renowned for being a remarkably humble, down-to-earth guy, and that might be the result of him growing up in a religious setting. As a child, his parents split and remarried, each with their own religious beliefs, so as he…