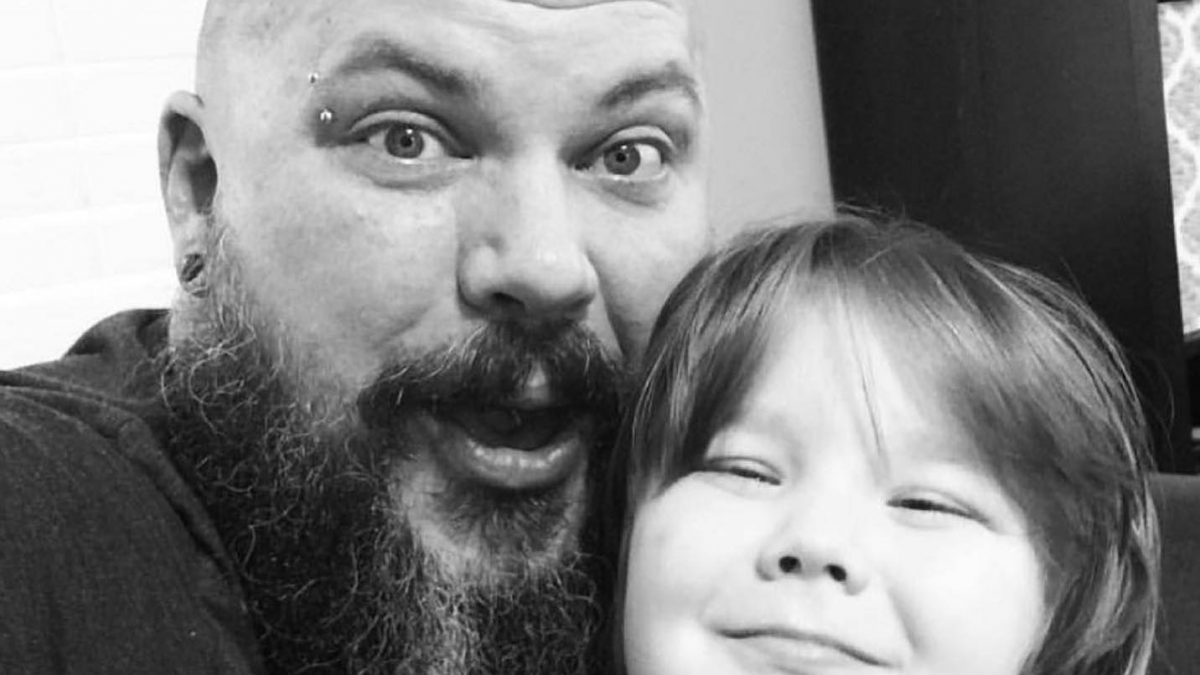 Casting Crowns prays for former drummer on ventilator after motorcycle accident
Abraham Cuch, 2 years ago
0
3 min

read
1353
The American contemporary Christian band Casting Crowns took to social media on Sunday, June 27th to ask fans to pray for their former drummer, Andy Williams, who was in a motorcycle accident that morning.
Andy Williams, who left the band in 2009, was hit by another vehicle on his way to church on Sunday and is currently on a ventilator.
"This morning, Andy Williams, our beloved drummer, was struck by a vehicle while on his motorcycle on his way to church. He was resuscitated at the scene and rushed to Vandy ER," the band wrote on Facebook on Sunday.
"Andy is on a ventilator with severe trauma to his body and brain. The doctors have performed scans and are continuing to identify the trauma suffered. He is ALIVE, but his needs are many. The doctors say right now that the best thing that can happen is for him to wake up on his own," Casting Crowns continued.
"So please stop what you are doing and pray for Andy to wake up. Pray for his wife, Kelly, his two sons, Asher and Aiden, and his sister, Mary," the band wrote.
Thousands of fans are praying
Thousands of fans have subsequently written their prayers for Andy Williams in the comments to Casting Crown's Facebook post.
"Heavenly Father, we are joining together in prayer for our brother Andy. We are asking for a miracle and for him to wake up on his own. Father, we are also asking for strength for his wife, Kelly, and his two sons as they walk through this with Andy. Father, you are the almighty healer, and we believe you have the power to heal. In Jesus' name we pray," a fan wrote.
Another one wrote that she was "praying for God to heal his injuries. Praying that Andrew can wake up on his own. Please give him strength to fight these injuries."
A third fan wrote, "Prayers for Andy. We all know we serve a mighty God who is our miracle worker and promise keeper. Where two or more are gathered in his name his will be done."
New album in November
Casting Crowns embarked on their musical journey in 1999 when the band consisted of Mark Hall, Juan DeVevo, Melodee DeVevo and Hector Cervantes.
Since then, some band members have come and left, so Casting Crowns consists of Mark Hall, Juan DeVevo, Chris Huffman, Megan Garett, Melodee DeVevo, Brian Scoggin and Josh Mix today.
Andy Williams was the drummer of the band from 2001 to 2009.
Casting Crowns has released 11 albums throughout the band's career, and a 12th album, "Scars in Heaven," is set to be released in November 2021.
On June 4th, Casting Crowns released the first single of the album, also entitled "Scars in Heaven." You can listen to the song in the video below.
Related posts
You Might Also Be Interested In...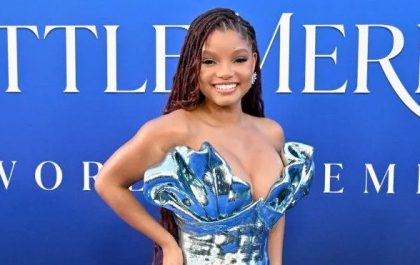 Christian values are incorporated into the "The Little Mermaid"
This week, Disney's 1989 animated classic "The Little Mermaid" made a splash at the box office. It was the fifth biggest Memorial Day weekend opening ever, with Halle Bailey being praised for starring as the titular mermaid, Ariel. The newest live-action version of "The Little…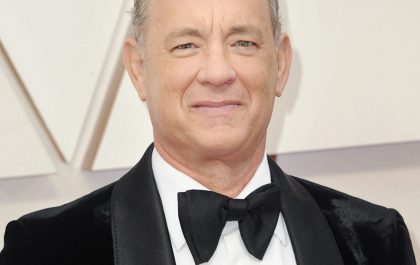 Tom Hanks credits success in life to faith in God
The Hollywood actor Tom Hanks is renowned for being a remarkably humble, down-to-earth guy, and that might be the result of him growing up in a religious setting. As a child, his parents split and remarried, each with their own religious beliefs, so as he…