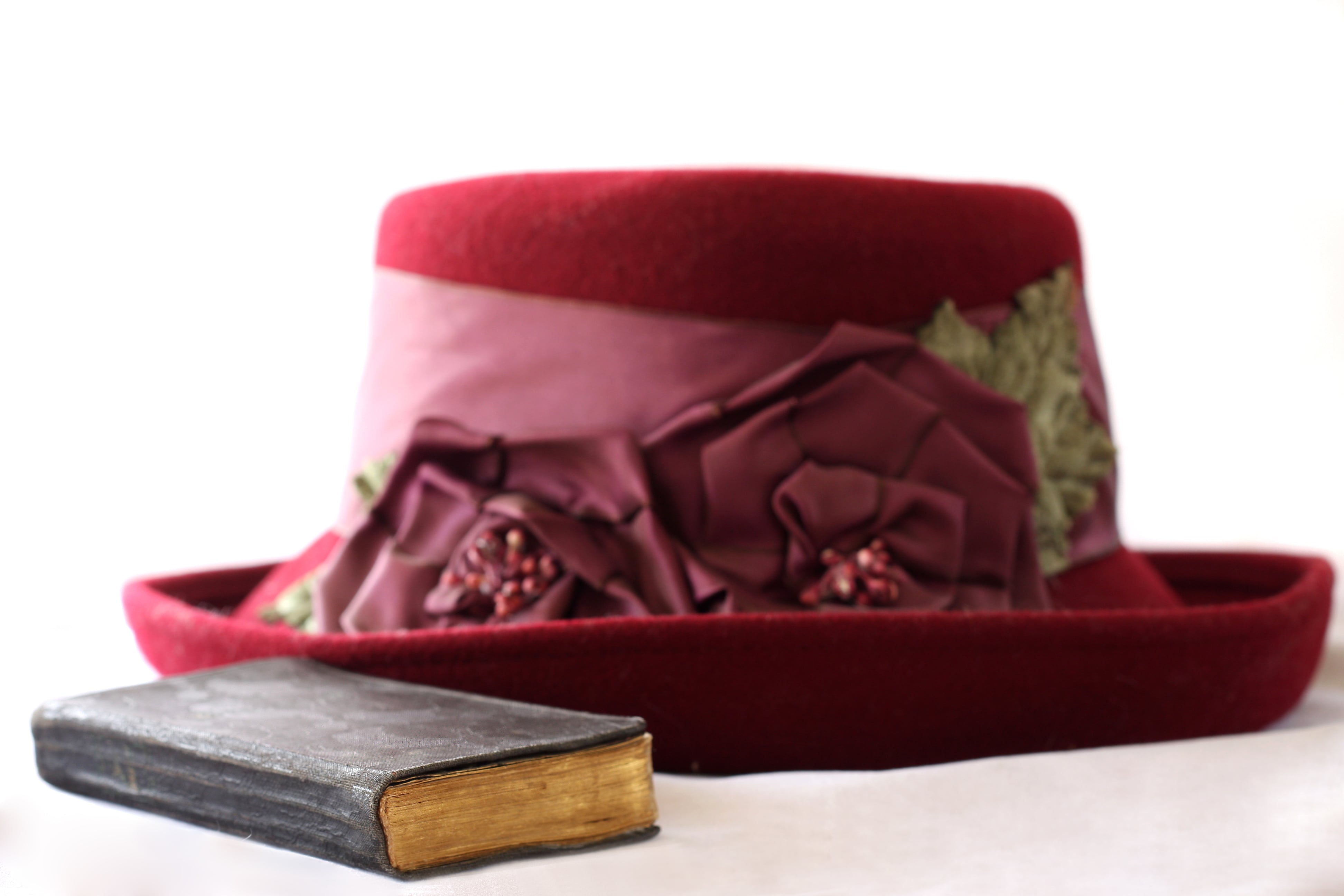 Crowns: A Gospel Musical Delight
Abraham Cuch, 5 years ago
0
2 min

read
2038
A soul-stirring Gospel musical written by the award-winning American actress and playwright, Regina Taylor is making its way to Theatre Tuscaloosa this Friday. The musical, named "Crowns" is expected to reach into the souls of the audience with its soaring vocals and inspiring worship tunes.
Set in a typical contemporary Southern church, "Crowns" follows a troubled 17-year old named Yolanda (played by Ashley Jones) who moves in with her grandmother in South Carolina, following the death of her brother.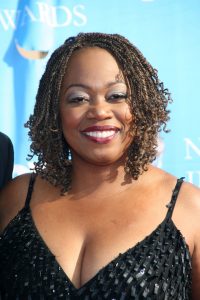 Young Yolanda finds herself under the mentorship of Mother Shaw (NorQuina Rieves), learning about the traditions surrounding Southern headgear and what it takes to be a church "Hat Queen".
This is precisely what makes this play shine. Its creative usage of lavish church hats creates a colorful display in the Southern style church pews stage setting, bringing forth the characters, and making "Crowns" a spectacular tribute to the rich and lively Carolinian gospel church scene. Theatre Tuscaloosa sought "Crowns" as part of its mission to represent all cultures in its community.
"Our community can identify with these characters," said Tina F. Turley, executive producer. "Theatre Tuscaloosa needs to tell our community stories… some of our stories are white, some of our stories are black, some of our stories are Asian-American. We've got lots of stories to tell, as far as ethnic background."
Some in the audience could experience immediate recognition, while others may be going to school.
"They are going to reminisce who wore hats in their lives, or they're going to learn about this culture: the culture of black churches and the mothers, the women that wore hats, and the whys behind it, and the sacrifices they make to do it," said Mark Moore, guest director and choreographer for this run of "Crowns." Luvada Harrison is musical director.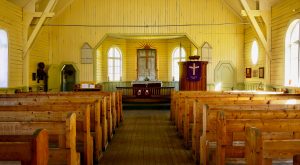 "Crowns" falls under the category of a jukebox musical, meaning it uses existing songs, rather than writing new work for the score. Though it leans heavily on gospel, "Crowns" also draws from jazz, spirituals, blues, reggae, R&B and hip-hop. Romps such as "When the Saints Go Marching In" will encourage audience members to join with the cast, clapping their hands and stomping their feet.
But whether an audience member identifies with the culture of black churches, or comes to the experience with an open mind, "Crowns" can transcend race and gender, said Catherine Doughty-Walker, who's playing Wanda.
"You will laugh, you will cry, and by the end, you'll probably be friends with the ladies in 'Crowns'," she said.
Performances will be 7:30 p.m. Friday, Saturday and Feb. 21-22, with 2 p.m. matinees Sunday, Wednesday and Feb. 23-24, all in the Bean-Brown Theatre at Shelton State Community College. Tickets are $24 general; $20 for seniors, Shelton State employees, and members of the military; and $16 for students and children.
Related posts
You Might Also Be Interested In...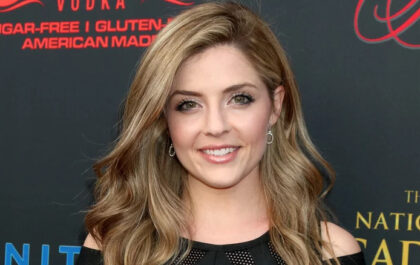 Actress Jen Lilley Explains That You Are Never Beyond Redemption
Jen Lilley bids farewell to "Days of Our Lives" after a ten-year tenure on the series. Reflecting on her role, she expressed how portraying the character imparted profound lessons on empathy and grace. Renowned for Hallmark and family movies, she also portrayed Theresa Donovan for…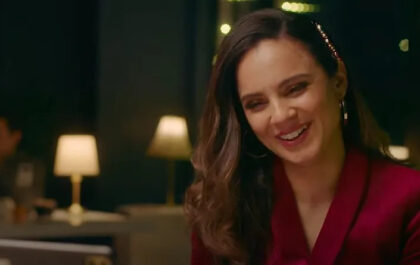 "Divine Influencer" is About Embracing Christian Values in This Current Era
Two faith-based entertainment figures collaborate in a new film "Divine Influencer." The film infuses a biblical angle into the modern concept of an "influencer." Lara Silva, acclaimed for "The Chosen," portrays Olivia, a self-absorbed influencer, in the faith-based movie "Divine Influencer." Premiered on Pure Flix,…