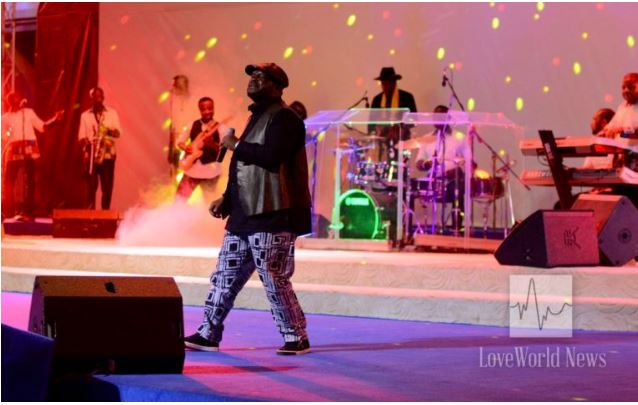 Buchi in Benin
Abraham Cuch, 4 years ago
0
2 min

read
2242
Reggae Gospel maestro, Buchi gave a stellar performance in the recent Inner-City Mission concert in Benin, Nigeria.
The concert that was organized to raise money for indigent children in underprivileged urban areas, primarily in Africa– was a total hit. Buchi's surprise appearance drew massive crowds, virtually emptying the streets of Benin.
The music reverberated throughout the city walls, uplifting the massive crowds with those awesome signature-Buchi reggae beats, booming bass lines and rhythmic 'Rasta' riffs.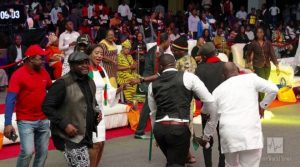 Buchi has been crowned as Africa's voice of gospel reggae. For decades, the reggae gospel artist has been captivating fans with unforgettable performances. His recent Abuja concert emptied streets, making it "one of the most popular gospel crossover concerts in Nigerian history." Buchi has released five audio albums and two video albums: These Days So Beautiful, What a life, The Sound of Life, and Over the years.
Buchi was born in Kaduna in 1963 and has lived most of his life in the lively city of Lagos.
Buchi, who is also the Inner City Mission Goodwill Ambassador planned this special event with his fellow Christ Embassy members of Benin, Zone 1 in order to raise awareness about "the plight of the indigent", as well as raise funds to support the InnerCity Mission in reaching vulnerable children around the world.
The concert ended up raising thousands of dollars.
Families in the Benin community who attended the show were seen shedding tears from the sheer emotional and inspirational atmosphere that was saturated with Christ's spirit. The attendants were also incredibly grateful for the initiative that was created to raise money for them and their families.
This is not the first concert of this nature to bring joy on such a massive scale. Pastor Chris, the president of both Christ Embassy and the NGO -Inner City Mission has been responsible for countless efforts to raise money for the neglected and disadvantaged. Pastor Chris also frequently has his hand in the music scene and has single-handedly fostered a global gospel empire filled with the world's top artists known as the Loveworld Music Ministry.
Related posts
You Might Also Be Interested In...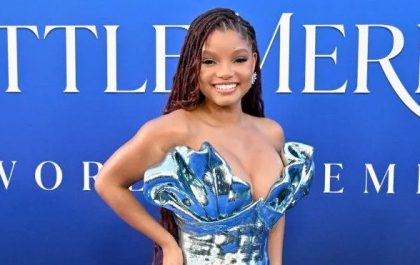 Christian values are incorporated into the "The Little Mermaid"
This week, Disney's 1989 animated classic "The Little Mermaid" made a splash at the box office. It was the fifth biggest Memorial Day weekend opening ever, with Halle Bailey being praised for starring as the titular mermaid, Ariel. The newest live-action version of "The Little…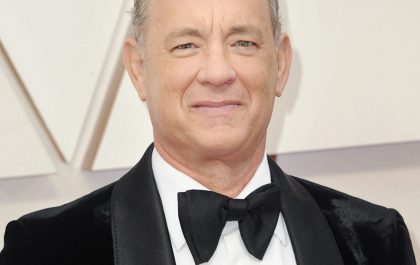 Tom Hanks credits success in life to faith in God
The Hollywood actor Tom Hanks is renowned for being a remarkably humble, down-to-earth guy, and that might be the result of him growing up in a religious setting. As a child, his parents split and remarried, each with their own religious beliefs, so as he…