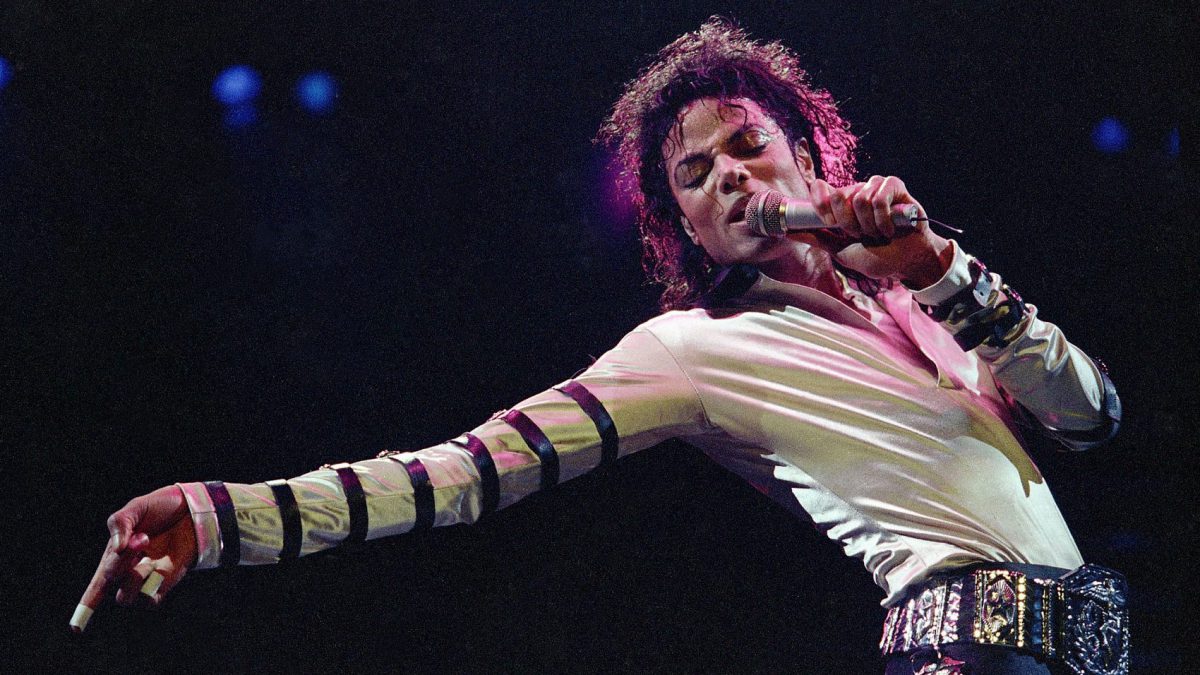 11 years on: Remembering Michael Jackson
Abraham Cuch, 3 years ago
0
3 min

read
1500
June 25th marks the 11th anniversary of Michael Jackson's death, and even though it has been more than a decade since the King of Pop passed away, he is still shrouded in mystery.
One of the aspects of his life that has been an ongoing topic of discussion is his religion.
Michael Jackson was born in 1958 in Gary, Indiana to Katherine and Joe Jackson, who were Jehovah's Witnesses. They raised all of their nine kids in the religion, meaning that no birthdays were ever celebrated in the family home.
In 1987, when Michael Jackson was on everyone's lips after having released the mega-sellers "Off the Wall," "Thriller" and "Bad," he left Jehovah's Witnesses.
Back then, his mother stated that it could have something to do with some Witnesses opposing the "Thriller" music video, where Michael Jackson dances with zombies.
The King of Pop actually tried to prevent causing an outrage with the video by putting a disclaimer at the beginning of "Thriller" saying, "Due to my strong personal convictions, I wish to stress that this film in no way endorses a belief in the occult."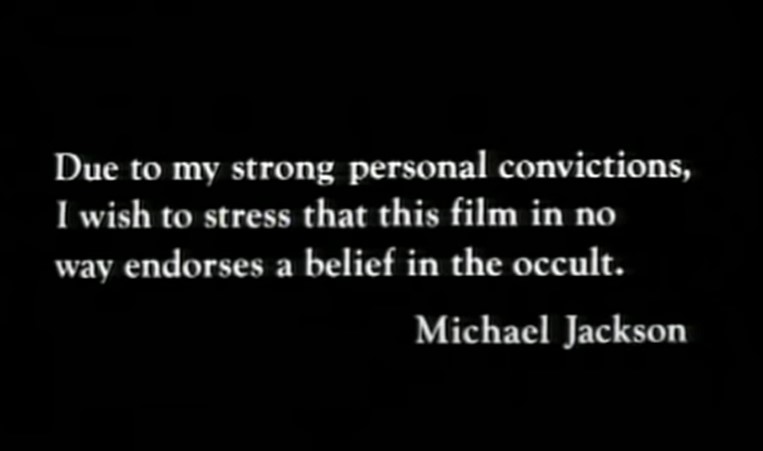 "God keeps talking to me"
Since then, Michael Jackson has been rumored to be in connection with Christianity, Islam and Kabbalah, a school of thought in Jewish mysticism.
On numerous occasions, he has spoken about God, Jesus and cited Bible verses.
"But I will never stop helping and loving people the way Jesus said to," he, for instance, said during an interview with 60 Minutes in 2003.
When talking about songwriting, he also once touched upon God.
"I feel guilty having to put my name, sometimes, on the songs that I… I do write them. I compose them, I write them, I do the scoring, I do the lyrics, I do the melodies but still, it is a work of God," he said.
Just days before the pop star's death in 2009, he told his tour director that God kept talking to him.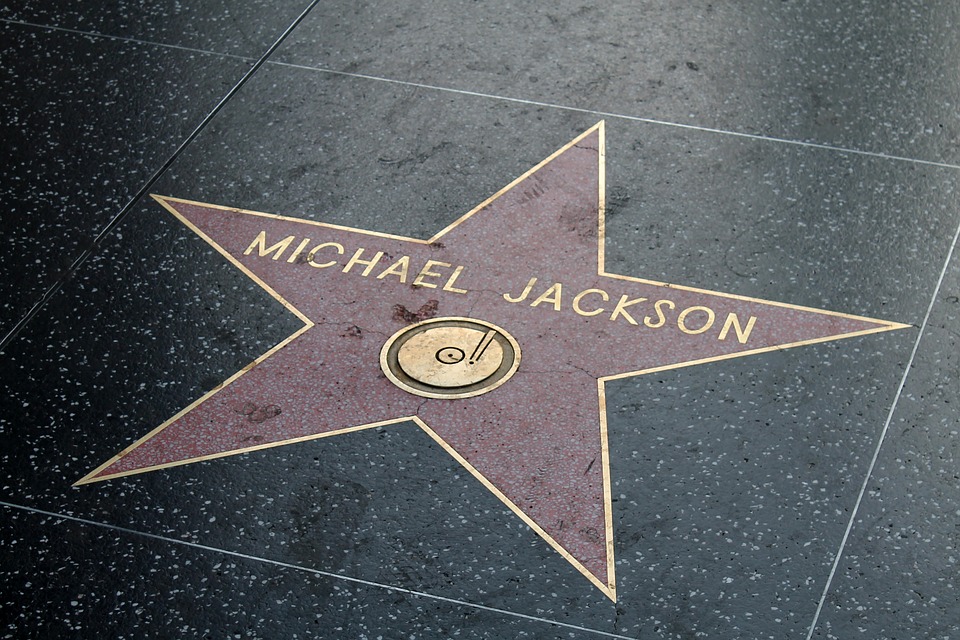 Michael, the philanthropist
Though he might not have been a Christian throughout his whole life, he continued doing good deeds as the Bible prompts.
Michael Jackson is not only known for being one of the best-selling artists of all time and the man behind the best-selling album in history, "Thriller." During his life, he also did a lot of humanitarian work.
On his "Bad World Tour" in 1987-1989, Michael Jackson visited a lot of orphanages and hospitals in the cities he came by to give presents, take pictures with the kids and give them autographs. He also left donations worth hundreds of thousands of dollars to some of the hospitals.
Furthermore, he has reportedly donated more than $300 million to various foundations throughout his life, including the Make-A-Wish Foundation, UNICEF, the Elizabeth Taylor AIDS Foundation and the Red Cross.
In 2000, Guinness Book of World Records named him the most philanthropic pop star in history.
Related posts
You Might Also Be Interested In...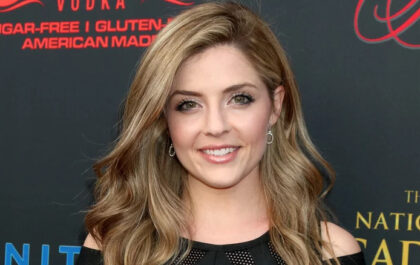 Actress Jen Lilley Explains That You Are Never Beyond Redemption
Jen Lilley bids farewell to "Days of Our Lives" after a ten-year tenure on the series. Reflecting on her role, she expressed how portraying the character imparted profound lessons on empathy and grace. Renowned for Hallmark and family movies, she also portrayed Theresa Donovan for…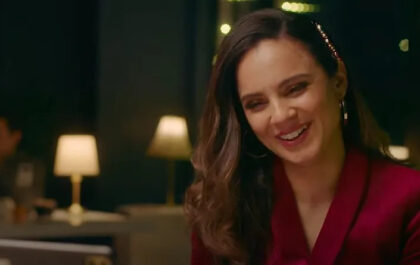 "Divine Influencer" is About Embracing Christian Values in This Current Era
Two faith-based entertainment figures collaborate in a new film "Divine Influencer." The film infuses a biblical angle into the modern concept of an "influencer." Lara Silva, acclaimed for "The Chosen," portrays Olivia, a self-absorbed influencer, in the faith-based movie "Divine Influencer." Premiered on Pure Flix,…