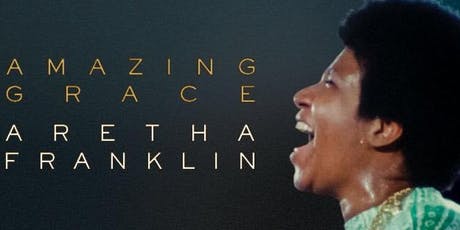 On August 16th we will remember one year since Aretha Franklin left our world and imprinted our hearts forever. A day that will remain in history as a day we all lost a bit of soul. Imagining a world of music without such an incredible talent has in no way become any easier with time. She was not only an astounding vocalist, but a lover of many with an infectious spirit, and a timeless icon in gospel music.
Whether you are a believer in Christ or not, some performers carry a sense of godliness in them that comes from their spirit when they sing. Franklin was one of those vocalists that causes you to look to God because of the richness of the soul in everything she did and in each performance.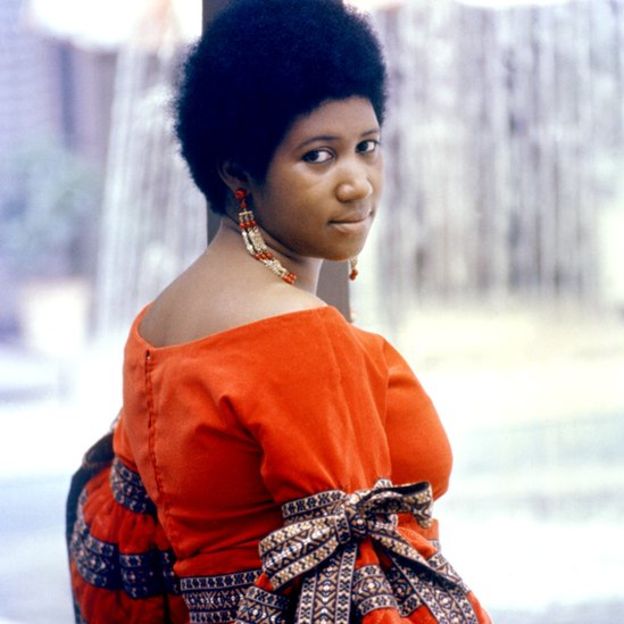 In 1972, at the age of thirty years old, Aretha Franklin was hosted by the New Temple Missionary Baptist Church of Los Angeles, California for a two-night special performance. However, no one could have believed this would become the biggest selling live gospel album in history. Altogether, the production was set to be a powerful and moving expression of art and media but was left untouched (for the most part) and unseen by most of the world, until now.
The art of Reconstruction
The new film titled Amazing Grace is one of its kind. The phenomenon of mixing media and arts to produce something wonderful that has never been done before is not simply creating something that is new but rather an entire experience that has never been had. Oscar winner Sydney Pollack was brought on to direct multicamera footage of the entire two-day performance, all taking place in the New Temple Missionary Baptist Church.
Due to the quality and abilities of filmography from the early 1970s being much less advanced than what we consider to be 'workable' now, the footage sat unedited for decades. It was not until very recently that the correct digital editing technology was even created to reconstruct the footage. Producer Alan Elliot became interested in the project that was becoming more relevant as film production became more advanced.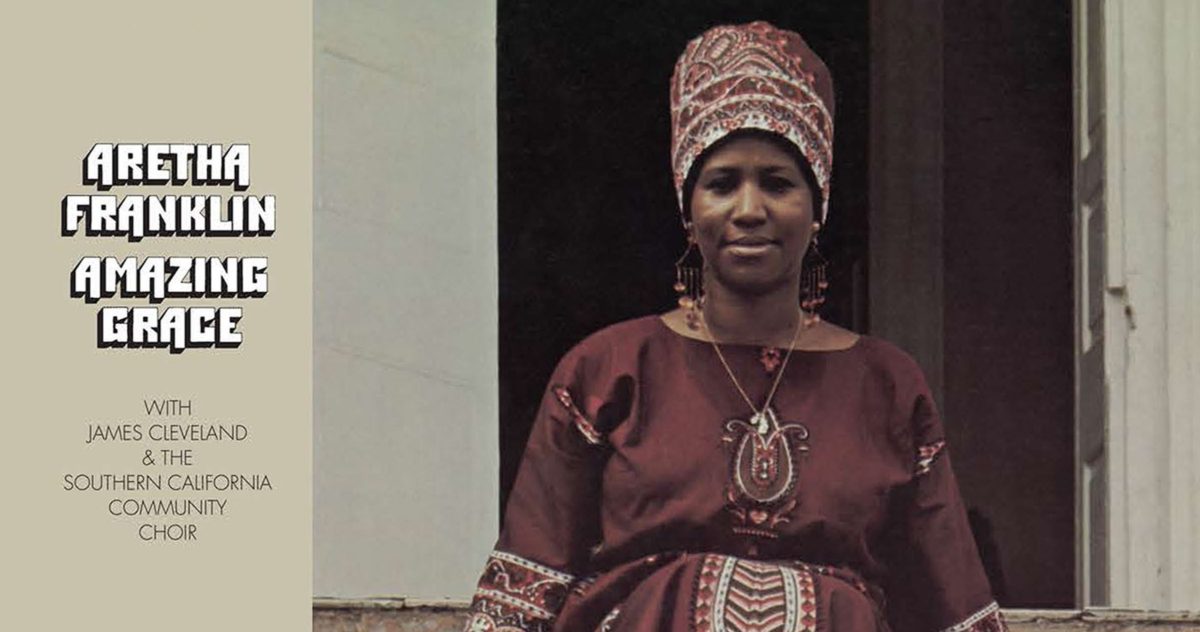 The Worship Experience
The Guardian describes Elliot's work on the film by Pollack to capture both the hive of musical activity and fervor or religious ecstasy that thronged through that church all those years ago. There is always a greater sense of intimacy between the artists and listeners when there is a raw visual performance, much like the experience of going to a concert versus listening in your headphones. Amazing Grace brings us directly into the intimacy of that worship experience that took place almost 50 years ago.
Overall, the project is one of its kind that has never been done before. The art of bringing an audience into such an intimate and spirit-filled experience that was had so long ago and giving it new power and strength constitutes an utter masterpiece. The film has had a gradual release, as it has been featured throughout 2018 in various film festivals across the US. It officially released in the UK last week, with additional scheduled releases in other countries throughout the summer. Check out the official trailer for Aretha Franklin's new tribute film "Amazing Grace"
Related posts
You Might Also Be Interested In...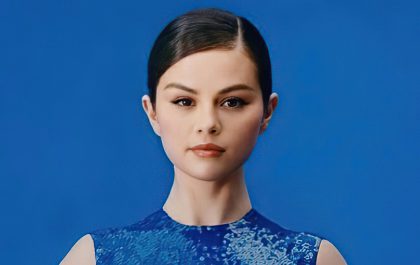 Selena Gomez: "I was ashamed after posing naked for an album cover"
Last week, Selena Gomez confessed to feeling ashamed after shooting naked for the cover of her second solo album. For Christians, a naked human body is a sensitive topic. A desire to look at someone's nudity often qualifies as sinful. Thus, demonstrating nakedness to others…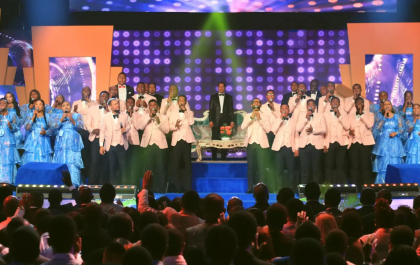 Special Praise Night with Pastor Chris to conclude ICLC 2022
Last Sunday, June the 12th, LoveWorld Crusade Grounds was full of thousands of people for a special Praise Night with Pastor Chris. The concert was the final part of the International Cell Leader's Conference held between the 9th and 12th of June. The main purpose…