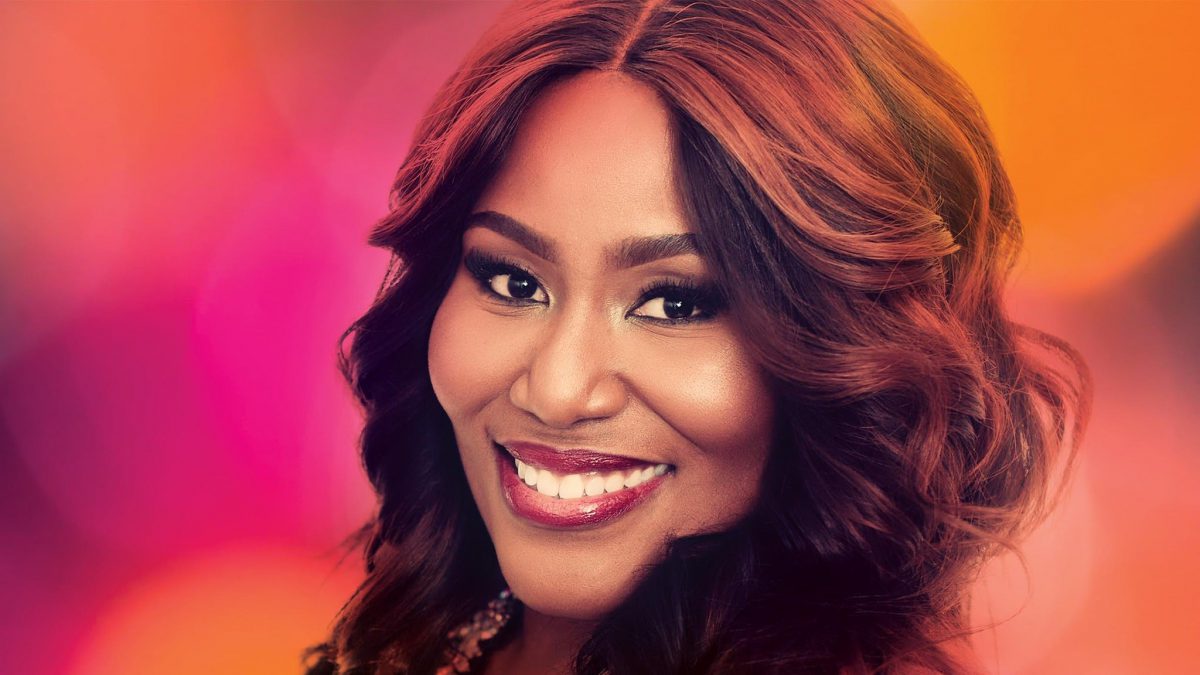 The American gospel singer Mandisa is set to release her second book, "Out of the Dark: My Journey Through the Shadows to Find God's Joy," on March 15th.
The day after the release, Mandisa will discuss the book in an exclusive interview on "Good Morning America."
The book addresses Mandisa's battle with depression and anxiety after losing a friend to cancer.
As a result of the loss, Mandisa isolated herself from her loved ones and turned to food for solace.
During her dark time, Mandisa found motivation in Psalm 40.
"I really believe that this book is just another part of how God is using this chapter in my life of bringing me out of the dark. My favorite part of this passage of scripture is in verse 3: 'Many will see what He has done and be amazed. They will put their trust in the Lord.' That is what I see this book being about – me telling how God lifted me out of the pit, and letting people know He did it for me; He can do it for you," the singer says.
With help from God
In 2007, Mandisa released her first book, "Idoleyes: My New Perspective on Faith, Fat & Fame," which shed light on her battle with weight and body image.
While she touched upon her faith in the first book, Mandisa also casts light on it in "Out of the Dark: My Journey Through the Shadows to Find God's Joy."
In the book, she reveals how God and faith have led her through the ups and downs of life and fame.
Mandisa's spat with Simon Cowell
Mandisa rose to fame on American Idol in 2005, where judge Simon Cowell commented on Mandisa's weight multiple times.
He, for instance, asked if they had a bigger stage for her.
Later in the competition, Mandisa told Simon Cowell that she had forgiven him.
"What I want to say to you is that, yes, you hurt me, and I cried, and it was painful. It really was. But I want you to know that I have forgiven you and that you do not need someone to apologize in order to forgive somebody. I figure that if Jesus could die so that all of my wrongs could be forgiven, I can certainly extend that same grace to you," she said.
Subsequently, Simon Cowell gave her an apology.
Mandisa made it to the top nine on American Idol's season five.
In 2007, she released her debut album, "True Beauty," which topped the American Christian Albums chart.
The album was also nominated for a Grammy Awards, and it broke the Billboard chart record for a female debut in Christian music.
Additionally, "True Beauty" is the largest female debut in the history of her record label, EMI/Sparrow Records.
Related posts
You Might Also Be Interested In...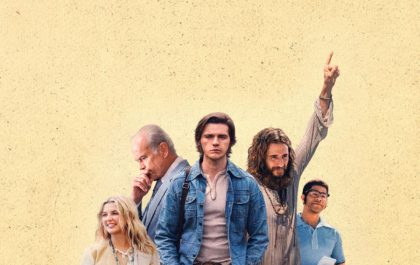 The most successful film from Lionsgate since 2019: Jesus Revolution passes $40 million in revenue
Thanks to another solid showing, "Jesus Revolution" passed $40 million at the box office last week and is now the highest-grossing movie from Lionsgate since 2019. On Monday, March 13th, the film grossed $615,000, which is an impressive number for a weeknight. It represented a…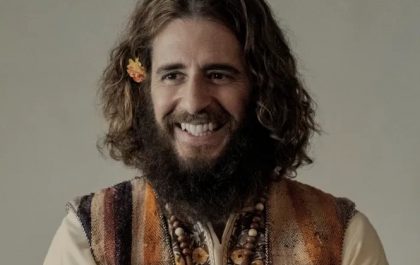 Jonathan Roumie: "Culture is reactivating to welcome God back"
Jonathan Roumie, who plays Jesus on the hit television series "The Chosen," wears flower power patterns in the new film, "Jesus Revolution," starring Kelsey Grammer. This film chronicles the Jesus Movement that swept Southern California in the early 1970s. The movie tells the story of…