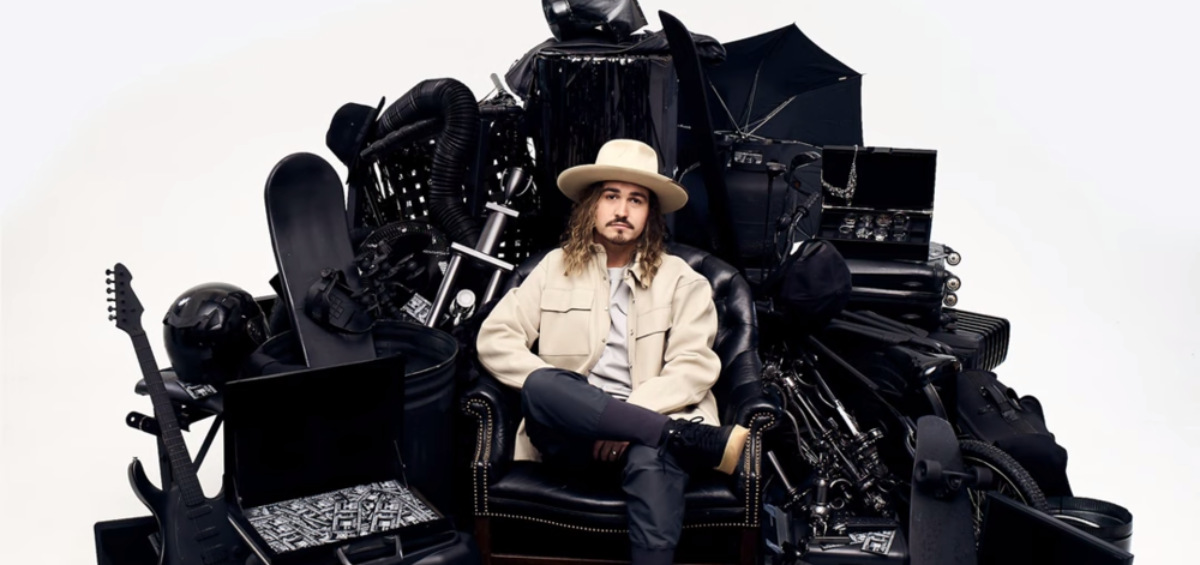 Jordan Feliz' highly-anticipated album is out
Abraham Cuch, 3 years ago
0
3 min

read
1722
The American Christian singer Jordan Feliz' fourth studio album, "Say It," was released on December 18th, just in time to be put underneath the Christmas tree.
The new record has 13 songs on its tracklist, including the hit singles "Wounds," "Glorify" and "Next to Me."
All of the songs were well-received, and "Glorify" reached number 16 on Billboard's Christian chart.
"Say It" is Jordan Feliz' first album since 2018, where he released "Future," which peaked at number one on Billboard's Top Christian Albums chart.
The new album was recorded after the singer had suffered several panic attacks. Jordan Feliz and his wife became parents for the second time while he was struggling with being in the spotlight.
"It is like all your dreams kind of get handed to you, but there is really no fulfillment in it, and I realized that it was because everything was out of alignment for me. Nothing was in the right place in my heart or in my mind. I felt like I was letting a lot of people down," he says.
"I want to encourage people"
Following the panic attacks, Jordan Feliz surrendered his anxiety to God and got back to his old self and back into the studio.
"I have worked harder for this record than I have worked for almost anything in my life. With these songs, I want to encourage people to talk more about the beauty and the miracles that God does in our lives when we invite Him into our struggles… This record is all about what God has done in my life," he says.
The new album is a mix of gospel music, soul and pop and gives the listener a peek into Jordan Feliz' life. That is, for instance, the case with the song "Wounds."
"I realized that I had not dealt with an old wound, something that I had been holding on to for a really long time. I am realizing that it is such a common thing to have a really, really deep cut on your heart that people do not want to take to Jesus. It is almost like we feel like God will not love us if we do; but I believe in a God who, when we invite Him into those places, He will heal us," the singer states.
More than a decade in the business
Jordan Feliz is 31 years old and started his musical career in 2006 with the band A Current Affair.
In 2015, he embarked on a solo journey, releasing his debut album, "Beloved," which became number 22 on Billboard's Top Christian Albums chart. Several of the singles from that album reached the top two on the charts.
A year later, Jordan Feliz won the New Artist of the Year award at the GMA Dove Awards.
You can listen to Jordan Feliz' new album in its entirety in the video below or buy it here.
Related posts
You Might Also Be Interested In...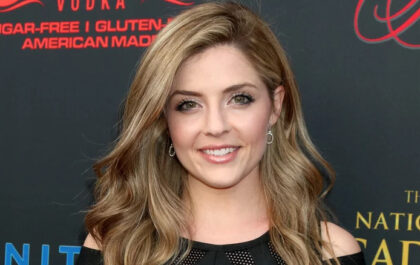 Actress Jen Lilley Explains That You Are Never Beyond Redemption
Jen Lilley bids farewell to "Days of Our Lives" after a ten-year tenure on the series. Reflecting on her role, she expressed how portraying the character imparted profound lessons on empathy and grace. Renowned for Hallmark and family movies, she also portrayed Theresa Donovan for…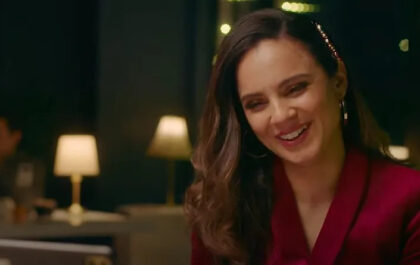 "Divine Influencer" is About Embracing Christian Values in This Current Era
Two faith-based entertainment figures collaborate in a new film "Divine Influencer." The film infuses a biblical angle into the modern concept of an "influencer." Lara Silva, acclaimed for "The Chosen," portrays Olivia, a self-absorbed influencer, in the faith-based movie "Divine Influencer." Premiered on Pure Flix,…