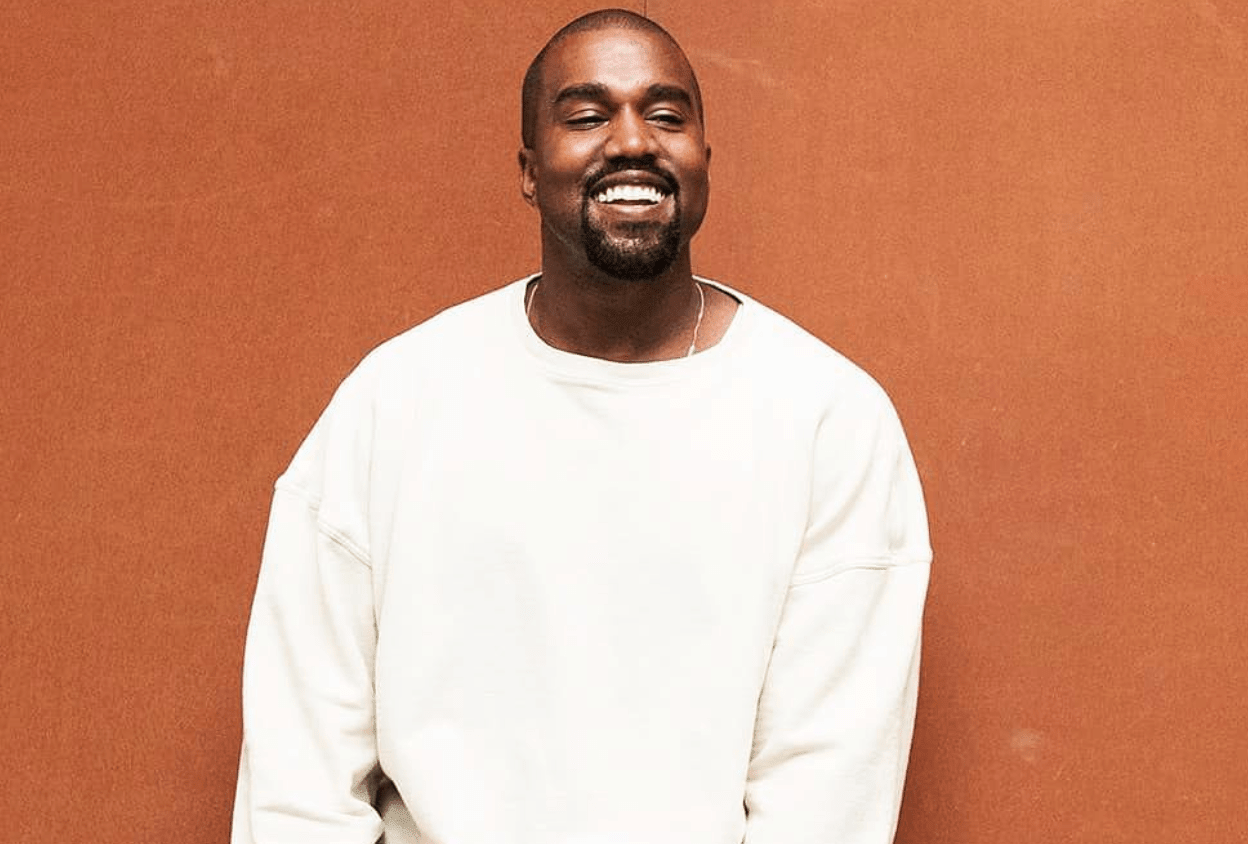 Kanye West: I'm praying for Trump and Melania
Abraham Cuch, 2 years ago
0
3 min

read
721
The world-renowned rapper and Christian artist Kanye West recently took to Twitter to express his sympathy to the American President, Donald Trump, and the First Lady, Melania Trump, who have contracted COVID-19.
"There's a crying need for civility across the board. We need to and will come together in the name of Jesus. I'm praying for President Trump's and Melania's full recovery, just as I would for Joe and Jill Biden if they were stricken, as well as everyone else with COVID-19," he wrote.
Over the summer, Kanye West made headlines, as he announced his candidacy for President of the United States, but he is no longer in the picture.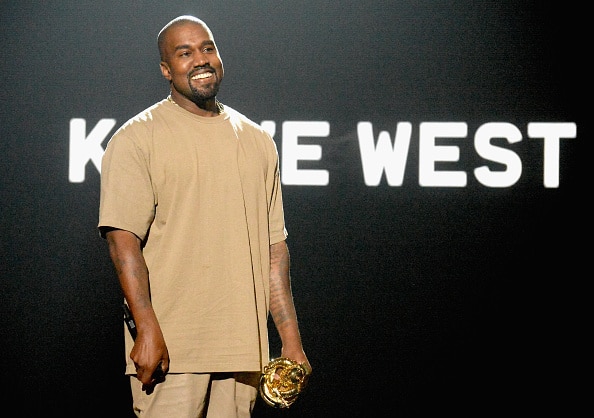 Christian album on its way
Kanye West is an outspoken Christian and has a Christian album coming up. In June, he announced that the name of it would be "God's Country," but it has now been changed to "Donda: With Child." It is named after Kanye West's mother, Donda West.
The record was supposed to be released on July 24th, but it still has not seen the light of the day.
Along with the album title announcement in June, Kanye West released the first single, "Wash Us in the Blood," which features Travis Scott.
On September 26th, Kanye West uploaded a 39-second snippet of a new song called "Believe What I Say" to his Twitter account, and it is believed to be part of the "Donda: With Child" project.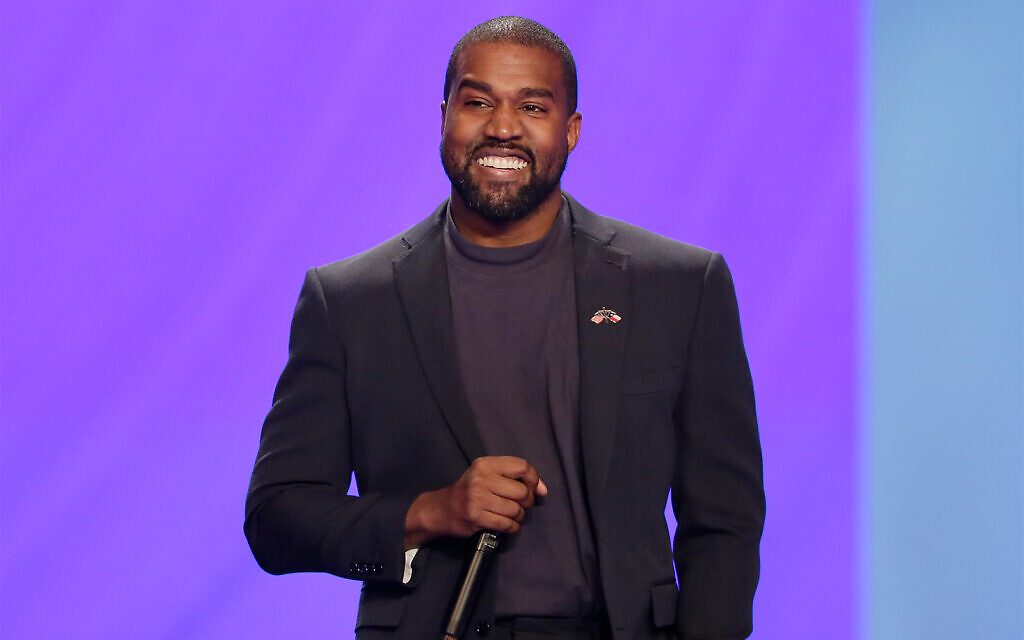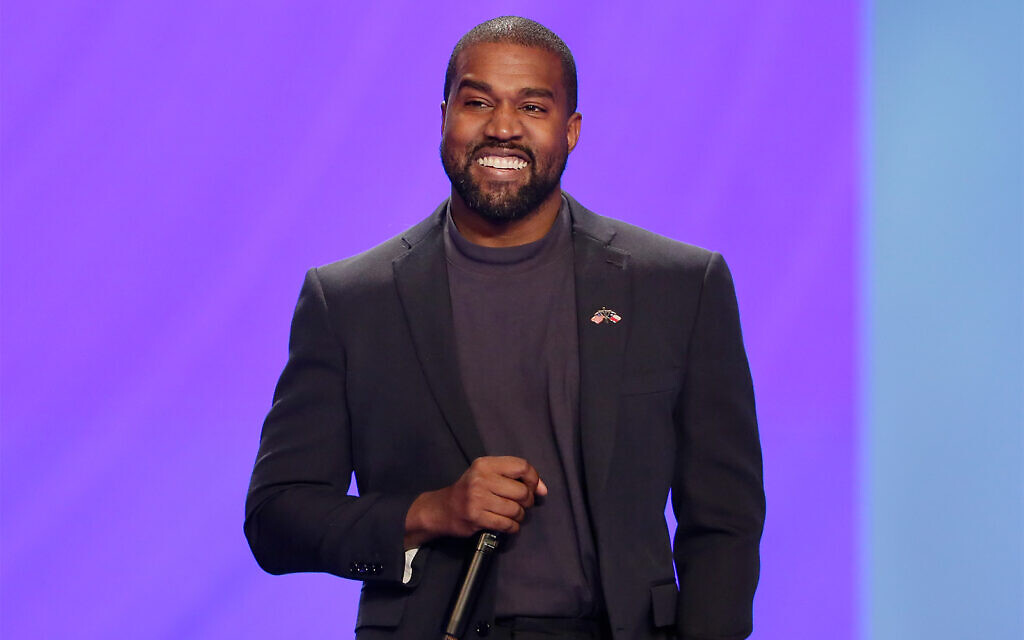 Several Christian endeavors
Less than a year ago, Kanye West released his first Christian album titled "Jesus Is King," which topped the charts in the US.
Following its release, Kanye West opened up about his faith during an appearance at Pastor Joel Osteen's megachurch in Houston, Texas.
"I know that God has been calling me for a long time, and the devil has been distracting me for a long time. When I was at my lowest points, God was there with me. Inspiring me and sending me visions. Following the Bible can free us all. Jesus can set you free," he stated.
The rapper had even more Christian ventures on his platter in 2019.
He also formed the Sunday Service Choir, which he still leads, and launched a Biblical opera production titled "Nebuchadnezzar," which circled around the Old Testament Babylonian figurehead of the same name.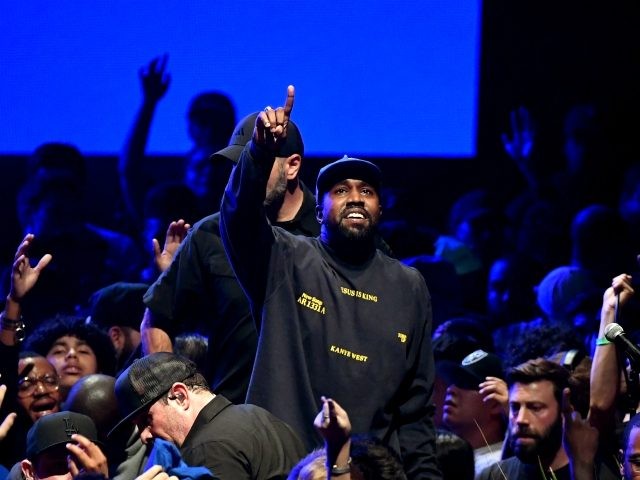 "Jesus is my savior"
More than a decade ago, Kanye West commented on his religious beliefs after the success of his song "Jesus Walks."
"I will say that I am spiritual. I have accepted Jesus as my savior, and I will say that I fall short every day," he said.
In 2008, he told the magazine The Fader that he was like a vessel and that God has chosen him to be the voice and the connector.
While not seeing himself as being that religious in 2009, that changed exactly a decade later, when he became a born-again Christian.
"Kanye started this to really heal himself, and it was a really personal thing, and it was just friends and family… He has had an amazing evolution of being born again and being saved by Christ," his wife, Kim Kardashian West, said.
Related posts
You Might Also Be Interested In...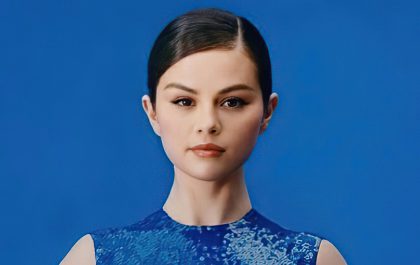 Selena Gomez: "I was ashamed after posing naked for an album cover"
Last week, Selena Gomez confessed to feeling ashamed after shooting naked for the cover of her second solo album. For Christians, a naked human body is a sensitive topic. A desire to look at someone's nudity often qualifies as sinful. Thus, demonstrating nakedness to others…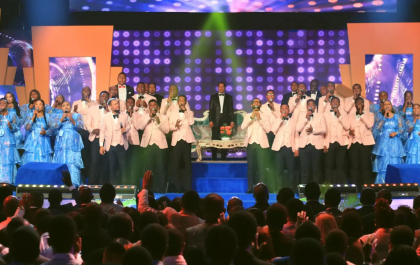 Special Praise Night with Pastor Chris to conclude ICLC 2022
Last Sunday, June the 12th, LoveWorld Crusade Grounds was full of thousands of people for a special Praise Night with Pastor Chris. The concert was the final part of the International Cell Leader's Conference held between the 9th and 12th of June. The main purpose…