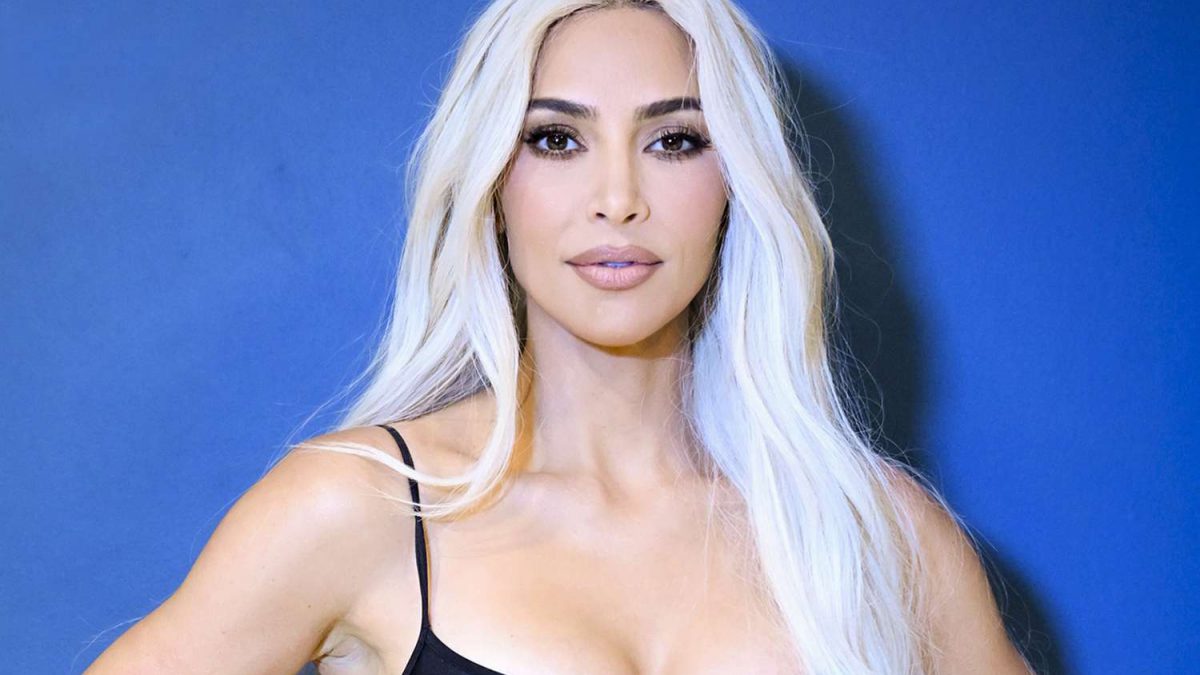 Kim Kardashian: "I pray every night with my kids"
Abraham Cuch, 3 months ago
0
3 min

read
259
Praying is probably not what most people associate Kim Kardashian with. However, the reality star recently revealed that she prays every day.
On the podcast Angie Martinez IRL, she said that she prays with her four children, North, Saint, Chicago and Psalm, who are all fathered by the rapper Kanye West.
She does so to give them a life as "normal" as possible, she said on the podcast.
"I pray every night with my kids. Even if I am, you know, out of town, they have to call me, and we say our prayers together over FaceTime. They just like that. They cannot go to bed without that, " Kim Kardashian said.
She also mentioned that she can always find something to pray for.
"Health and happiness and calmness, sometimes. Calmness is my superpower… Sometimes, I need a little bit of help in that area," she noted.
Keeping the kids out of the limelight

Kim Kardashian and her family, who appear in the reality tv show "Keeping Up with the Kardashian," are often in the headlines. Therefore, Kim Kardashian is grateful to God that she is good at managing stress.
"I think it is fascinating that there is a lot of negative hate and energy towards my family because we all really mind our own business. We are all just obsessed with each other, and we are like a super close family," she said and added:
"I do not know where that energy came from or where that started from. But, yet, we definitely are held responsible for a lot of things that are not even us."
During the interview, Kim Kardashian made it clear that it is essential to her to protect her kids from the negativity of the public.
"In my home, my kids do not know anything that goes on in the outside world. I have managed. I am holding them by a thread. I am like so close to that not happening. But, while it is still that way, I will protect that to the end of the earth as long as I can," she stated.
"My kids do not know anything… At school, my best friends are the teachers. So, I know what goes on at recess. I know what goes on at lunchtime. I know what is being talked about. None of the kids have ever said anything to my kids," she continued.
Blasting Kanye West's music with the kids

Kim Kardashian mentioned that she will do anything to keep her kids' lives as normal as possible. Also when co-parenting with Kanye West, who has changed his name to Ye, is difficult.
"I could be going through something, but if we are riding to school and they want to listen to their dad's music. No matter what we are going through, no matter what is happening in the world, I have to have that smile on my face and blast his music and sing along with my kids and act like nothing is wrong," said.
"As soon as I drop them off, I can have a good cry or text back and do what I got to do," the reality star added.
Related posts
You Might Also Be Interested In...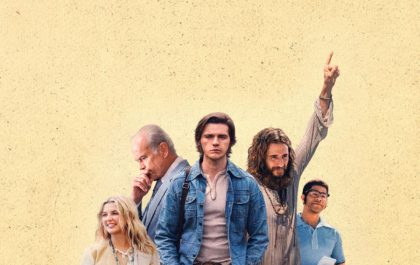 The most successful film from Lionsgate since 2019: Jesus Revolution passes $40 million in revenue
Thanks to another solid showing, "Jesus Revolution" passed $40 million at the box office last week and is now the highest-grossing movie from Lionsgate since 2019. On Monday, March 13th, the film grossed $615,000, which is an impressive number for a weeknight. It represented a…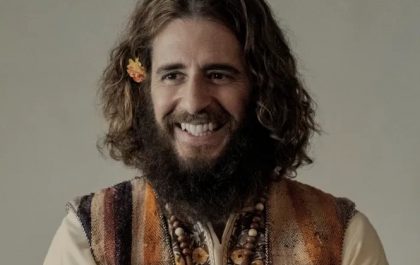 Jonathan Roumie: "Culture is reactivating to welcome God back"
Jonathan Roumie, who plays Jesus on the hit television series "The Chosen," wears flower power patterns in the new film, "Jesus Revolution," starring Kelsey Grammer. This film chronicles the Jesus Movement that swept Southern California in the early 1970s. The movie tells the story of…