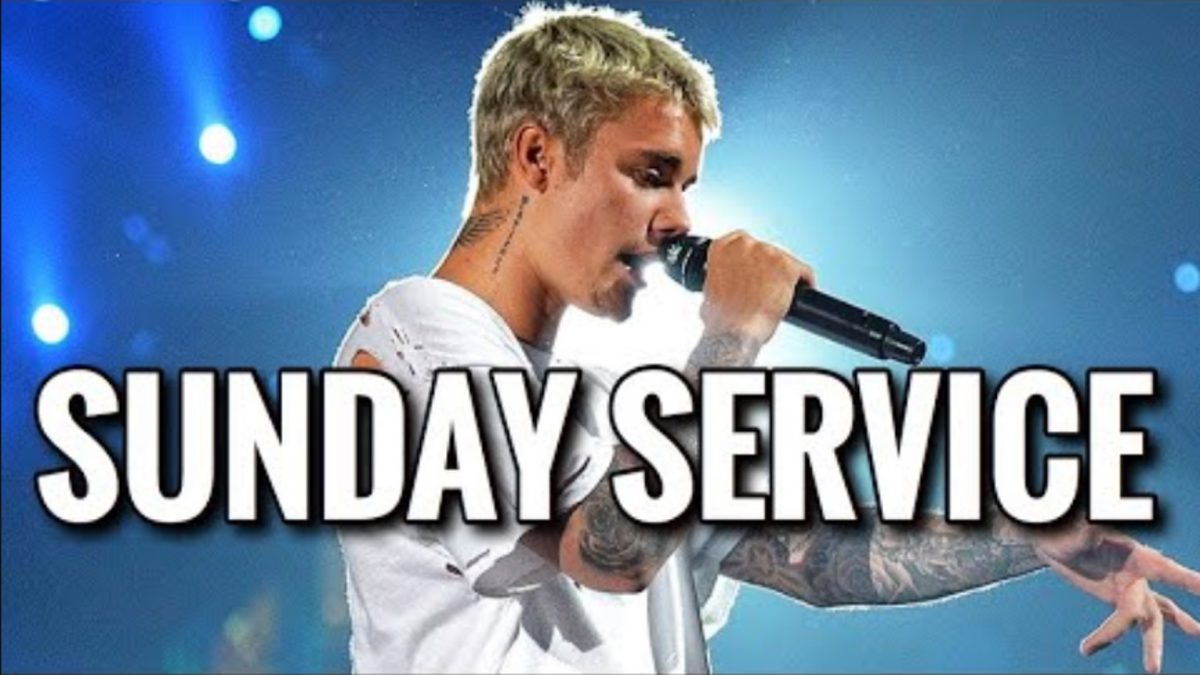 Justin Bieber Ministers At Kanye West's Sunday Service
Ama Williams, 3 years ago
0
3 min

read
1166
Canadian-born American singer, Justin Bieber, was among hundreds of worshippers who were celebrating Christ at Kanye West's Sunday Service. The 25 years old singer made a surprise performance of Marvin Sapp's gospel hit 'Never Would Have Made It' to a cheering crowd.
"I never would have made it without you. I would have lost it all, but now I see how you were there for me," Bieber sang as the crowd cheered. The audience added their appreciation, as he passionately sang: 'I'm stronger, I'm wiser/ I'm better, much better/When I look back over all you brought me through. He wore a red hoodie after a moving performance of 'Every Hour' by West and his choir in a video shared on Kim Kardashian's Instagram Story.
She called the Christian worship service "sooo good!" on Twitter and shared footage of the 25-year-old pop star on her Instagram story as he joined the Sunday Service Choir for the first time.
Having faith encourages stars to grow
Bieber's appearance was just one among a few special performers on Sunday. There performances from Roddy Ricch and Rob Base. Justin first expressed interest in performing at one of Kanye's gospel gatherings after contributing to services at another church last March. The dedicated churchgoer recently opened up and explained about how faith plays a major role in his long-term plans, including when he'll have children.
'When you accept Jesus, you now walk with the Holy Spirit. So, I think I just want to be led by the Holy Spirit,' he said in an interview with Apple Music's Zane Lowe to promote his new album 'Changes.' This album became his seventh record to hit number one. With the release of his latest album, 'Changes,' Bieber became the youngest person to have seven albums debuting at No. 1 on the Billboard charts, beating Elvis Presley, who achieved this feat at 26 years old.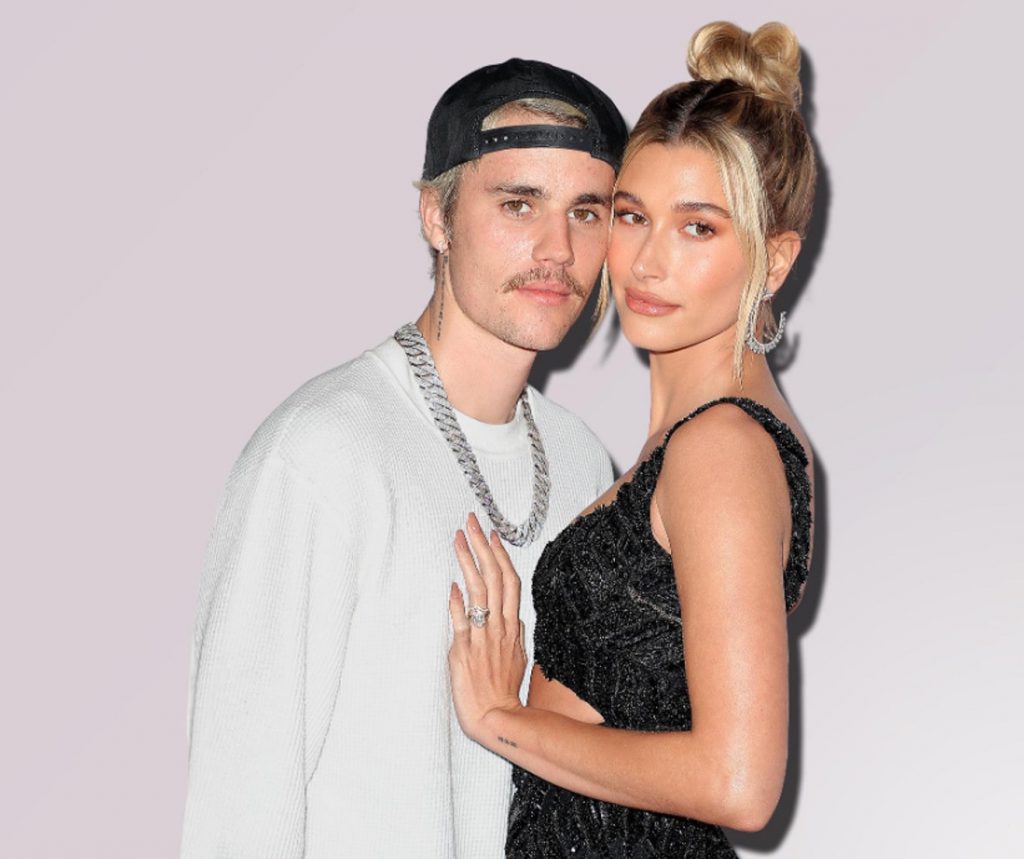 'Changes', which was released on Valentine's Day, is an expression of the honeymoon phase in Justin Bieber's marriage. It is a celebration of his wife Haley. 'Changes' celebrates the stability he's finally found in her. Song after song, Bieber tells us that he's young, in love, and doing very well. There's an engaging youthful vitality to the way he sings about his wife, Hailey. She is a beautiful model who shares the Christian values he's been expressing all his life.  On the track 'Forever,' he wonders, "Could you be here with me forever?"
A beautiful Christian marriage
Practicing Christianity is important to Bieber and wife Hailey Baldwin, who are regulars at the Hillsong Church in LA. Justin and Hailey have changed and matured since they dated as teenagers. She attributed their mutual belief in God as the reason their reunion was mutually fulfilling. They were both ready to commit to matrimony.
"Being able to share that with each other—to have that bond of faith and spirituality—is so [critical] for us. It's the most important part of our relationship, following Jesus together, being a part of the church community together. It's everything," Hailey said. This is a wonderful statement and testimony to the bonds of Christian marriage unions.
Justin Bieber fans look forward to hearing more from him and walking down the path of Christian righteousness with him.
Related posts
You Might Also Be Interested In...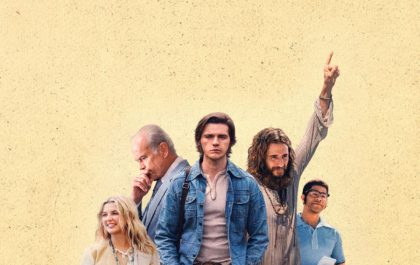 The most successful film from Lionsgate since 2019: Jesus Revolution passes $40 million in revenue
Thanks to another solid showing, "Jesus Revolution" passed $40 million at the box office last week and is now the highest-grossing movie from Lionsgate since 2019. On Monday, March 13th, the film grossed $615,000, which is an impressive number for a weeknight. It represented a…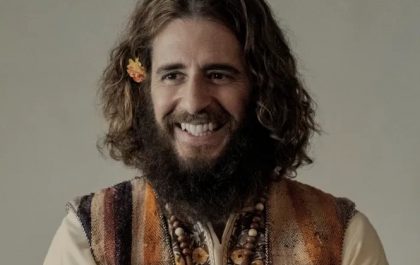 Jonathan Roumie: "Culture is reactivating to welcome God back"
Jonathan Roumie, who plays Jesus on the hit television series "The Chosen," wears flower power patterns in the new film, "Jesus Revolution," starring Kelsey Grammer. This film chronicles the Jesus Movement that swept Southern California in the early 1970s. The movie tells the story of…