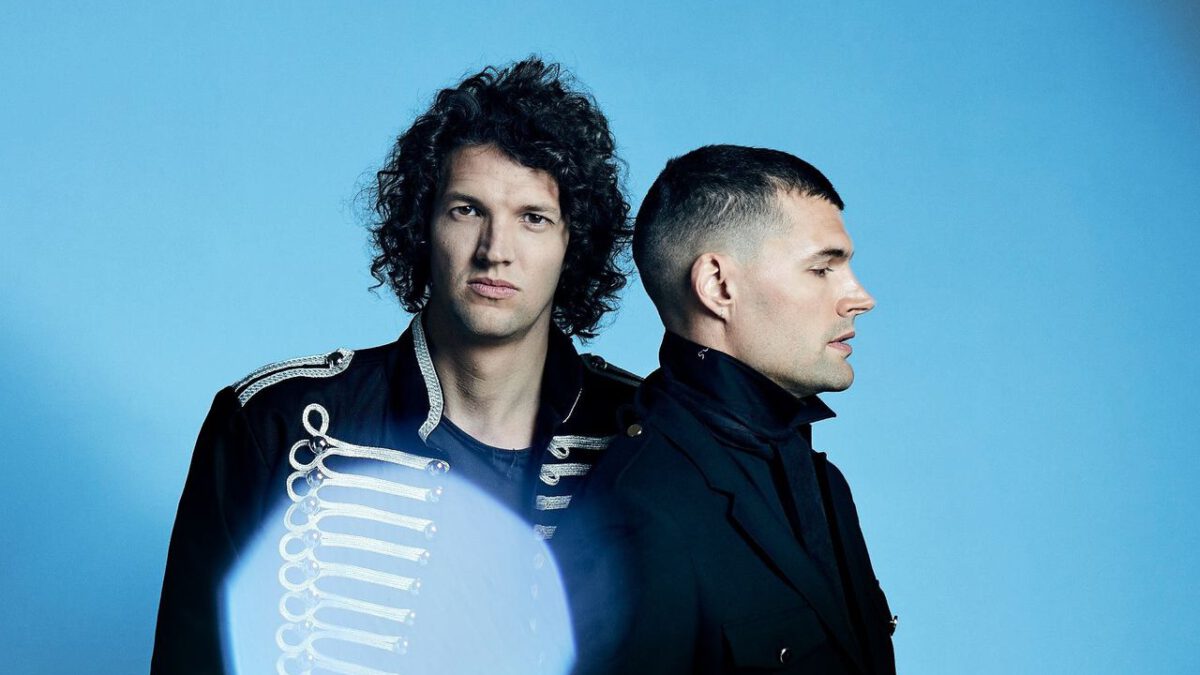 "For King & Country": The Impact of Christian Music
Abraham Cuch, 1 month ago
0
2 min

read
136
Before the 54th Dove Awards' red carpet, Grammy Award-winning duo "For King & Country" expressed their thoughts on Christian music.
They firmly believe that Christian music is pivotal in spiritual development as it offers a glimpse into the essence of Heaven.
Luke Smallbone, a member, shared how a simple song can profoundly stir emotions during everyday life's mundane moments.
The 3-minute, 30-second song unexpectedly transforms the listener within its brief duration, fundamentally impacting their identity.
"I think that gives you a little bit of a peek into what Heaven must be like because I don't know anything else that can have that type of impact," Smallbone said.
He added, "No sermon, for the most part, transforms the condition of someone's soul so quickly."
Smallbone continued by expressing his belief that this spiritually enriches individuals.
He shared his belief that people singing joyfully to God while struggling is an exceedingly rare juxtaposition in his opinion.
Additionally, he believes their joy is often inherent, indescribable, and, in my view, a form of spiritual practice.
"Christian music is about people being in this together"
During the awards show, Jordin Sparks performed "Love Me Like I Am" with the Australian duo For King & Country.
Sparks highlighted the inclusivity and hope within Christian music, emphasizing its power to unite diverse cultures.
"There's always an underlying message of love," she said. "And there's always an underlying message of 'you can do this,' and 'we can get through this together."
Moriah Peters Smallbone, wife of Joel Smallbone from For King & Country, discussed their commitment to bridging gaps between different people through their projects.
She explained, "There's this underlying thread, this consistent message. Unity is incredibly valuable in a time where people are increasingly divided."
Despite being nominated for "Pop/Contemporary Song of the Year" for "Love Me Like I Am," they lost to Blessing Offor's "Brighter Days."
At the 50th anniversary of hip-hop, the awards celebrated the enduring impact of Christian hip-hop with memorable performances.
Artists like Hulvey, Social Club Misfit, GRITS, and TobyMac took the stage.
Also, Hulvey, in a Lecrae jersey, delivered a compelling performance of "Altar," and GRITS and TobyMac teamed up for their 2002 hit, "Ooh Aah."
The enduring legacy of vocal groups was showcased through performances by two iconic groups.
These featured the eight-time Grammy-winning gospel ensemble Take 6.
They also included the four-time Grammy-nominated Southern gospel group Ernie Haase & Signature Sound.
Their joint performance was a remarkable showcase of exceptional vocal talents.
Take six began with one of their signature songs, "Something Within Me," with the two groups trading off performances from there.
Related posts
You Might Also Be Interested In...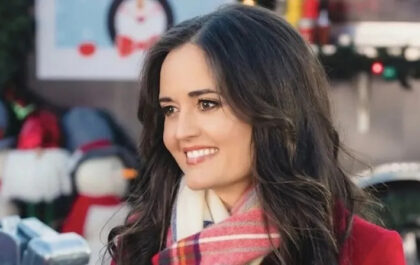 Danica McKellar: "We all get to have a personal relationship with God"
Actress and author Danica McKellar reveals that her newfound faith has reshaped her outlook on life. In Tennessee, her new home provided the church community she sought, prompting a revaluation of her ideas about Christianity. Rom-com enthusiasts acknowledge McKellar for her roles in "Great American…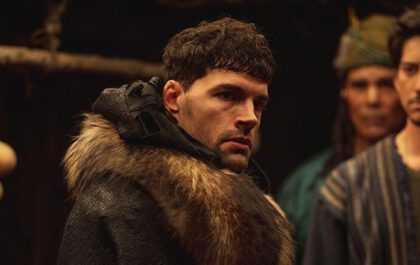 Joel Smallbone Shines in New Faith Musical, "Journey to Bethlehem"
A key performer in the recently unveiled faith-centered musical, "Journey to Bethlehem," openly conveys enthusiasm and interest in the production. He aims to deliver the gospel narrative to a new generation innovatively and distinctively. In the PG-rated film Joel Smallbone from "For King & Country" takes on the role of King…