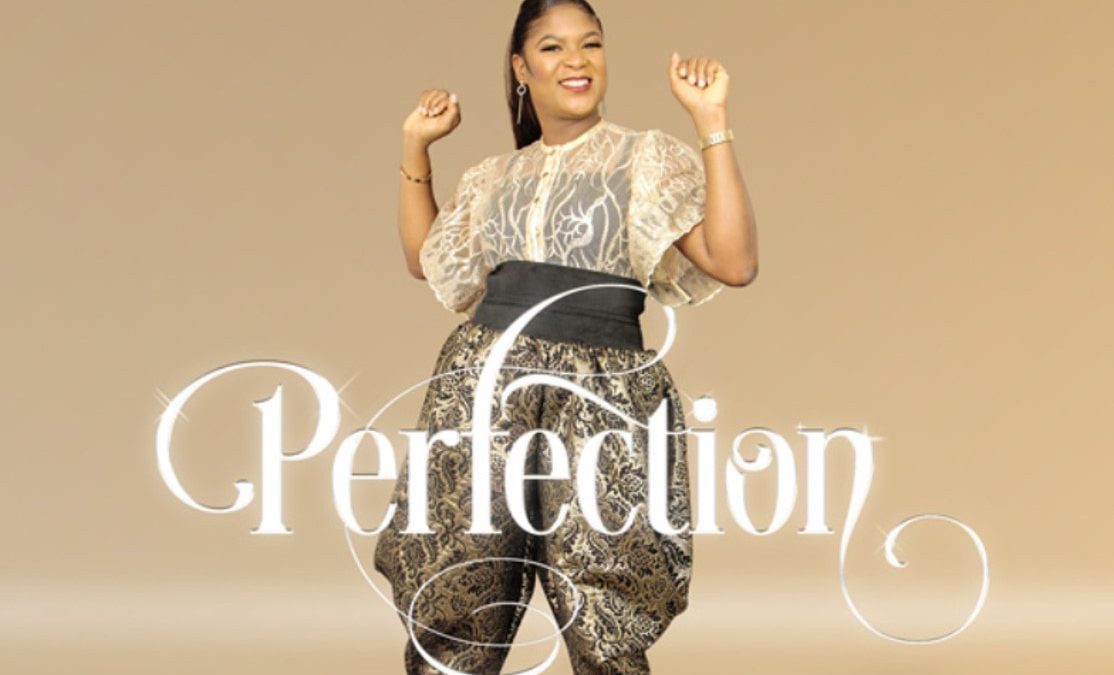 Perfection- a New Single By Rozey
Ama Williams, 3 years ago
0
3 min

read
2768
Some songs lay dormant in the souls of the writers and others take years to come into fruition. Acclaimed gospel minister Rozey has just released a powerful song inspired by the prophetic words of Pastor Chris Oyakhilome. At the end of the year, she had declared there would be new music coming from her.
Perfection
Her announcement came shortly after the year began. She explained how this song of praise and worship came into being.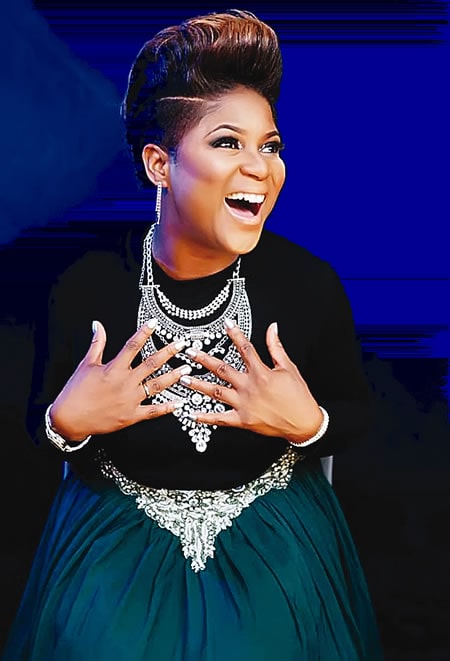 "Hi everyone, it's my unique privilege to welcome you all to our Year of Perfection by releasing the aptly titled song Perfection today. It's a song that was inspired by the Holy Spirit after I listened to the words from our Man of God at the December 7th birthday celebration where he extolled what the Holy Spirit had planned for the coming year 2020."
Perfection was produced by the multi-talented Kelly Lyon of Spiritual Beatz. and these lyrics are sure to edify all who download it.
"There is a realignment
A repositioning for us today
I see perfection
Supernatural coalition for us today
I see changing of order
I see possibilities
It is supernatural
Blowing in the right direction
The time has come to tell the world
This is our testimony
I cannot tell it all
What the Lord has done
Every step I take
Is ordered by his word
In him I live and move
and I have my being
I live a life of testimony."
In 2014, Rozey performed "Kinging" to a large crowd in collaboration with other artists such as CSO and Rap Nation. This is a wonderfully uplifting song celebrating all that is good in the gospel. This was a word she learned from Pastor Chris Oyakhilome. He explained that you must be king wherever you go and in whatever you do. If you king, you reign over your activities.
Her debut album, 'Enthroned' was released in November 2018. Singles from the album such as "I-Shine", "Overflow", and "You Alone" were hugely popular and received much airtime. This album is said to be inspired by Pastor Chris Oyakhilome the President of Believers Love world Nation.
A family with a life in Christ
Born and bred in Delta State, Nigeria she was raised by her mother's family as both her parents passed away when she was young. Rose Adjahore Esiso, a.k.a Rozey's family brought her to Christ Embassy Church.
Her late father, who was a dental surgeon, played a pivotal role in her musical life as a source of encouragement. His motivation encouraged her to sing from a very young age. She was involved in singing activities in her secondary and tertiary education which led her to pursue a career in music. She was one of the backing singers for Sinach.
A wonderful talent
She has encompassed a huge range of musical genres in her writing and her writing just keeps on expressing her spiritual growth and development. She sees her musical talents as a gift from God that she keeps honing as she keeps on learning. She said, "The Spiritual Beatz team has been a major instrument in assisting me in creating my own sound and style."
Her motivation is the word of God as taught to her by Pastor Chris Oyakhilome. The song 'Perfection' is a beautiful start to the year.
Related posts
You Might Also Be Interested In...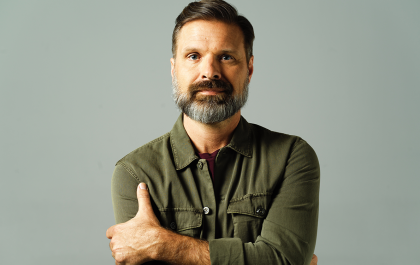 Mac Powell Goes on Tour This Fall
Mac Powell announces the first solo tour in a while called "Mac Powell & Friends Tour". The concerts kick off in mid-fall, October 25th, starting in Jonesboro, Arkansas. During the tour, the singer will visit twelve cities in nine states, primarily in the South-East. The…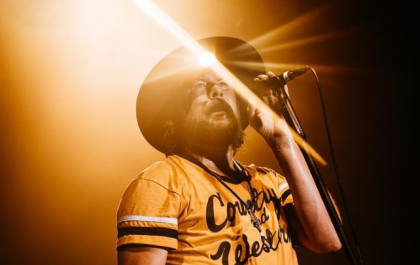 Zach Williams' new album release date revealed
A new album by Christian rock artist Zach Williams has the title "Rescue Story" and comes out on September 29th. The American musician talked about that in an exclusive interview for CCM Magazine. Right before, on July 29th, Williams dropped a new music video for…