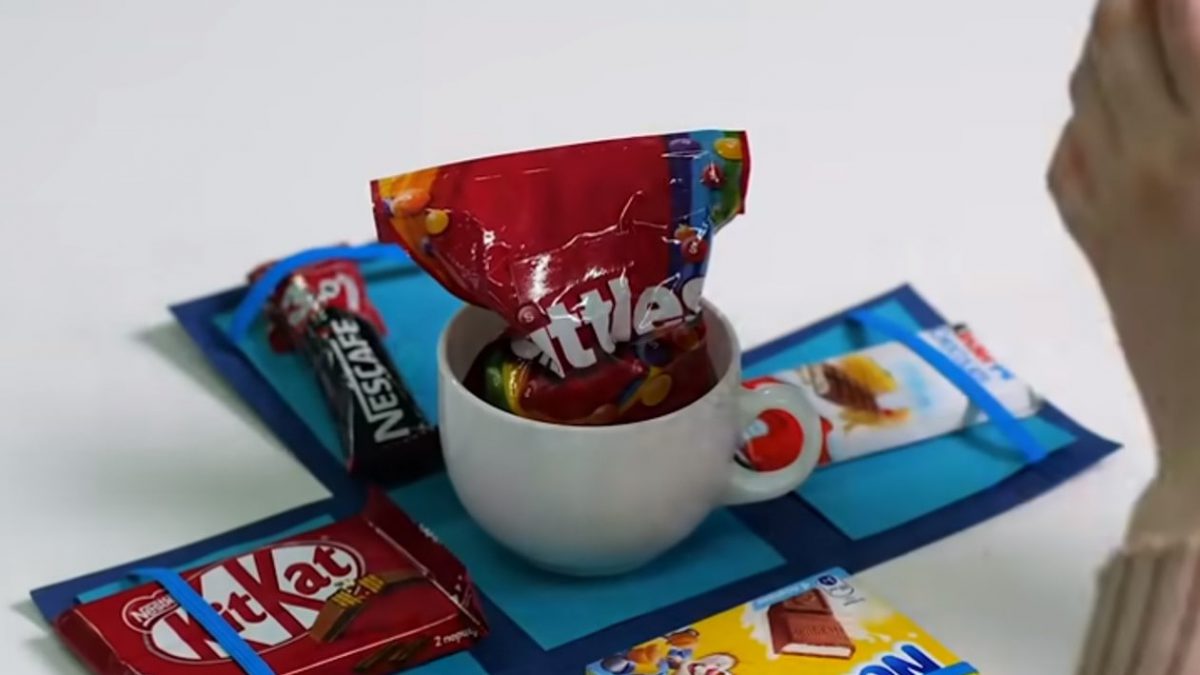 Project DIY-Christmas Gifts That You Can Make Together
Ama Williams, 3 years ago
0
3 min

read
611
Crafting and DIY are so much fun and with so many online tutorials it is easier than ever to make great projects. There is nothing more personal than a gift made for someone.
So we here at Good Gospel Playlist have compiled a list of the equipment you need to make seasonal goodies for friends and family. We are showing you how to make each project step by step.
Christmas tree centerpiece
Table decorations are key to a festive table. This DIY is adaptable, it can be as big or little as you like. It can be glittery or as simple as your taste dictates.
You need, green card, glue stick, glue gun, plastic spoons, green spray paint, baubles, glitter, and beads.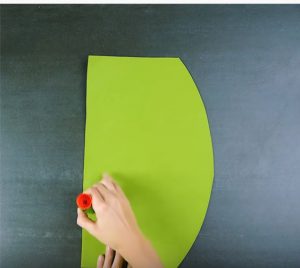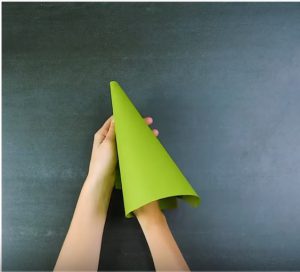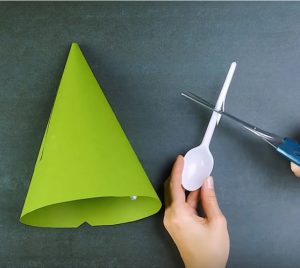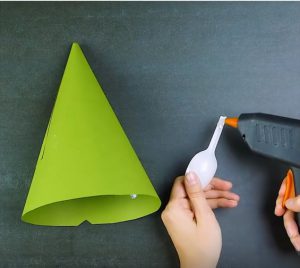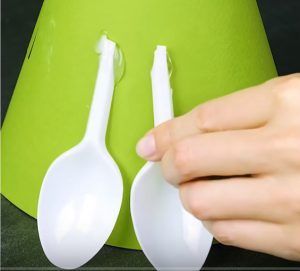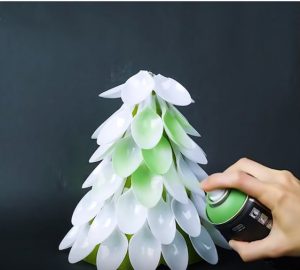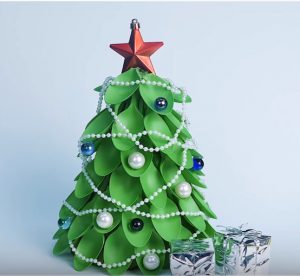 Pasta star tree decoration
Whether you have a real pine tree or a faux one the decorations are the thing that makes it unique to you and your family. There are no better decorations than the ones you make together. This pasta star tree decoration is versatile as you can add glitter and sparkles to suit your own taste. These decorations can be colored to suit your own color scheme.
You will need 18 penne pasta pieces per star. You will also need a glue gun, paint, and ribbon.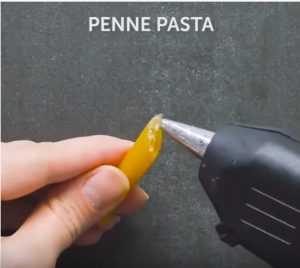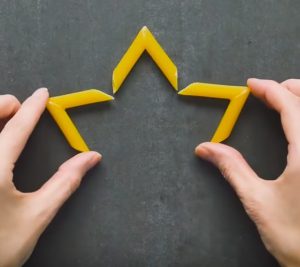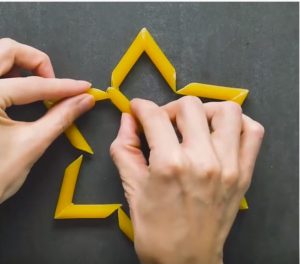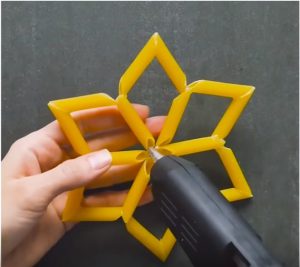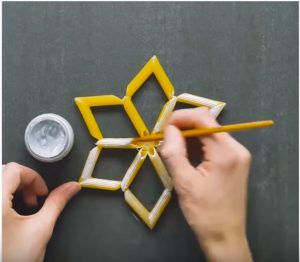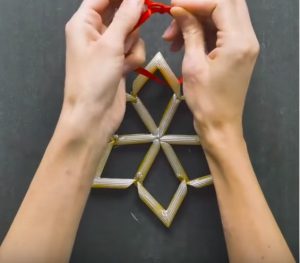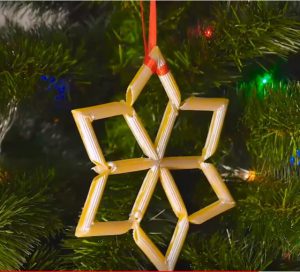 Gorgeous gifts
If you wrap your gifts yourself the recipient will know how much you care. This simple folding box could contain a multitude of unique and fun objects. The beauty is you can customize it as well as the contents.
You will need a square-shaped stiff card, thin card, glue gun, tape, and decorations.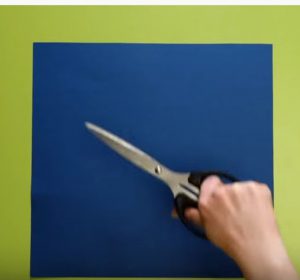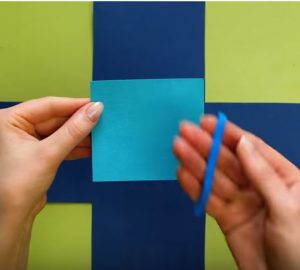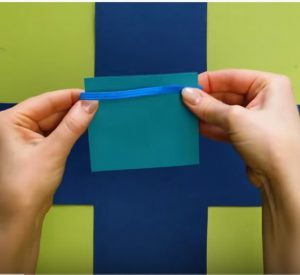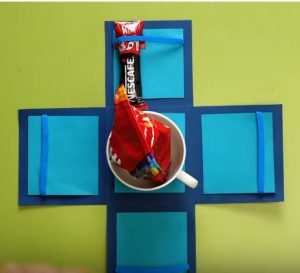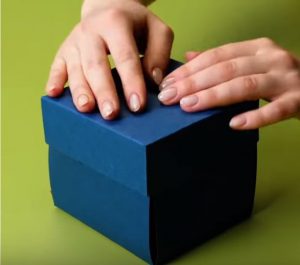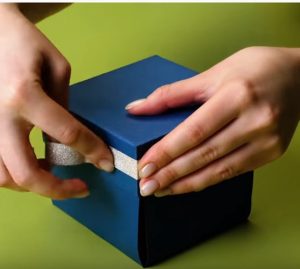 There are endless possibilities for this versatile box. You could fill it with art supplies, makeup, spices or toiletries.
Tree or table decorations
Christmas crackers are popular decorations in the United Kingdom. They look beautiful on the tree or the table. When you make it yourself you can add your own jokes or mottos if you like.
You will need, plastic bottles, wrapping paper, double-sided sticky tape, and ribbon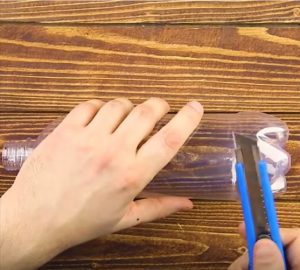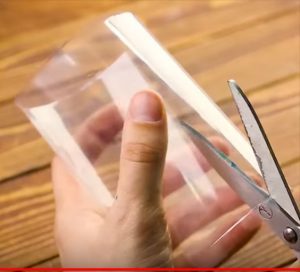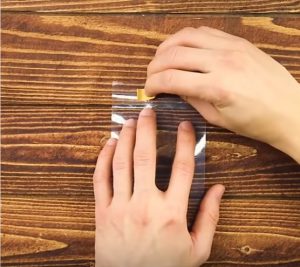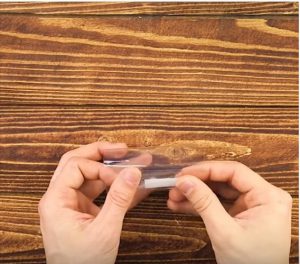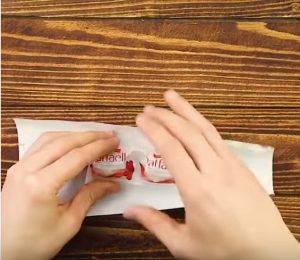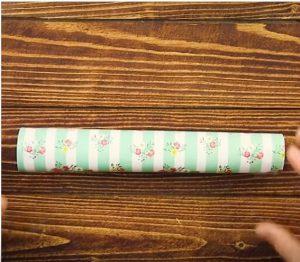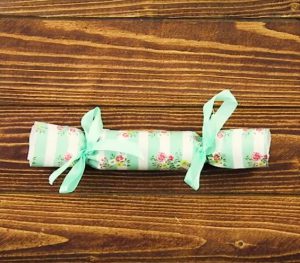 I hope you enjoy making these different crafts and upscale the quality of your giving. Give a gift made with love and have a very Merry Christmas
Related posts
You Might Also Be Interested In...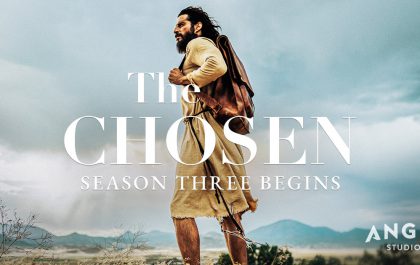 "The Chosen" opens at #3: "We are shocking the industry"
The Christian hit series "The Chosen" is off to another great start with its third season, which premiered in cinemas across the United States on November 18th. The premiere consisted of the first two episodes of the season. It grossed an estimated $8.2 million in…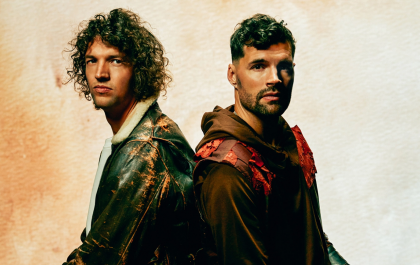 For King & Country kicks off the What Are We Waiting For? Tour Part II in 2023
For King and Country comes back: the Australian duo announced dates for the What Are We Waiting For? Tour Part II. The second leg will start in spring 2023 with the first performance in Honolulu, Hawaii. The tour will cover several cities in the USA…