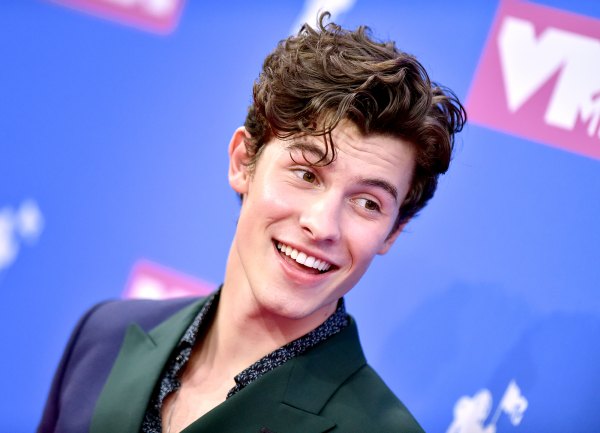 Even though the 22-year-old Canadian singer Shawn Mendes has been in the music industry since 2013, he recently revealed that it is only a short while ago that he realized how powerful music is.
"Only in the last two years, I have realized the real power that music is. There is something so interesting because I grew up kind of more or less atheist. And now, becoming much more spiritual and really being sure there is a God or sure there is a higher thing – the universe or whatever – music was the thing that did that for me," he said on the Man Enough podcast.
Shawn Mendes has especially felt how powerful the worship music collective Maverick City is.
"Watching Maverick City choir singing about God, singing about Jesus, I am sitting there watching this YouTube video, and they are singing about Jesus, and I just start crying, like crying my eyes out," he explained and added:
"How is something that my whole life I have grown up believing is fanatic and not science and not the truth feel like home because of this song?"
Breaking records
In 2013, at the age of 15, Shawn Mendes began uploading videos on the video app Vine of himself covering famous songs.
In November 2013, Shawn Mendes was discovered by the artist manager Andrew Gertler, which led to the young singer signing a record deal with Islands Records three months later.
In June 2014, he released his first single, "Life of the Party," which made him the youngest artist ever to debut in the top 25 on the American Billboard Hot 100 chart. A month later, his first EP hit the shelves.
Meanwhile, his audience on Vine quickly grew, and by August 2014, he was the third most-followed musician on the app.
In 2015, Shawn Mendes released his first studio album, "Handwritten," which debuted at the number one spot on the Billboard 200 chart.
He followed in the footsteps of his fellow countryman Justin Bieber and became the youngest artist to debut at the top of the chart since Justin Bieber's "My World 2.0" from 2010.
Hit single with Justin Bieber
Since then, Shawn Mendes' popularity has only grown. He has released a total of four albums: "Handwritten" from 2015, "Illuminate" from 2016, "Shawn Mendes" from 2018 and "Wonder" from 2020.
The latest album features the hit "Monster" with Justin Bieber, which became the second single of the album.
"Monster" peaked at number one in Canada and Denmark and made it to the top five in Austria, Hungary, Norway, Singapore, Slovakia and Switzerland.
Over the years, Shawn Mendes has won an impressive 124 awards while he was nominated for 280.
He also made it to Time's list of the 25 or 30 Most Influential Teens every year from 2014 to 2018.
Related posts
You Might Also Be Interested In...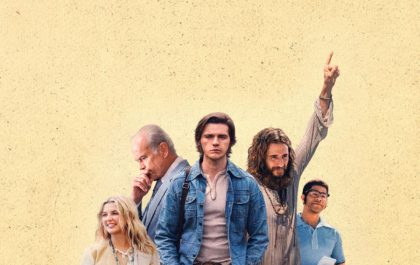 The most successful film from Lionsgate since 2019: Jesus Revolution passes $40 million in revenue
Thanks to another solid showing, "Jesus Revolution" passed $40 million at the box office last week and is now the highest-grossing movie from Lionsgate since 2019. On Monday, March 13th, the film grossed $615,000, which is an impressive number for a weeknight. It represented a…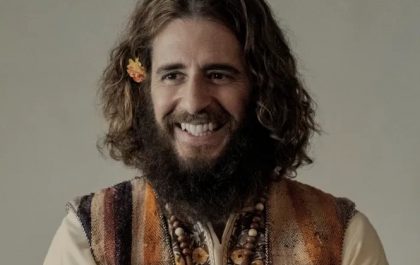 Jonathan Roumie: "Culture is reactivating to welcome God back"
Jonathan Roumie, who plays Jesus on the hit television series "The Chosen," wears flower power patterns in the new film, "Jesus Revolution," starring Kelsey Grammer. This film chronicles the Jesus Movement that swept Southern California in the early 1970s. The movie tells the story of…