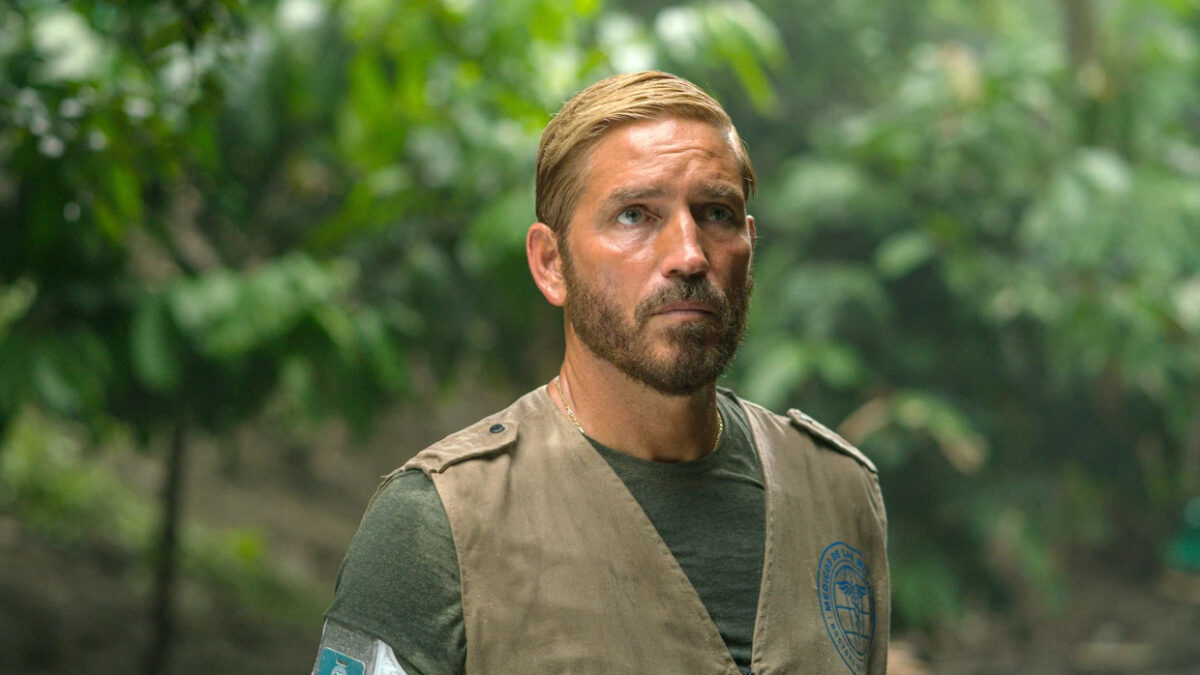 The actor Jim Caviezel, better known for his role as Jesus in "The Passion of the Christ," sends an important message with his latest film.
"Sound of Freedom," now in theatres, tells the story of former U.S. government agent Tim Ballard, who founded Operation Underground Railroad to rescue children from sex trafficking.
"Our faith is paramount," the Catholic actor recently said. "But it has to have something that comes from it. You love someone; it's an action. It is not what I say. It is what I do. The problem is, in a lot of this modern-day Christianity, people are more afraid of the devil than they are of God."
He continued by saying that God could kill the devil without a glance. And so, when he looks at someone who might not want to watch this film, he would say that our love for God's children has to be more than our fear of evil.
"Our love for Jesus has got to be more than our fear of the cross because, at some point, that persecution will happen," said Caviezel.
As Ballard in the film, distributed by "Angel Studios," Cavizel feels compelled to call Christians to action, especially over such an evil epidemic as sex trafficking.
Eventually, the only proper antidote to spiritual warfare, Caviezel explained, is a deepening dependence on God.
Even while filming "Sound of Freedom" and "The Passion," Caviezel made it a practice to pray, attend church, and meditate on the Gospels.
Jim Caviezel kept his faith strong throughout his acting career
The acclaimed actor was raised in a tight-knit Catholic family in Conway, Washington. Jim Caviezel's acting career began in Seattle, Washington, when he started acting in plays.
After playing a minor role in the 1991 movie "My Own Private Idaho," he obtained his Screen Actors Guild card. The actor then moved to Los Angeles to pursue a career in acting.
"When I decided to move, the people in my life thought he was out of his mind," he said. In 1993, he received a scholarship to study acting at New York's Juilliard School but declined the offer to play the role of Warren Earp in the 1994 movie Wyatt Earp.
He then appeared in episodes of "Murder, She Wrote," and "The Wonder Years." In 1997, he was seen in G.I. Jane and gained widespread recognition for his remarkable portrayal in "The Thin Red Line," directed by Terrence Malick in 1998.
He later played Black John, a Missouri bushwhacker, in Ride with the Devil (1999), an American Civil War film.
Caviezel portrayed Jesus Christ in Mel Gibson's 2004 film The Passion of the Christ. Before filming, Gibson warned Caviezel that playing Jesus in his controversial film could hurt his career.
"Our film — I knew we could beat anyone in the world." said the actor. "I hate the 'faith-based' sound. Do you know what it says? It says, 'Hey public, we made this movie for you — it's a faith-based film — so you gotta see it.' Hey, if it's not good, don't see it. This thing is phenomenal."
Eventually, "The Passion of the Christ" went on to take in $612.1 million at the box office.
Related posts
You Might Also Be Interested In...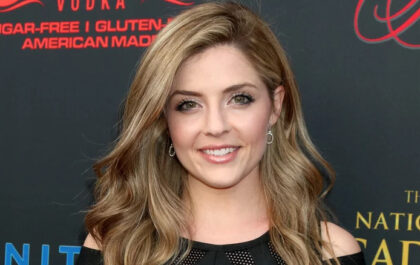 Actress Jen Lilley Explains That You Are Never Beyond Redemption
Jen Lilley bids farewell to "Days of Our Lives" after a ten-year tenure on the series. Reflecting on her role, she expressed how portraying the character imparted profound lessons on empathy and grace. Renowned for Hallmark and family movies, she also portrayed Theresa Donovan for…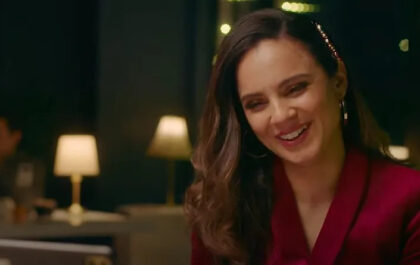 "Divine Influencer" is About Embracing Christian Values in This Current Era
Two faith-based entertainment figures collaborate in a new film "Divine Influencer." The film infuses a biblical angle into the modern concept of an "influencer." Lara Silva, acclaimed for "The Chosen," portrays Olivia, a self-absorbed influencer, in the faith-based movie "Divine Influencer." Premiered on Pure Flix,…