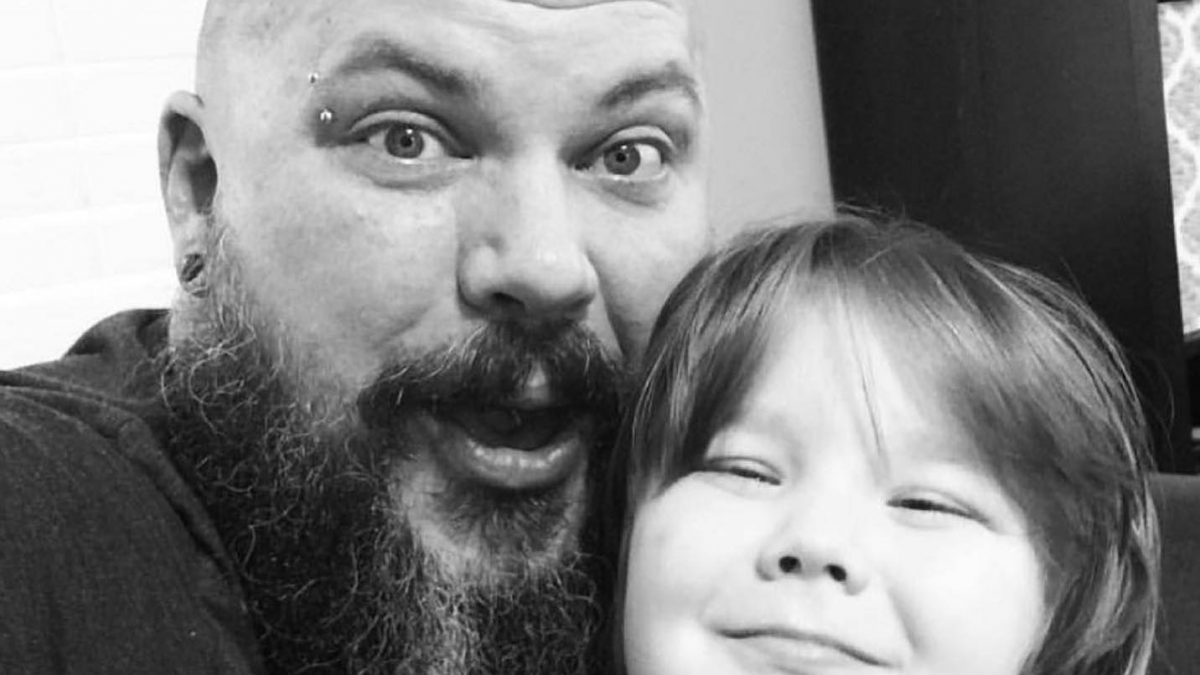 Former Casting Crowns drummer succumbs to injuries
Abraham Cuch, 1 year ago
0
2 min

read
660
The former Casting Crowns drummer, Andy Williams, has succumbed to the injuries inflicted on him after a motorcycle accident on June 27th.
The church that Andy Williams belonged to, Grace Chapel Fairview, broke the news on its Facebook page last week.
"Family and friends of Andy, early this morning, around 1:00 am, Andy Williams went to be with Jesus. He fought a great fight, but the injuries that he suffered took a toll on his physical body. You prayed along with us that Andy would be healed. You prayed along with us that Andy would wake up. You prayed along with us that God would perform a miracle," the church wrote and continued:
"While we mourn that Andy is not here with us, and that we did not get to witness the miracle we longed for here on earth, all of our prayers were answered. He is healed, he is awake, and we believe that he is more alive today than he has ever been."
In the post, Grace Chapel Fairview also celebrated Andy Williams' life.
"We celebrate that Andy is in the arms of his Savior, and we are grateful for the memories and laughter that Andy brought to all who knew him. We cannot thank you enough for your prayers, support and unending love. You have walked with us through this very difficult journey, and we felt you there the entire way," the church wrote.
Raising money for Andy Williams' family
On June 27th, Andy Williams was on his way to church on his motorcycle when he was hit by a car.
Andy Williams was immediately taken to the hospital, where he as put on a ventilator and later had his leg amputated due to severe injuries.
On July 1st, Casting Crowns released a statement with an update on their former drummer's health.
"So many of you have reached out about an update on Andy. The amount of love and prayers being lifted up on Andy's behalf is so appreciated, and we do ask that you continue to lift him, his wife, Kelly, their two boys and the rest of their families up in prayer," the band wrote and continued:
"He is surrounded by an amazing church family, and it is through their account that we want to point you all to for updates. You can check out Grace Chapel Fairview for the most up to date info. Thank you all for your continued prayers, love and support! We are thankful for this community of believers that will lift up our brother and his family in this critical time!"
While Andy Williams was hospitalized, his church set up a GoFundMe campaign to help cover his medical bills and to support his wife and kids. So far, more than $86,000 has been raised.
Related posts
You Might Also Be Interested In...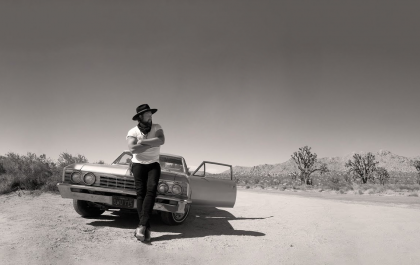 Zach Williams Debuts on CMT and CMT Music
Christian rock artist Zach Williams dropped a new album last Friday, on the very last day of September. "A Hundred Highways" is the first record for the Christian rock artist in three years. Another big milestone for Williams was releasing a new single titled "Jesus'…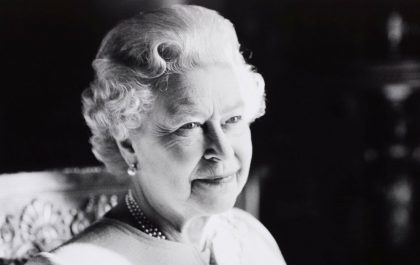 Christian artists mourn over Queen Elizabeth II's death
September 8th will become a significant day of mourning for a long time due to the passing of Queen Elizabeth II. The Queen was 96 years old. Words of condolences are coming to Great Britain from different corners of the world. Christian music artists also…