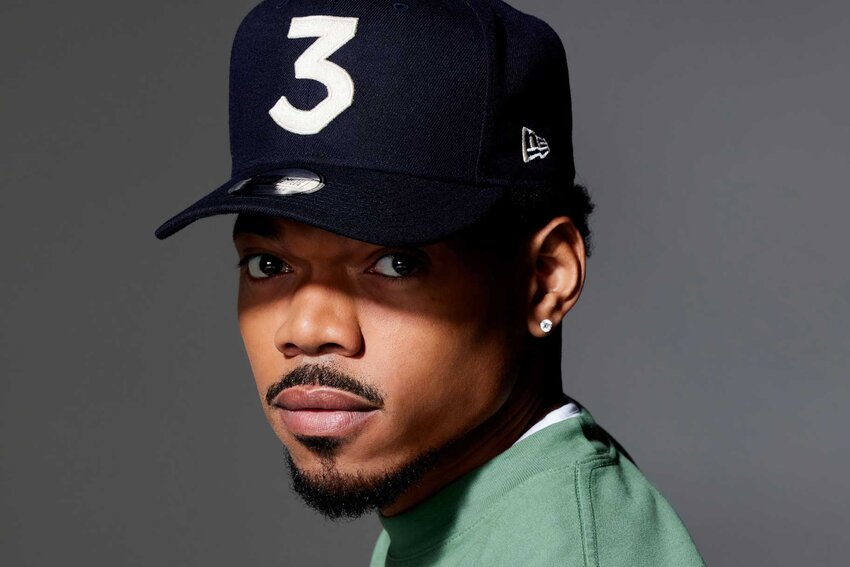 Chance the Rapper: "I am a Christian Rapper"
Abraham Cuch, 3 months ago
0
3 min

read
195
Chance the Rapper asserts his Christian faith permeates much of his music, including the 2022 release "Child of God."
"I don't make Christian rap, but I am a Christian rapper," Chance explained in an interview.
In striving to glorify God, Chance the Rapper feared his music might be labeled "Christian rap," risking dismissal from mainstream audiences. Contrary to his apprehensions, he found a receptive and accepting audience.
What sets him apart is his ability to blend gospel and rap seamlessly. Often in his music delivering spiritually rich and socially conscious messages.
Chance the Rapper continues to evolve as an artist and activist, leaving an indelible impact on both the music industry and society at large.
Chance the Rapper has consistently expressed his faith and even took a period of sabbatical to delve into studying the Bible.
Around a decade ago, Chance experienced a rapid rise to fame with his EP, "Acid Rap," gaining substantial traction. It's important to note that the Christian aspect of his life is infused in a lot of his music, even today.
In a "Teen Vogue" interview after "Coloring Book," Chance discussed infusing his faith into the album's creation.
He said, "Whether they say, 'I'm an atheist, but I love Coloring Book' or they say, 'I'm so glad I was able to get closer to God through this project,' people had formed opinions about what I put into the world. I think that's always the goal of art."
"We're not free unless we can talk about God"
Chance frequently discusses his transformation from an indolent young man to a devout individual grounded in faith. However, his lifestyle doesn't precisely align with the stringent standards of clean living expected by some within the Christian community.
Nevertheless, he consistently emphasizes that he's on a journey towards God.
Justin Bieber faced substantial criticism from the Christian community years ago when he initially expressed his desire to follow Jesus. That criticism was due to him not fully applying Christian values to his life.
Although it took time for him to fully embrace living for Jesus, Justin Bieber has unquestionably committed to his faith. Bieber consistently makes public declarations for Christ, spreading the gospel to his vast number of fans.
Similarly, offstage, Chance dedicates his time to volunteering with "Kids of the Kingdom" (KOK) through his charity, Social Works. "Kids of the Kingdom" offers a summer program for the youth of Chicago.
This initiative includes field trips, and special events, and educates children on worshipping God through their daily lives.
He's also been an influential voice in addressing social issues and encouraging positive change within communities.
Chance explained once in an interview, "I know for a fact we're not pushed or promoted to speak about God with fervor."
he added, "I think the new generation and the forward is all about freedom and the ability to do what we want. We're not free unless we can talk about God."
Related posts
You Might Also Be Interested In...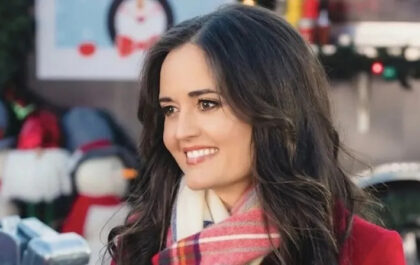 Danica McKellar: "We all get to have a personal relationship with God"
Actress and author Danica McKellar reveals that her newfound faith has reshaped her outlook on life. In Tennessee, her new home provided the church community she sought, prompting a revaluation of her ideas about Christianity. Rom-com enthusiasts acknowledge McKellar for her roles in "Great American…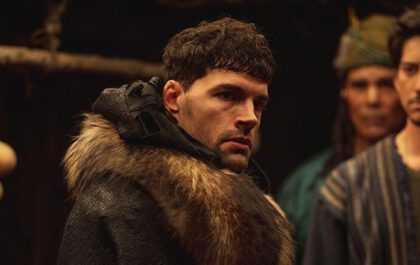 Joel Smallbone Shines in New Faith Musical, "Journey to Bethlehem"
A key performer in the recently unveiled faith-centered musical, "Journey to Bethlehem," openly conveys enthusiasm and interest in the production. He aims to deliver the gospel narrative to a new generation innovatively and distinctively. In the PG-rated film Joel Smallbone from "For King & Country" takes on the role of King…