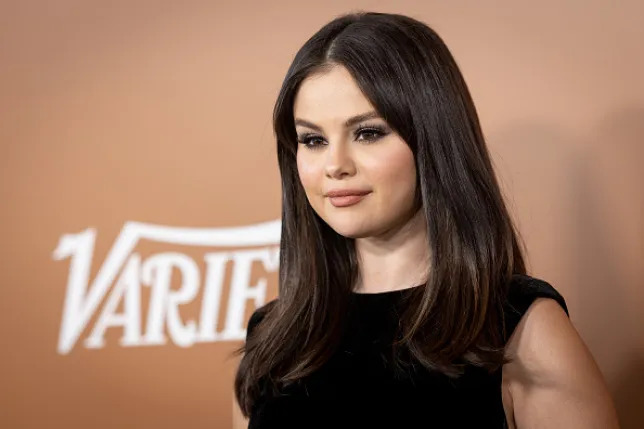 Embracing faith in God within Selena Gomez's mental health journey
Abraham Cuch, 3 months ago
0
3 min

read
163
Some time ago, Selena Gomez disclosed that her strength during the darkest periods stemmed from her faith in God.
Raised in a Christian household, Gomez often attributes her success and resilience to her faith in God. Throughout the highs and lows of her career and personal life, she has leaned on her beliefs for strength and guidance.
Gomez is known for being a multifaceted talent in the entertainment industry. Rising to fame through her role in the Disney Channel series "Wizards of Waverly Place," Gomez quickly transitioned into a successful music career.
Known for hits like "Come & Get It" and "Good for You," she captivated audiences with her soulful voice and relatable lyrics.
In recent years, Gomez openly discussed her ongoing mental health battle, highlighting it as a persistent challenge.
Yet, after extensive therapy and soul-searching, Selena attests that a divine message ultimately rekindled her faith.
Selena Gomez: "He showed me how important it is just to reach out and ask for help"
Once in an interview with Zane Lowe, Selena expressed how she had been struggling with anxiety and depression.
"I've been doing a lot of work on myself lately and I really felt like I needed to talk about this," said Gomez. "I wanted to hear what God wants me to say."
Gomez proceeded to describe the epiphany she had during her challenging times. She explained how God wanted her to share these important insights.
"He showed me how important it is just to reach out and ask for help," expressed the singer.
At 31, she remains open about grappling with anxiety and depression. She mentioned that it began during her teenage years and was exacerbated by the public scrutiny of her appearance.
Via an Instagram post, Gomez responded to trolls who had accused her of gaining weight. She wrote, "I've noticed people are commenting on my body lately… I was gaining weight because I got a kidney transplant…I want to publicly thank my kidney donor."
Additionally, Gomez discussed her encounters with body shaming in a Vogue interview earlier this year. She expressed how hurtful it was, and it took her four days to get over those offenses.
Given the intense pressure on celebrities to maintain a flawless image, it's unfortunately not surprising that Gomez faced body shaming.
Nevertheless, she emphasizes the significance of acknowledging that each person's body is unique, with no singular "ideal" shape or size.
Taking refuge in Therapy and in God
Sharing her journey, Gomez aims to inspire those grappling with mental health challenges to seek help without fear or shame.
According to her, this is a crucial step for individuals to experience spiritual, emotional, and even physical healing.
"We have all these resources we can tap into, so don't be scared or feel like you're alone," said the singer.
Selena went on to express that at certain moments, seeking external comfort is essential to discover inner solace.
She concluded by saying, "Where my Father has taken me and placed me is exactly where I am meant to be."
Related posts
You Might Also Be Interested In...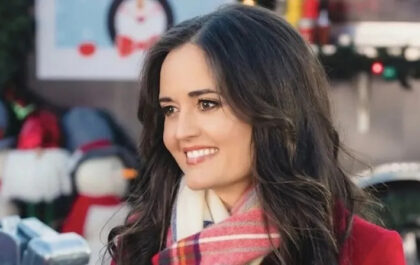 Danica McKellar: "We all get to have a personal relationship with God"
Actress and author Danica McKellar reveals that her newfound faith has reshaped her outlook on life. In Tennessee, her new home provided the church community she sought, prompting a revaluation of her ideas about Christianity. Rom-com enthusiasts acknowledge McKellar for her roles in "Great American…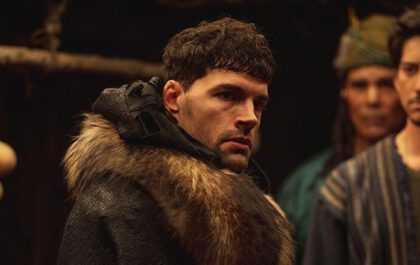 Joel Smallbone Shines in New Faith Musical, "Journey to Bethlehem"
A key performer in the recently unveiled faith-centered musical, "Journey to Bethlehem," openly conveys enthusiasm and interest in the production. He aims to deliver the gospel narrative to a new generation innovatively and distinctively. In the PG-rated film Joel Smallbone from "For King & Country" takes on the role of King…