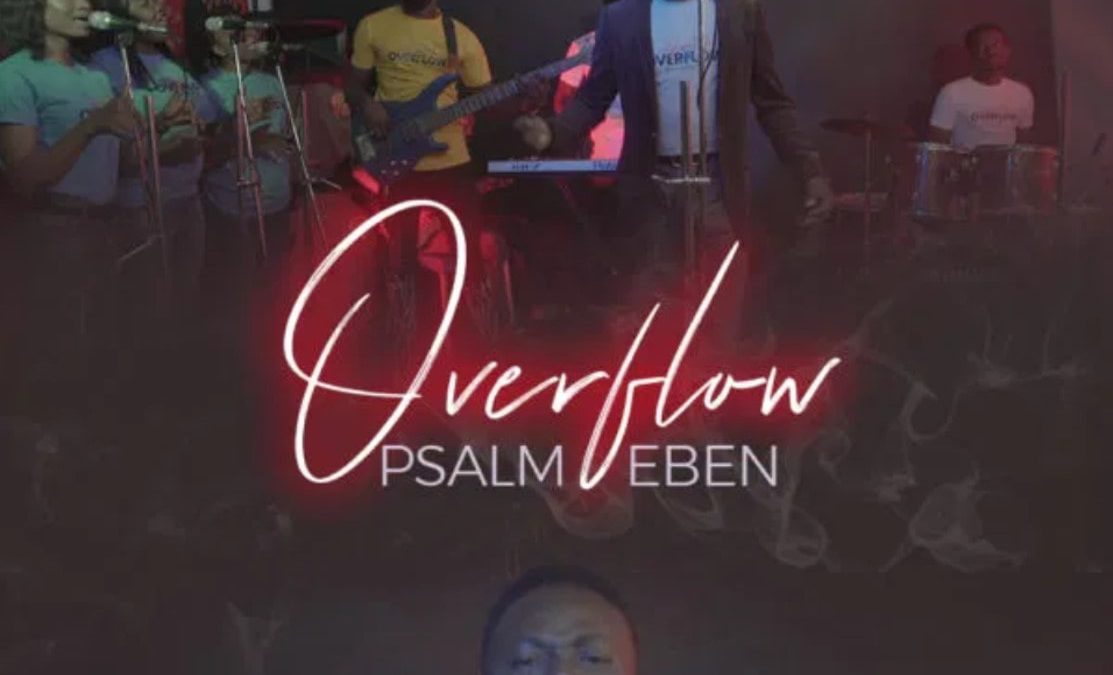 'Overflow' By Psalm Eben
Abraham Cuch, 4 years ago
0
2 min

read
2268
There is beautiful Gospel music being written and produced all the time. We here at Good Gospel Playlist are excited by the many tracks and genres that are coming forth.  Gospel singer Psalm Eben has released his first song video of the decade. The track entitled 'Overflow' comes from his recently released album Tehillah.
Overflow of beautiful songs
The track 'Overflow' has the sound of prevailing prayer where Christians come together and worship in harmony. The backing singers create a beautiful and harmonious sound. In Jeremiah 33:3 it says "call unto me I will answer and show you great and mighty things you do not know." This praise song does so much for that call.
'Overflow' is a promise and an affirmation in the efficacy of the power of God and a true test of our firm belief in God's presence, proclaiming our victory, healing, and blessings by faith and believing we have received all we have asked for.
According to the scriptures in Romans 8:11, the word says:
"And if the Spirit of him who raised Jesus from the dead is living in you, he who raised Christ from the dead will also give life to your mortal bodies because of his Spirit who lives in you."
The message from 'Overflow' is to enhance our active spiritual lives as  Christians. We are urged to live in the Spirit for the Spirit is what controls our mortal bodies. This song extols the efficacy and power of God's Word. The way we live as Christians is beautiful and when we listen to Gospel songs we can take time to reflect on all that Jesus has done for us.
Prayer is an important part of Christian life
This song takes us to a new level where we are living beyond the adversities of life. We have so many blessings that are brought about through our relationship with the God who gives His Spirit to man. This song praises our Lord Jesus Christ as we get to know the acts of the Spirit, knowing what to do to be constantly activated in Him.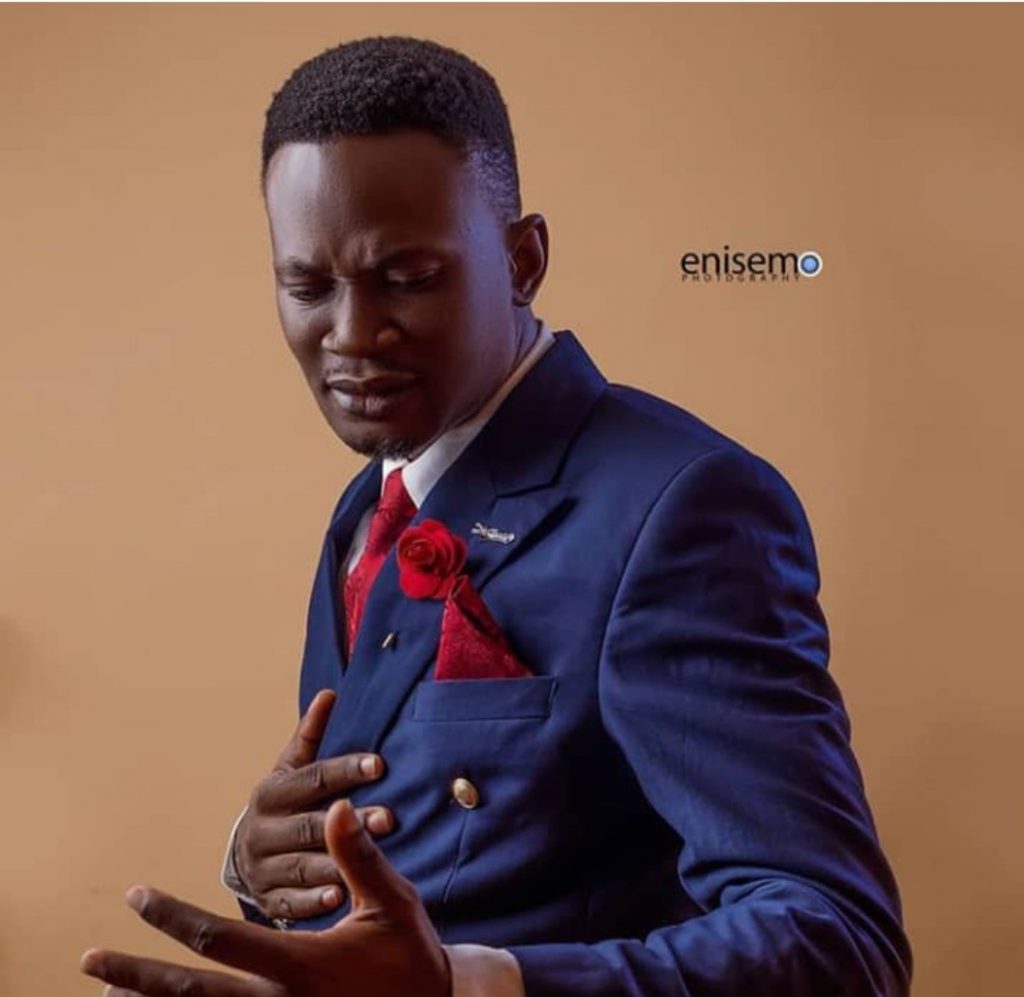 One of these principles is prayer. 'Overflow' is a song received by the Spirit of God from a divine encounter in the place of prayer. Having a relationship with God is founded by prayer. This is what Psalm Eben tries to express in his beautiful inspiring music video.
So, whenever we are gathered to pray, let's welcome the presence of the Lord which is readily available to manifest in all we do. Listening to this song and watching the video is an act of prayer and 'Overflow' is definitely on our Good Gospel Playlist for 2020.
Related posts
You Might Also Be Interested In...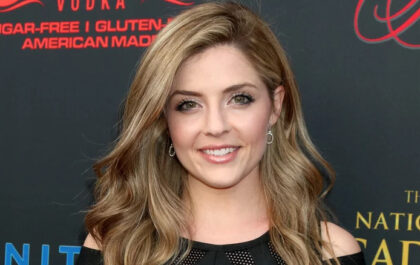 Actress Jen Lilley Explains That You Are Never Beyond Redemption
Jen Lilley bids farewell to "Days of Our Lives" after a ten-year tenure on the series. Reflecting on her role, she expressed how portraying the character imparted profound lessons on empathy and grace. Renowned for Hallmark and family movies, she also portrayed Theresa Donovan for…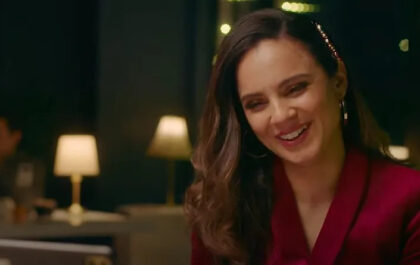 "Divine Influencer" is About Embracing Christian Values in This Current Era
Two faith-based entertainment figures collaborate in a new film "Divine Influencer." The film infuses a biblical angle into the modern concept of an "influencer." Lara Silva, acclaimed for "The Chosen," portrays Olivia, a self-absorbed influencer, in the faith-based movie "Divine Influencer." Premiered on Pure Flix,…