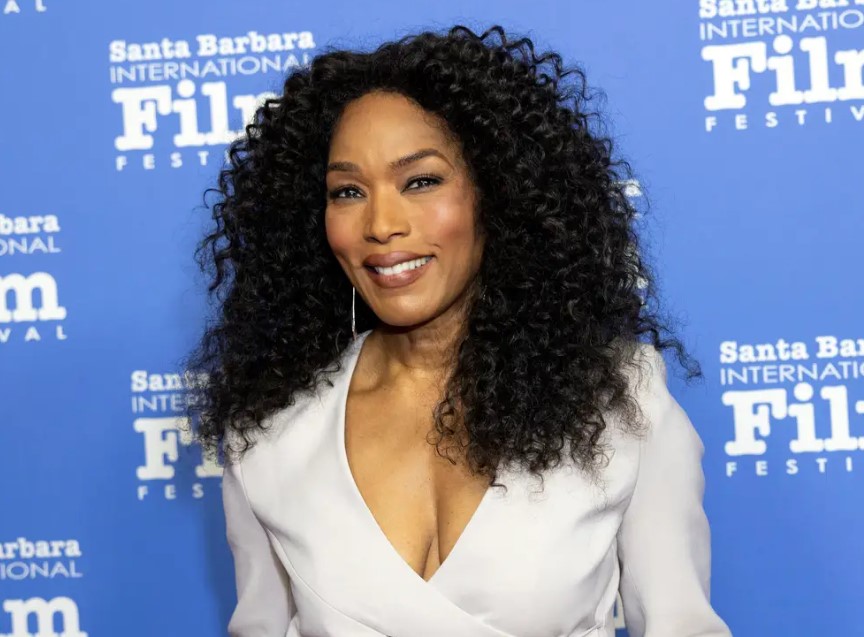 What led Angela Bassett to find God
Abraham Cuch, 5 months ago
0
3 min

read
584
Angela Bassett is an Academy Award and Emmy Award-nominated actress known for her many dramatic roles in films, television and on stage. Recently, she took on the part of Queen Ramonda in the Marvel blockbuster "Black Panther: Wakanda Forever," which broke records worldwide.
This year, with her supporting performance in "Black Panther: Wakanda Forever," the Black Panther franchise has set another "first" at the Academy Awards, as she became the first actress in an MCU release to receive an Oscar acting nomination.
If that was not impressive enough, the talented actress is also a firm believer who has successfully balanced God and faith in Hollywood – a fact that not many people are aware of.
In fact, Angela Bassett has spoken many times about how she discovered God through the church.
Angela Bassett: "Love of God made so much sense"
Angela Bassett was raised in Florida, the United States by her mother, who enrolled her in Sunday School and choir, and by her great-grandfather, a highly respected minister.
"Growing up in the church means things like going to Bible study with your grandmother on Wednesday, and if the choir director picks you up hitchhiking, he will give you a lesson, and then your mother will give you a lesson and maybe a lockdown. The community was involved," she told Parade.
Thanks to that early exposure to the church and its Christian values, Angela Bassett has developed into a strong, self-assured Christian woman. She even admitted that she could not have imagined living in a world without her faith in God.
To this day, Angela Bassett prays every day and feels that all she has accomplished is in line with the purpose of God. Ultimately, she gives all the glory to Him for her acting profession.
"Love of God made so much sense to me when other things do not. Life is so beautiful and complex that it does not make sense to me that it was just an explosion. It is my belief system," the actress said and added:
"I believe that life is precious, and we are precious. Every man. Every woman. Diversity is divine. Everyone has a purpose, and I think I found mine at an early age when I found the theater."
"Knowing who you are is everything"
Angela Bassett emphasizes the significance of knowing oneself and those you are serving. Eventually, she believes in the possibility that adverse outcomes can happen from choosing to serve anybody other than God.
"Knowing who you are and staying true to that is everything. Everyone is going to serve something, and that can become the center of their existence. Mine is love of God and faith, as opposed to fame and money. All those things are nice, but not if you serve them. They have the potential to devour," she explained.
Angela Bassett even shared in one of her interviews that she leans on scriptures when facing challenges during the acting process.
Related posts
You Might Also Be Interested In...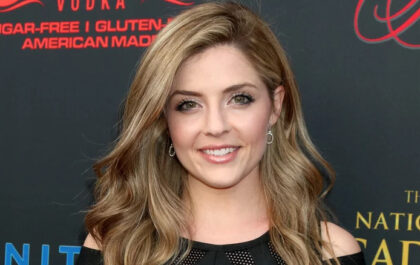 Actress Jen Lilley Explains That You Are Never Beyond Redemption
Jen Lilley bids farewell to "Days of Our Lives" after a ten-year tenure on the series. Reflecting on her role, she expressed how portraying the character imparted profound lessons on empathy and grace. Renowned for Hallmark and family movies, she also portrayed Theresa Donovan for…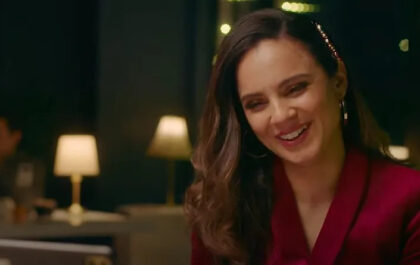 "Divine Influencer" is About Embracing Christian Values in This Current Era
Two faith-based entertainment figures collaborate in a new film "Divine Influencer." The film infuses a biblical angle into the modern concept of an "influencer." Lara Silva, acclaimed for "The Chosen," portrays Olivia, a self-absorbed influencer, in the faith-based movie "Divine Influencer." Premiered on Pure Flix,…