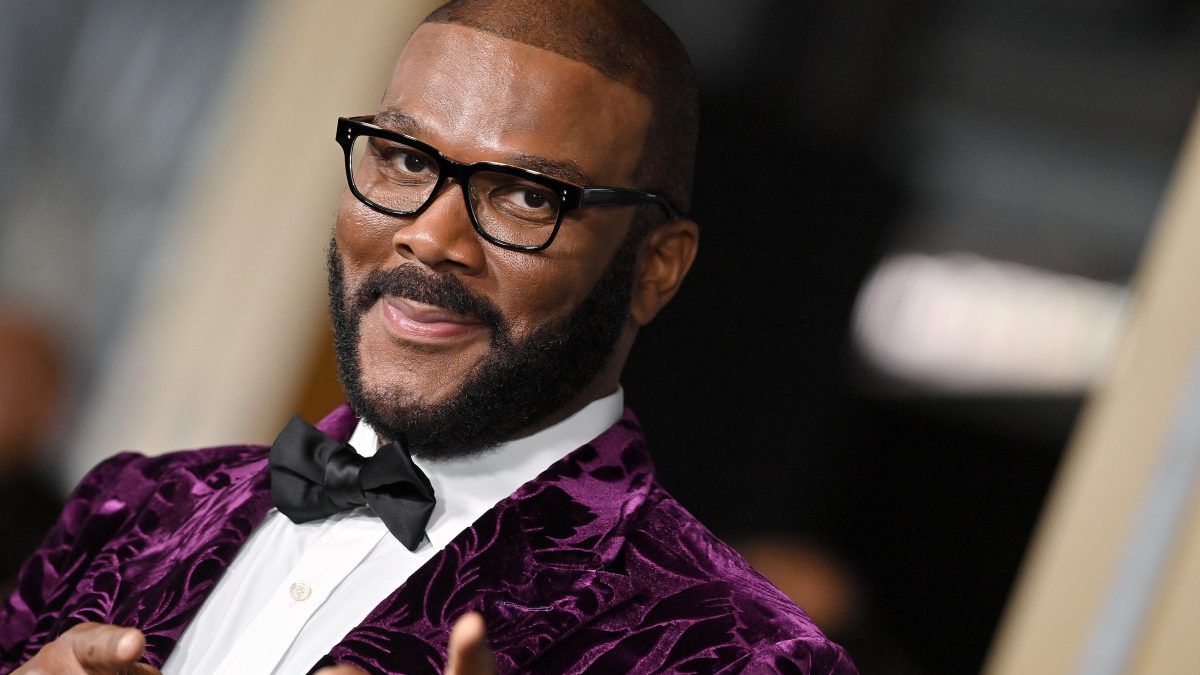 Three years ago, filmmaker Tyler Perry shared his faith in God with Steve Harvey on the Steve TV Show, as well as the impact that his mother had on him.
Tyler Perry was born Emmitt Perry Jr. in New Orleans before changing his name to Tyler when he was 16 years old. Perry's father used violence as a means of discipline, which prompted Perry to distance himself from him.
Additionally, Perry was exploited as a child by his father, and this vulnerability led him to seek serenity through writing. He wrote letters to himself, which formed the basis for his musical "I Know I've Been Changed."
Through his faith in God, Tyler Perry could overcome his struggles
Tyler Perry is one of the few Hollywood celebrities who are outspoken about their Christian faith to the public. As he released his book, "Higher Is Waiting," he stressed the importance of his faith in Jesus Christ at Steve Harvey's show.
During the show, Tyler responded to Steve's question about why prayer is important to him. That was when the actor revealed how his mother and grandmother greatly impacted his attitude toward prayer.
Tyler grew up in a Christian home where his mom taught him about God. Today, the filmmaker is thankful that his faith in Jesus became the foundation of his life, and he says he owes it to his mom and grandmother.
"Had I not had them in my life, I do not know where I would be," he told Steve.
"People come into your life like leaves on a tree"
Further on in the interview, Tyler also shared about praying an impossible prayer that God answered when he was a little boy. After that, he believed that God would do everything he asked for.
As part of his book, Tyler also explained why trees were used as an analogy. For him, trees have always inspired lessons of faith and hope.
"People come into your life," he said. "Some are like leaves on a tree; they just stop there for a season. Some are like branches. You can step out on them, but they cannot handle too much weight. But if you find some people in your life like the roots, then you have got some really good people in your life."
Perry believes that people who believe in God should not hide their Christianity from their filmmaking and that there is no shame in having a character say that they are religious or believe in God because they represent real people.
Family Theatre Productions quoted Perry for saying, "I know had I not been a person of faith, I could not be here in this place, and I would not be walking the path that I am on now. And I think the greater good of the path I am on now is to teach people to forgive and move on in a way that is done through the healing power of humor."
Related posts
You Might Also Be Interested In...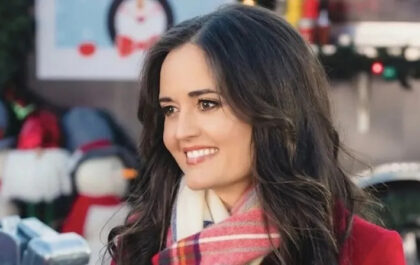 Danica McKellar: "We all get to have a personal relationship with God"
Actress and author Danica McKellar reveals that her newfound faith has reshaped her outlook on life. In Tennessee, her new home provided the church community she sought, prompting a revaluation of her ideas about Christianity. Rom-com enthusiasts acknowledge McKellar for her roles in "Great American…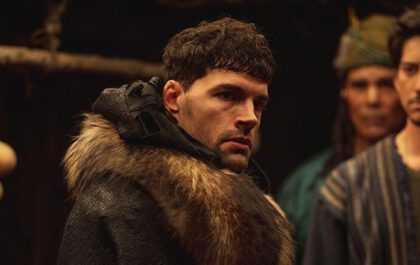 Joel Smallbone Shines in New Faith Musical, "Journey to Bethlehem"
A key performer in the recently unveiled faith-centered musical, "Journey to Bethlehem," openly conveys enthusiasm and interest in the production. He aims to deliver the gospel narrative to a new generation innovatively and distinctively. In the PG-rated film Joel Smallbone from "For King & Country" takes on the role of King…