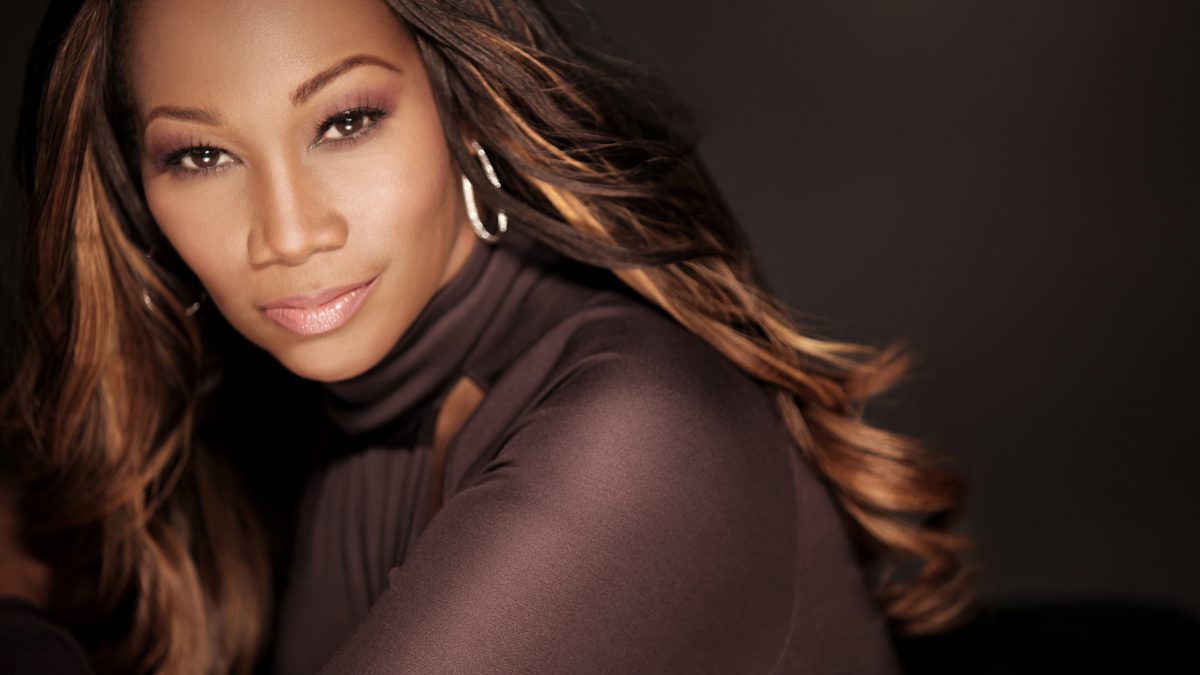 Yolanda Adams performs live at "A Capitol Fourth"
Ama Williams, 1 year ago
0
3 min

read
708
Because of the coronavirus, we have gotten used to watching concerts, museum exhibitions, and performances online. "A Capitol Fourth" celebrating the U.S. Independence Day also had to become virtual but not this year! The annual traditional show returns live next Monday after a two-year digital period.
The 42nd Fourth of July celebration will take place in the U.S. Capitol. The show host is Mickey Guyton, a country musician with four Grammy nominations.
Guyton has a successful company including many Broadway music stars. One of them is Yolanda Adams — a Gospel legend with four Grammys and four Dove Awards.
Yolanda Adams: "It will touch your soul"
This year, Adams will perform "Battle Hymn of Republic" from the Lincoln Memorial. The performance stage was chosen for a reason. This year is also the 100th anniversary of the Lincoln Memorial, a landmark every American knows about. The Lincoln Memorial is a tribute to a President who led the country in times of crisis and always reminded his people to reach for their dreams and aspirations.
Speaking to WTOP, Yolanda Adams hinted that this year would be special:
I can't tell you what we're performing, it's a secret because we've got to get people to watch. It will be patriotic, it will be heartfelt, it will touch the soul and hopefully make you proud to be an American. The last two and a half years we've been through a lot, so sometimes you need a reminder of how blessed you really are.
An interesting fact: this is Adams' second "Battle Hymn of Republic" performance — she sang the song in 2017 as well. The singer also praises Mickey Guyton as a hostess calling her "a bonafide country music superstar."
She's [Mickey Gordon] beautiful, she has a wonderful spirit, she's very kind and it comes through when she sings … so she is the perfect hostess this year.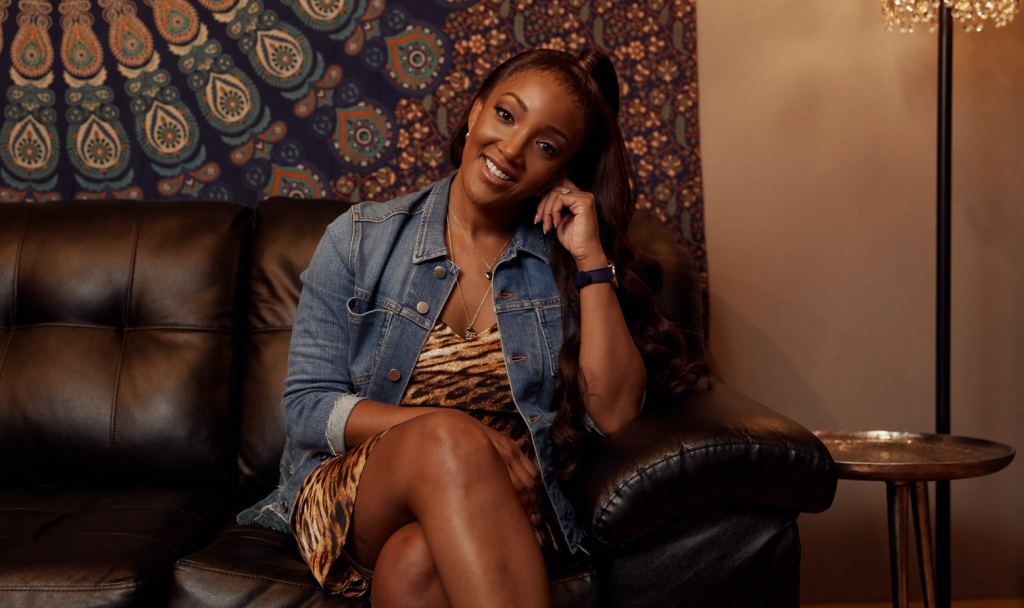 Gear up for "A Capitol Fourth"
"A Capitol Fourth" is an event of the highest importance for any American. There is still no information about who will be performing the national anthem. Mickey Guyton will not only host the show but also perform at the concert. Besides Guyton and Yolanda Adams, the line-up features the following big names:
"Glee" star Darren Criss
Broadway icon Chita Rivera
Multi-platinum pop artist Andy Grammer
Music legend Gloria Gaynor
Country singer and songwriter Jake Owen
Blues luminary Keb' Mo'
Grammy Award-winning pianist and composer Emily Bear
The National Symphony Orchestra under the direction of Jack Everly
We already mentioned the 100th anniversary of the Lincoln Memorial, but there is also another one. 2022 marks 65 years of "West Side Story," and Chita Rivera, the Broadway and theatrical legend, will pay tribute to the celebration. She will perform with the National Symphony Orchestra.
"A Capitol Fourth" starts at 8 PM but gates open earlier — at 3 PM. The duration of the show is 90 minutes. After the concert, there will be fireworks — a mandatory attribute for each Independence Day celebration. The concert is free, and everyone is welcome to attend it in person.
Related posts
You Might Also Be Interested In...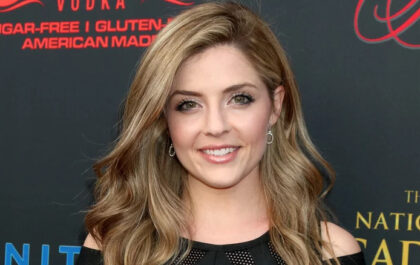 Actress Jen Lilley Explains That You Are Never Beyond Redemption
Jen Lilley bids farewell to "Days of Our Lives" after a ten-year tenure on the series. Reflecting on her role, she expressed how portraying the character imparted profound lessons on empathy and grace. Renowned for Hallmark and family movies, she also portrayed Theresa Donovan for…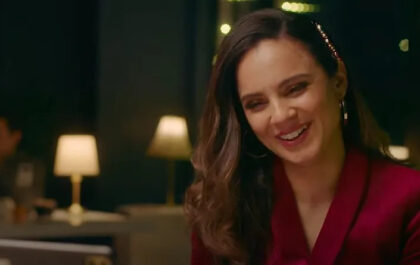 "Divine Influencer" is About Embracing Christian Values in This Current Era
Two faith-based entertainment figures collaborate in a new film "Divine Influencer." The film infuses a biblical angle into the modern concept of an "influencer." Lara Silva, acclaimed for "The Chosen," portrays Olivia, a self-absorbed influencer, in the faith-based movie "Divine Influencer." Premiered on Pure Flix,…