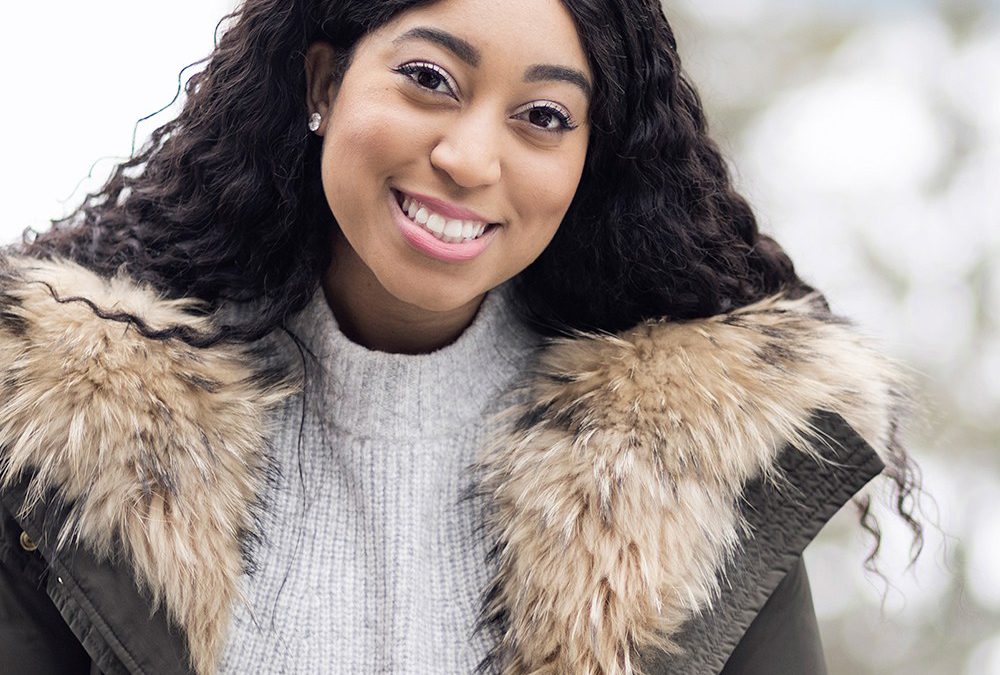 5 LoveWorld artists to look out for in 2021
Abraham Cuch, 2 years ago
0
3 min

read
2746
Pastor Chris Oyakhilome's Christ Embassy spans various ministries, and one of them is the LoveWorld Music & Arts Ministry.
Over the years, the ministry has produced a large number of successful gospel artists that have topped the charts all over the world.
We have gathered five specific ones to look out for in 2021.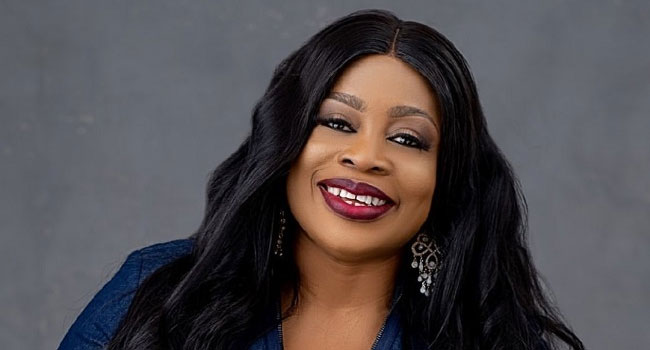 Sinach is without a doubt the biggest superstar of the LoveWorld Music & Arts Ministry.
She recently held her first full-length concert since the beginning of the COVID-19 pandemic and released the album "Greatest Lord."
In March 2020, she was rewarded a gold plaque from YouTube for reaching more than one million subscribers on the video platform. She made history with the gold plaque, as she was the first Nigerian gospel artist to achieve such an award.
Sinach's success on YouTube is also reflected in her song "Way Maker," which has been played more than 171 million times and became a hit across Africa.
That song led to her breaking another record in the spring of 2020. Sinach topped Billboard's Christian Songwriters chart for 10 consecutive weeks, and she was the first African person to do so.
The Billboard charts account for the online and physical sales, radio play and online streaming of songs released in the United States.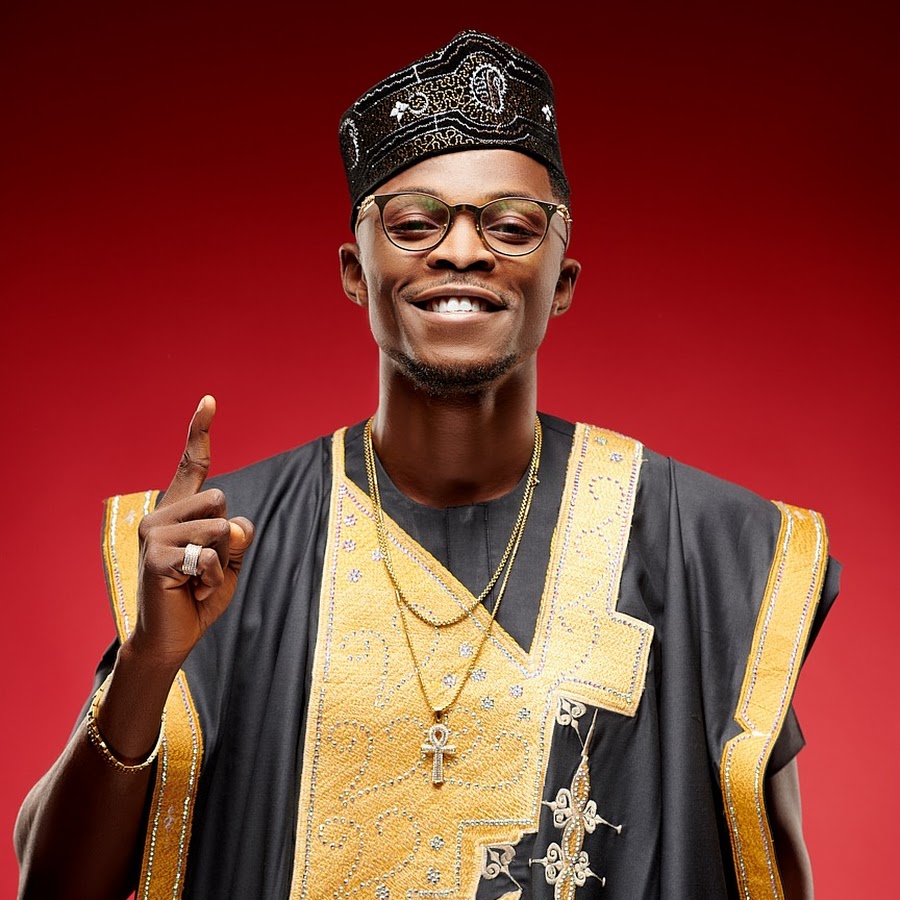 Testimony Jaga, or Saliu Aliyu Olaiwola, rose to fame more than a decade ago, but only started making gospel music in 2011.
That year, he was wrongly accused of stealing a car and was sentenced to four months in prison. There, Testimony Jaga found God and decided to go down the path of gospel music.
When he was released, Pastor Chris Oyakhilome took him under his wings, and the rest is history.
Testimony Jaga has won several LIMA Awards over the years, and at 2020's show, his song "Jesus" was ranked among the Best Songs of 2020.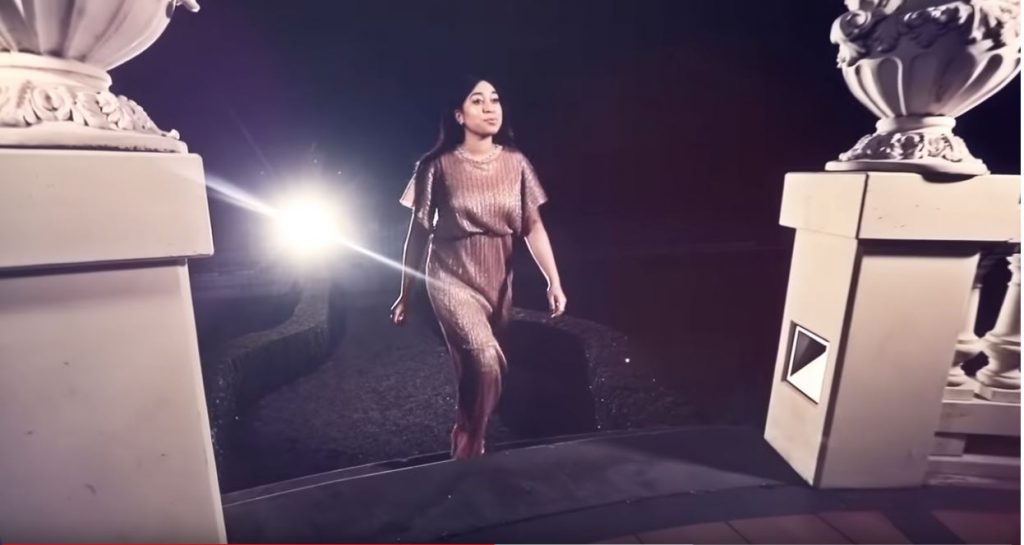 Carissa Sharon Oyakhilome-Frimpong is the daughter of the Christ Embassy leader and a well-known gospel singer.
Last year, she released two EP's, "CSO" and "The Other Side."
In 2018, Carissa Sharon Oyakhilome-Frimpong won a LIMA Award for Worship Song of the Year with her hit track "Holy Spirit."
Privately, the singer has paired up with the successful Ghanaian arts entrepreneur Phillip Frimpong. He works in the industry of traditional African designer prints and decorative fabrics.
The two got married in October 2018 in Lagos, Nigeria in what has been described as the biggest wedding the country has ever seen.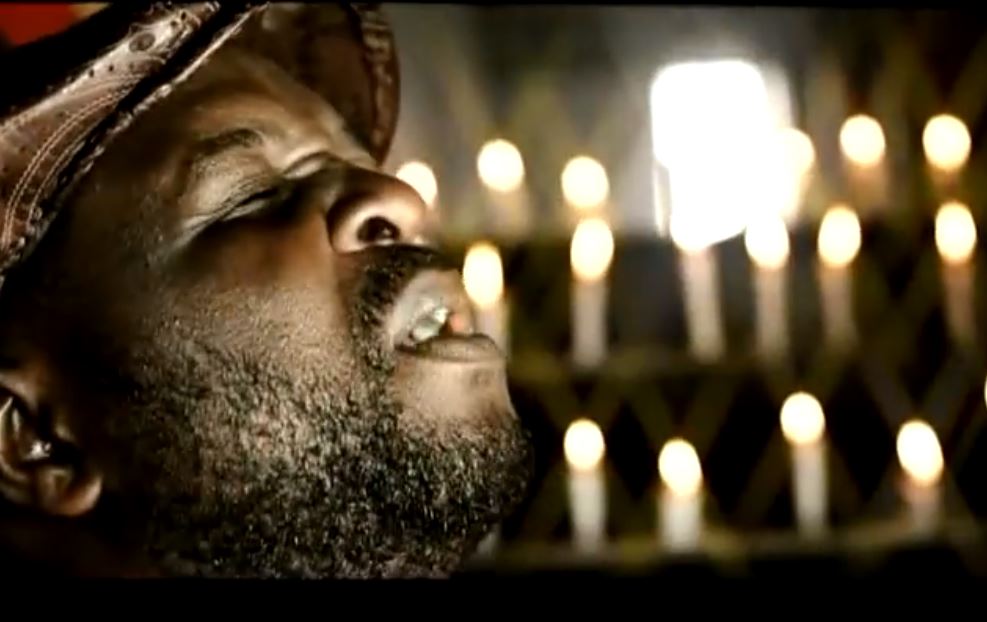 Many people may not know this, but before the LoveWorld reggae artist Buchi Atuonwu began performing professionally, he was an English literature lecturer at the University of Lagos, Nigeria.
A teacher during the day and a singer at night, Buchi Atuonwu became a DJ at some of Lagos' nightclubs before he joined the LoveWorld Music & Arts Ministry in the early 1990s.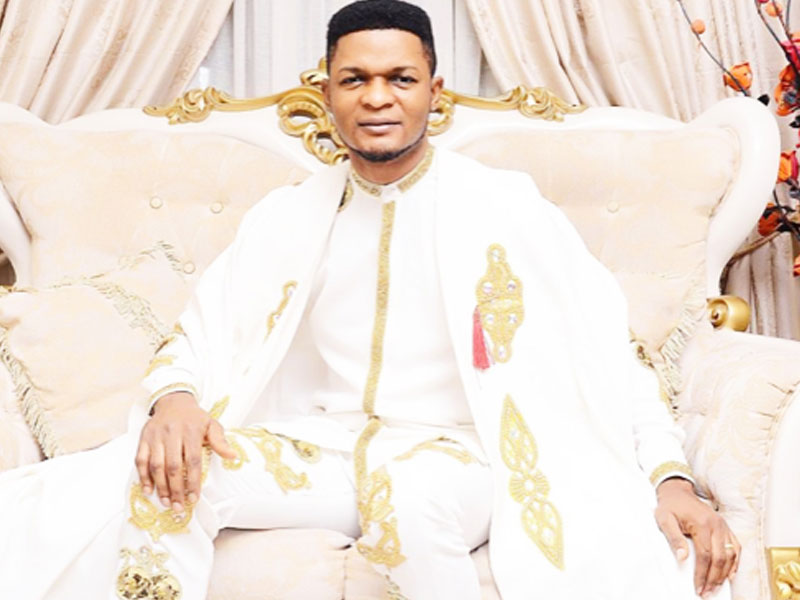 Joe Praize, or Joseph Omo Ebhodaghe, is a Christ Embassy worship leader and a LoveWorld Music & Arts Ministry gospel singer.
His ministering has led him to do sermons in the United States, the United Kingdom, South Africa, Cyprus, Canada, Australia, Italy, Switzerland, Spain, Ghana and his native Nigeria.
Joe Praize rose to fame when he released the single "Might God" off of his debut album, "My Praise."
Related posts
You Might Also Be Interested In...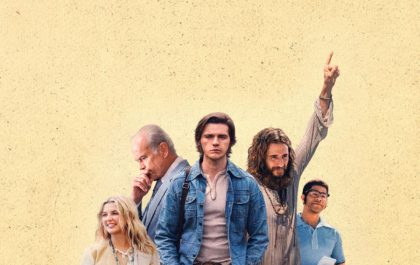 The most successful film from Lionsgate since 2019: Jesus Revolution passes $40 million in revenue
Thanks to another solid showing, "Jesus Revolution" passed $40 million at the box office last week and is now the highest-grossing movie from Lionsgate since 2019. On Monday, March 13th, the film grossed $615,000, which is an impressive number for a weeknight. It represented a…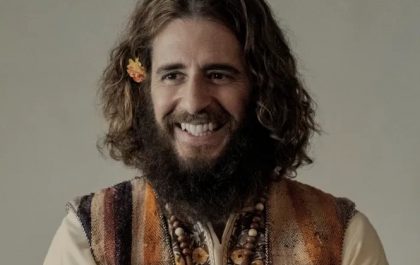 Jonathan Roumie: "Culture is reactivating to welcome God back"
Jonathan Roumie, who plays Jesus on the hit television series "The Chosen," wears flower power patterns in the new film, "Jesus Revolution," starring Kelsey Grammer. This film chronicles the Jesus Movement that swept Southern California in the early 1970s. The movie tells the story of…