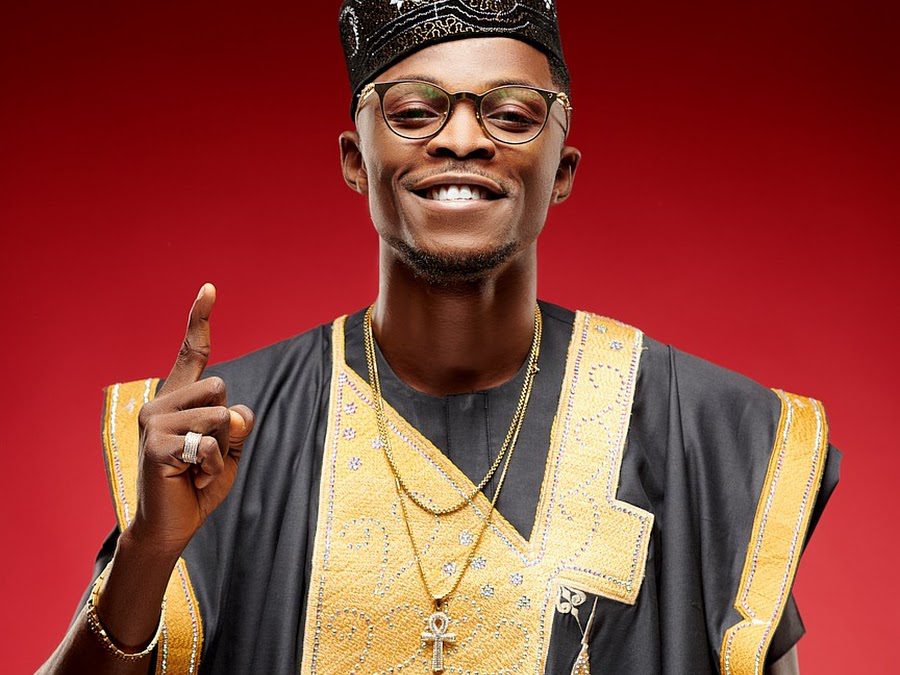 The LoveWorld Music and Arts Ministry superstar Testimony Jaga recently released his third single of 2021, "My Evidence."
The new song features the Nigerian gospel singer Frank Edwards, who is also a keyboardist of the Presidential band of Pastor Chris Oyakhilome.
On "My Evidence," Testimony Jaga and Frank Edwards testify of God's goodness, celebrating how far they have both come with evidence of God's faithfulness.
"They thought I'm gonna fail, they thought I'm gonna die, in the midst of all, I came with my testimonies," the chorus goes.
"My Evidence" is a mix of afrobeat and soul.
You can listen to the song at the bottom of this article.
Fetching lost souls
Testimony Jaga, who goes under the civil name of Salau Aliu Olayiwola, recently told Vanguard that the purpose of his music is to fetch lost souls and especially youths from the streets. He aims to make their lives better.
Testimony Jaga was saved from a rough life himself when he found God.
In 2011, he was wrongly accused of stealing a car and was sentenced to four months in prison. While there, Testimony Jaga found God and decided to go down the path of gospel music.
When he was released, Pastor Chris Oyakhilome took him under his wings, and the rest is history.
Testimony Jaga has since then testified that it changed his life.
Pastor Chris paved the way
Pastor Chris Oyakhilome believed in Testimony Jaga, nurtured him and gave him a platform from where he could reach millions of people around the world.
All of Pastor Chris Oyakhilome's support renewed Testimony Jaga's faith in God and in himself and enabled him to initiate the Street Gospel Movement – a movement that uses music to spread the word of God to struggling youths in the streets.
Through this movement, Testimony Jaga spends a lot of time approaching kids and youths in the streets and tries to convince them that there is a better path for them.
He does so by talking to them and playing his God-inspired music for them.
"They feel that I really speak to them. This has given me great popularity among them all over the world," Testimony Jaga reveals.

"Christ Embassy has propelled many of us gospel stars into global fame, with Pastor Chris Oyakhilome himself even declaring at the recent LIMA Awards, that no music concert in the world makes sense without talents from here," he added.
Testimony Jaga has won several LIMA Awards since he started his gospel music career in 2011.
He has worked with artists such as Eben, Kelly Iyon, Akpororo, Mick Stuckey, T Sharp and now also Frank Edwards.
He is planning on working with Sinach on a song for his upcoming album, "Testimony's Testimony."
In 2021, he has, so far, released the singles "My Style," "My Thanks" and "My Evidence."
Related posts
You Might Also Be Interested In...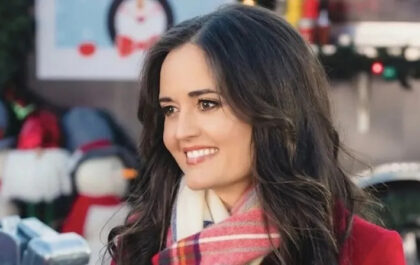 Danica McKellar: "We all get to have a personal relationship with God"
Actress and author Danica McKellar reveals that her newfound faith has reshaped her outlook on life. In Tennessee, her new home provided the church community she sought, prompting a revaluation of her ideas about Christianity. Rom-com enthusiasts acknowledge McKellar for her roles in "Great American…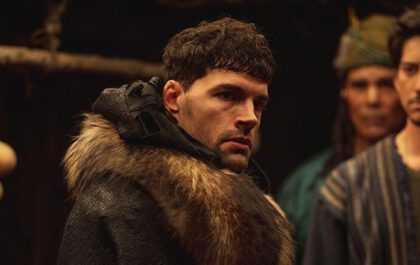 Joel Smallbone Shines in New Faith Musical, "Journey to Bethlehem"
A key performer in the recently unveiled faith-centered musical, "Journey to Bethlehem," openly conveys enthusiasm and interest in the production. He aims to deliver the gospel narrative to a new generation innovatively and distinctively. In the PG-rated film Joel Smallbone from "For King & Country" takes on the role of King…