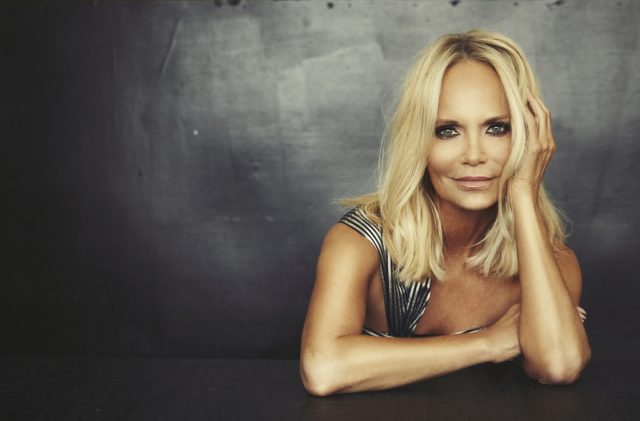 Broadway sensation, Kristen Chenoweth, famed for the musical "Wicked," openly discusses her Christian faith and support for gay rights.
A few years ago, the "Good Christian Bells" star explained how she could hold both dear to her heart.
As a committed Bible reader, she reconciles her faith with support for gay rights, seeing no contradiction between the two.
"I don't think being gay is a sin. Period," stated the songstress. Chenoweth, raised in Oklahoma's Bible belt, attributed her grandmother as a source of inspiration.
She recalled, "My [gay] best friend — I've talked about him many times — his name's Denny. I asked my Grandma Chenoweth, 'How can it be that he's going to hell? I just don't think that correct.' And she said, 'Well, Kris, I read the Bible like I eat fish: I take the meat, and it serves me well, but I don't choke on the bone.'"
When questioned about those using Christian beliefs for LGBTQ+ discrimination, she chuckled and asked, "What would Jesus do?"
She added, "It sounds so cliché and Pollyannaish, but I have a feeling if he were on the earth today, he wouldn't be walking around saying, "You're going to hell" and "You're wrong, you're wrong, you're wrong." I think he'd be accepting and loving."
Using her height as an example, she asked the interviewer to consider if being short might be seen as a sin.
"That's the way God made me," said Chenoweth. "So what could I do? Let's see, I could wear heels, I could tease my hair, and maybe on a good day, I could be 5'1. But the bottom line is, I'm 4'11. and that's the way I was put together. And that's what I believe about homosexuals."
A Multifaceted Talent and Human Rights Advocate
Kristin Chenoweth is a multi-talented award-winning American actress and singer born in Broken Arrow, Oklahoma.
Her exceptional vocal talents were evident from a young age, and she honed her skills in classical music and opera. She later pursued her passion for performing at Oklahoma City University, where she graduated with a degree in musical theater.
Chenoweth's career took off on Broadway when she landed the role of Sally Brown in "You're a Good Man, Charlie Brown" in 1999, which earned her a Tony Award.
Chenoweth's versatility has been a hallmark of her career. She has showcased her remarkable talents on stage, screen, and television.
Her role as Glinda in the Broadway sensation "Wicked" solidified her status as a theater icon. Beyond the stage, she has appeared in various films and television shows, including her memorable role as April Rhodes on the hit series "Glee."
She has openly discussed her Christian beliefs and the importance of her faith throughout her career. She emphasized the values of love, compassion, and acceptance that she found in her religion.
With her distinctive voice and charismatic presence, Kristin Chenoweth continues to captivate audiences.
Related posts
You Might Also Be Interested In...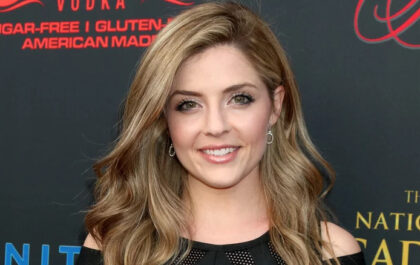 Actress Jen Lilley Explains That You Are Never Beyond Redemption
Jen Lilley bids farewell to "Days of Our Lives" after a ten-year tenure on the series. Reflecting on her role, she expressed how portraying the character imparted profound lessons on empathy and grace. Renowned for Hallmark and family movies, she also portrayed Theresa Donovan for…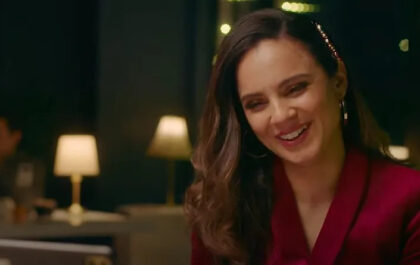 "Divine Influencer" is About Embracing Christian Values in This Current Era
Two faith-based entertainment figures collaborate in a new film "Divine Influencer." The film infuses a biblical angle into the modern concept of an "influencer." Lara Silva, acclaimed for "The Chosen," portrays Olivia, a self-absorbed influencer, in the faith-based movie "Divine Influencer." Premiered on Pure Flix,…