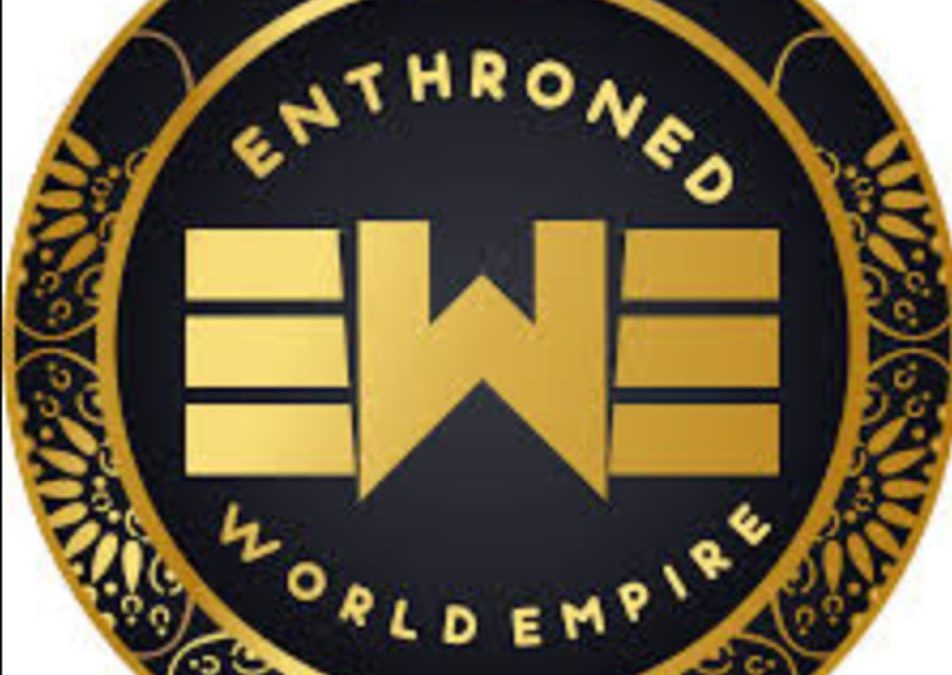 Testifier To The Faithful God- Fido Cleff
Ama Williams, 4 years ago
0
3 min

read
2406
Fido Cleff is a Nigerian gospel artist who has been cranking out good gospel tunes for 16 years. He is a songwriter, and music minister, who has won the heart of many gospel music fans with his mellow songs and heart-rendering lyrics.
Gospel music fans have been uplifted by his songs in worship and prayer. His powerful testimonies are profound and edify the soul. His music is one of comfort, truth, and declaration of God's love. He cares for all who come to hear him minister.  His mission is " to bless and raise giants through our music ministry and help the world get connected to God in worship.".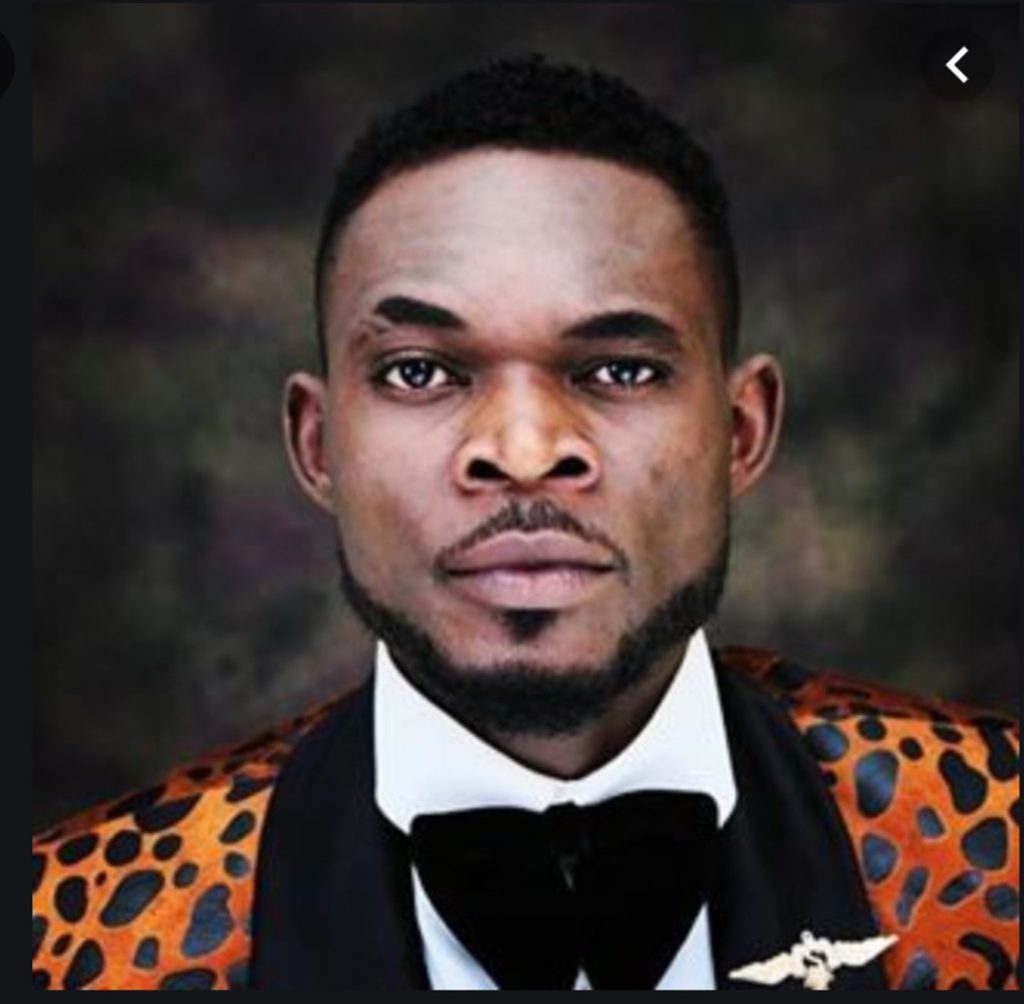 You are Faithful
The upbeat reggae tones of this song have you dancing to the refrain 'Nothing is difficult for you all things are possible with you mighty Jesus'. It gets into your heart and mind. This tune is refreshing and light and the lyrics will dance through your brain all day. It delivers the message with a warm uplift.
Minister Fido Cleff, a fruitful worship leader. He has many profound and anointed worship songs. This one is titled 'Precious Jesus'. It will go on any good gospel playlist.
Precious Jesus
There is a more contemplative mood in this song that was premiered in 2019.'There is nobody like you Lord, '. If it is "Our mission is to bless and raise giants through our music ministry and help the world get connected to God in worship "then this song will become a favorite during prayers. This is a spirit-filled worship song from the throne of Grace.
https://www.youtube.com/watch?v=CpJ7y2AAeFE
In this anointed, powerful and fresh tune, Fido Cleff describes the awesomeness of God and declares his majesty. This song will minister to you in a very special way, and this will be best described as "special ministration of the spirit."
Raising the spirit within
He says, 'I love to lead God's people in praise and worship because to me, it is one of the biggest opportunities I have received from God." His songs combine worship and praise of all that Jesus is to us.
Listening to his affirmation song titled 'Done Me Well ft Nolly' the lyrics 'You shook out my thing you have done well lord, you have buttered my bread Lord you have me well'. We are all singing in tongues with thanks for all His blessings. This song is a declaration of what and whom God has made us.
A holder of a title of respect and honor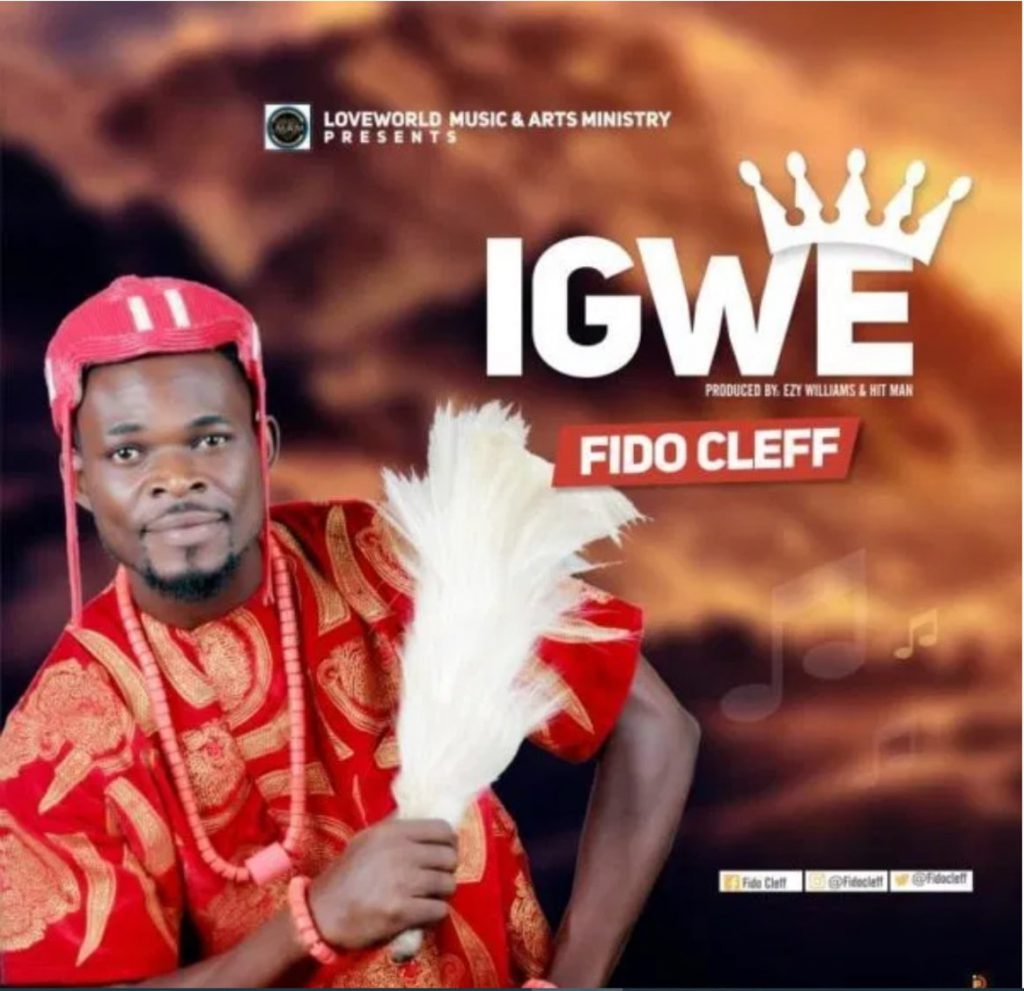 'Igwe' is one powerful song and refers to one who has a respected title. He sings the praises of our Lord Jesus Christ all over the earth and asks us to remember that when praises go up the blessings rain down upon us. It is produced by Ezy Williams and Hitman who have mastered many gospel hits in their time.
Get ready to be blessed and download some of the amazing gospel tunes from Fido Cliff. Follow him on his website. Enjoy his ministry and let's praise God together on this good gospel playlist.
Related posts
You Might Also Be Interested In...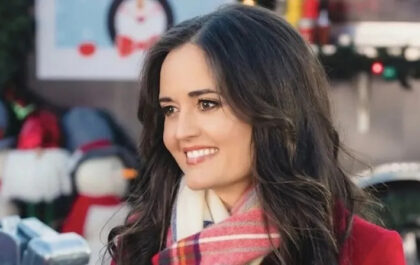 Danica McKellar: "We all get to have a personal relationship with God"
Actress and author Danica McKellar reveals that her newfound faith has reshaped her outlook on life. In Tennessee, her new home provided the church community she sought, prompting a revaluation of her ideas about Christianity. Rom-com enthusiasts acknowledge McKellar for her roles in "Great American…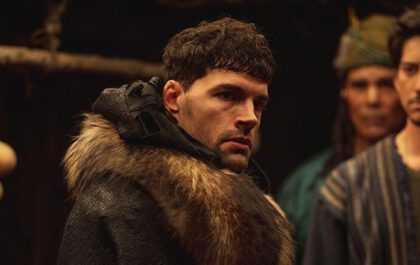 Joel Smallbone Shines in New Faith Musical, "Journey to Bethlehem"
A key performer in the recently unveiled faith-centered musical, "Journey to Bethlehem," openly conveys enthusiasm and interest in the production. He aims to deliver the gospel narrative to a new generation innovatively and distinctively. In the PG-rated film Joel Smallbone from "For King & Country" takes on the role of King…