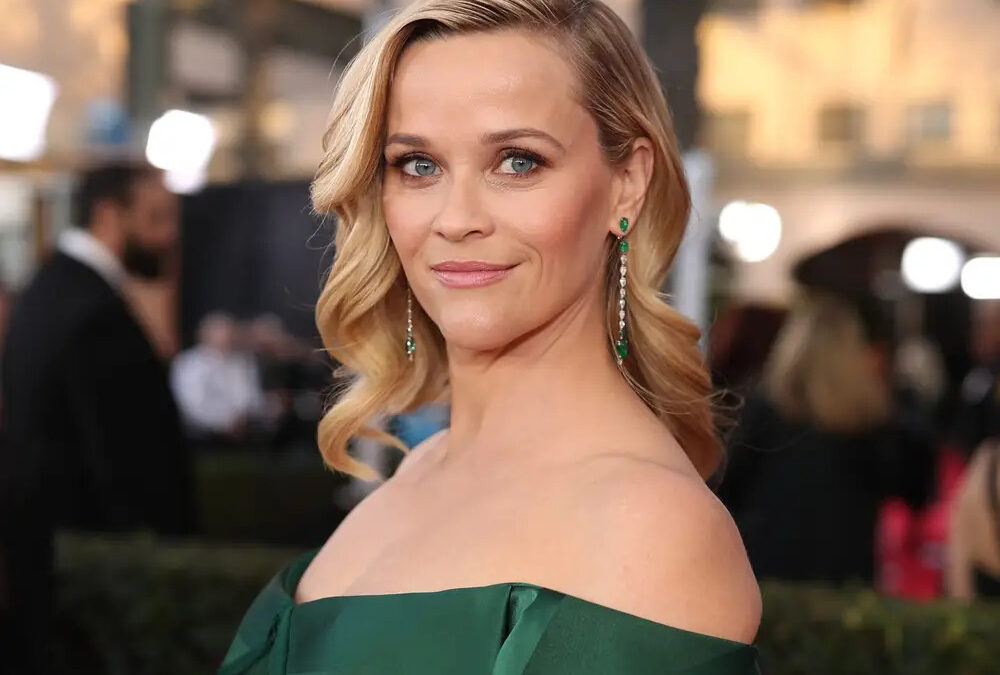 Reese Witherspoon's Views on Her Christian Faith and Heaven
Abraham Cuch, 2 weeks ago
0
3 min

read
125
Balancing celebrity and spirituality is challenging, yet Reese Witherspoon, a devoted Episcopalian, believes everyone becomes an angel in the afterlife.
Raised in New Orleans, the "Legally Blonde" actress openly shared her faith, drawing partners into the Episcopal church in Los Angeles.
She values religion's insights into life's mysteries and finds solace in the church's community of like-minded individuals.
Reese Witherspoon firmly believes religion offers valuable insights into many of life's mysteries. Like others, she wrestles with unanswered questions, seeking solace in the church where like-minded individuals gather, fostering a sense of community.
This sense of togetherness reminds everyone that they're not alone in their journey, sharing common thoughts and questions.
"I truly believe you're on a spiritual path that is yourself"
The 47-year-old actress strongly opposes religious intolerance and extremism. She condemns using religion and scripture for hatred and violence, which goes against Christian principles.
Reflecting on her Southern upbringing, she cherishes the region's loving and connected community spirit. However, she has recognized that some people misinterpret scripture for personal gain, causing division and hatred.
As a dedicated Episcopalian, Witherspoon says using exclamations such as "Oh my God!" has always seemed wrong to her.
She asserts that such actions amount to "Taking the Lord's name in vain" and violate the Ten Commandments. This concern has consistently troubled her, and she acknowledges that it still affects her to this day.
When sharing her personal beliefs, Witherspoon said, "I truly believe you're on a spiritual path that is yourself."
She believes spirituality is a personal journey from birth to death that everyone experiences in their own way. Regarding the afterlife, she believes people become angels adorned with wings and halos.
Through her words and actions, Reese Witherspoon exemplifies how faith can be a source of inspiration and a guiding force in her life and career.
An advocate for women-led stories
These days, Witherspoon has earned widespread recognition as a highly acclaimed American actress and producer. She is wildly celebrated for her exceptional contributions to the entertainment industry.
Widely acclaimed for her role as Elle Woods in "Legally Blonde," she demonstrated a remarkable blend of humor and charm.
Witherspoon excels beyond comedy, delivering powerful dramatic performances that have garnered critical acclaim, including an Academy Award for "Walk the Line."
With the advent of the "Me Too" movement, Witherspoon created her production company, "Hello Sunshine."
Since 2016, the company has been dedicated to producing shows that focus on elevating the voices and narratives of women. One of the company's defining characteristics is its emphasis on adapting novels written by female authors into compelling screenplays.
With Witherspoon at the helm, Hello Sunshine produced successes like "Big Little Lies" and "The Morning Show," garnering critical acclaim.
The actress's dedication to women's stories has made Hello Sunshine a groundbreaking presence in entertainment.
Through its projects and initiatives, the company continues to push boundaries, advocating for diversity and representation. It does so while empowering female voices to shine in a predominantly male-dominated industry.
Related posts
You Might Also Be Interested In...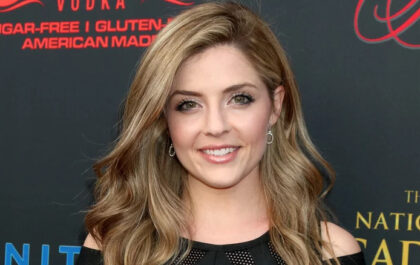 Actress Jen Lilley Explains That You Are Never Beyond Redemption
Jen Lilley bids farewell to "Days of Our Lives" after a ten-year tenure on the series. Reflecting on her role, she expressed how portraying the character imparted profound lessons on empathy and grace. Renowned for Hallmark and family movies, she also portrayed Theresa Donovan for…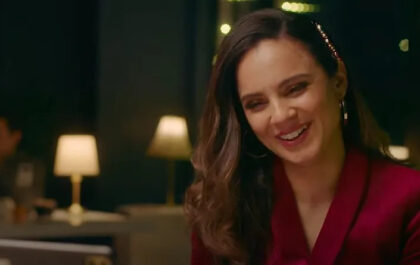 "Divine Influencer" is About Embracing Christian Values in This Current Era
Two faith-based entertainment figures collaborate in a new film "Divine Influencer." The film infuses a biblical angle into the modern concept of an "influencer." Lara Silva, acclaimed for "The Chosen," portrays Olivia, a self-absorbed influencer, in the faith-based movie "Divine Influencer." Premiered on Pure Flix,…