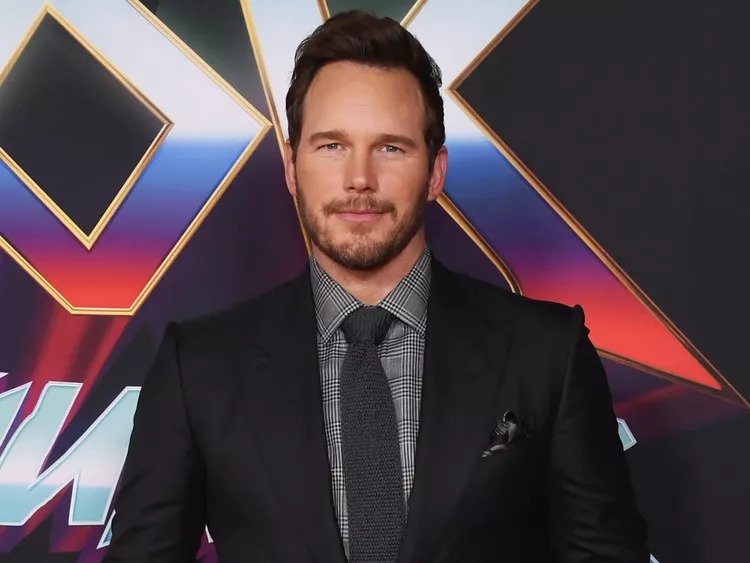 Fans praised the actor Chris Pratt over the weekend for blessing God on a social media post. According to his Instagram post, the Bible-infused post includes photos of him and his son fishing, plus a deer, baby goats, flowers, and eggs.
The actor quoted these verses:
"The Lord is my shepherd. I shall not want. He makes me lie down in green pastures. He leads me to Stillwater." Pratt then wrote his interpretation: "Imagine being led to a still body of water and seeing your reflection, the face of one in want of nothing," (Psalm 23:1-3a).
The post drew many positive comments and more than 675,000 likes.
It is not uncommon for Pratt to refer to his faith in Hollywood, and he is considered one of the most outspoken Christian actors.
In an earlier post on Memorial Day, he wrote, "Say a prayer for those that have sacrificed for our nation." He also cited the words of Jesus while acknowledging that he sometimes receives criticism for being Christian.
He re-posted in January a video from his 2018 viral speech in which he declared to the audience, "God exists. God loves you. God wants the best for you."
His 2018 speech also referenced the death of Christ on the cross. He explained, "People are going to tell you that you are perfect just the way that you are, but You are not. You are imperfect. You always will be."
"But there is a powerful force that designed you that way, and if you are willing to accept that, you will have grace. And grace is a gift. And like the freedom that we enjoy in this country (USA), that grace was paid for with the blood of someone else," concluded Pratt.
During his teen years, Chris Pratt converted to Christianity
Pratt was introduced to Christianity as a rebellious teenager by a stranger. In Maui, about four weeks before he was discovered to be going to California, Pratt tried to purchase alcohol with a friend.
"I wasn't quite old enough to drink, so we got somebody to go in and buy us some alcohol. This guy came by and said, 'What are you doing tonight?'" Pratt said.
"That man that spoke to me said, 'I stopped because Jesus told me to stop and talk to you. He said to tell you that you are destined for great things.' My friends came out, and I told him, 'Hey, I am going to go with this guy.' I gave my soul to Jesus within two days," Pratt concluded.
It wasn't long after the conversation Pratt had with that stranger that his acting career took off. However, Pratt never expected to become the religious icon of Hollywood. Despite his presumed religious commitment, he downplayed it.
He said, "I think there is a distinction between being religious — adhering to the customs created by man, oftentimes appropriating the awe reserved for who I believe is a very real God — and using it to control people, to take money from people to abuse children, to steal land, to justify hatred."
To this day, Pratt has defended his religious beliefs regardless of calling himself "not a religious person".
Related posts
You Might Also Be Interested In...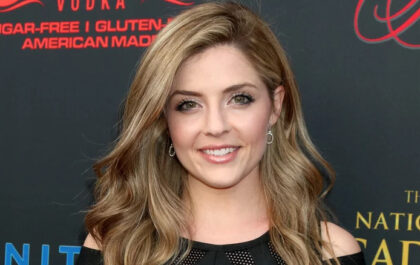 Actress Jen Lilley Explains That You Are Never Beyond Redemption
Jen Lilley bids farewell to "Days of Our Lives" after a ten-year tenure on the series. Reflecting on her role, she expressed how portraying the character imparted profound lessons on empathy and grace. Renowned for Hallmark and family movies, she also portrayed Theresa Donovan for…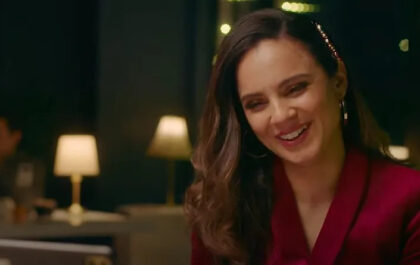 "Divine Influencer" is About Embracing Christian Values in This Current Era
Two faith-based entertainment figures collaborate in a new film "Divine Influencer." The film infuses a biblical angle into the modern concept of an "influencer." Lara Silva, acclaimed for "The Chosen," portrays Olivia, a self-absorbed influencer, in the faith-based movie "Divine Influencer." Premiered on Pure Flix,…