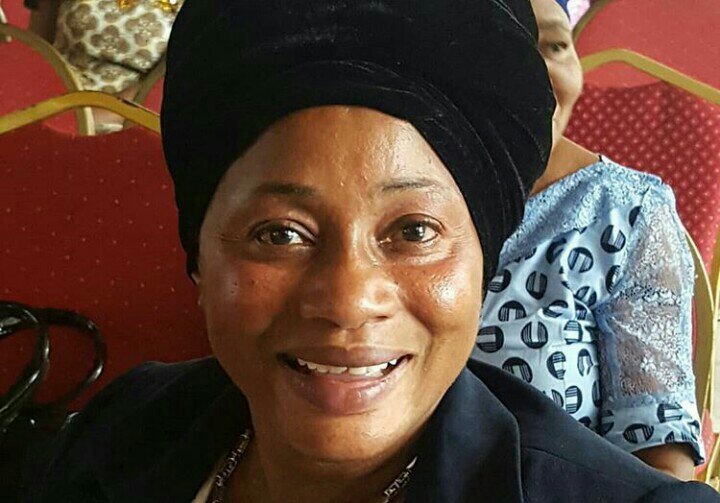 There is no denying that the Word of God spreads like wildfire. The world today is more exposed to the gospel than any other time in history and it's not slowing down in any way. Whether its technology reaching the masses or the genuine power of God moving through your communities supernaturally, God is telling us the time to follow Him is now.
While God is touching lives all over the world, Nigeria is especially growing in knowledge and revelation of Jesus. Over the years famous celebrities have confessed a new life in Christ. From Charly Boy to Yul Edochie to Chris Okotie, accepting Jesus and being completely transformed by His love has made the headlines time and again.
80s actress, and mother to music director Clarence Peters, Clarion Chukwurah is our most recent celebrity to have accepted Jesus Christ as her personal Savior. When a brother or sister with such a great influence as Chukwurah joins the kingdom of God, we cannot help but REJOICE! The name of God becomes like a flame that cannot be extinguished as thousands are exposed to the saving power of God through His son, Jesus Christ.
On June 9th Chukwurah took the opportunity to share her testimony on her Instagram page. With more than twelve thousand followers, Clara Chukwurah (as referred to on Instagram) shared the following message of truth:
"My Testimony; As an Actress, I played the role of the Bitch and life was all about Glamour and Glitz, and though I was the Humanitarian, I didn't realise that with CHRIST there are no half measures. But, Today, HE has saved me – John 3: 16 and like the Apostle Paul – Romans 1: 16 and I will Glorify His Name because HE has empowered me for others to be saved – Acts 1: 8. Jesus Christ is the ULTIMATE…do you know HIM? Are you saved? Do you have a one on one relationship with Jesus Christ today like I do? If so, what is your Testimony?"
Recently, the world has witnessed many stories of people coming to faith through a near-death experience or being physically rescued from something that was threatening them. In the many testimonies of the rich and famous, the commonality is the search for more out of life. When you have tasted all that the world has to offer you, just imagine how quenching the truth is!
These blessed celebrities are using their influence, following, and voice to show the world how much more there is offered in Christ. Join us in praying for all of your favorite icons, that they would be touched by the revelation of God and be truly transformed.
See more of Chukwurah's motivational messages by following her at @clarachukwurah on Instagram and the Clarion Chukwurah Official Facebook page.
Related posts
You Might Also Be Interested In...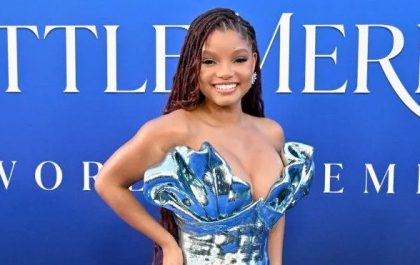 Christian values are incorporated into the "The Little Mermaid"
This week, Disney's 1989 animated classic "The Little Mermaid" made a splash at the box office. It was the fifth biggest Memorial Day weekend opening ever, with Halle Bailey being praised for starring as the titular mermaid, Ariel. The newest live-action version of "The Little…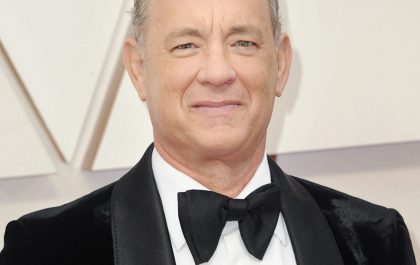 Tom Hanks credits success in life to faith in God
The Hollywood actor Tom Hanks is renowned for being a remarkably humble, down-to-earth guy, and that might be the result of him growing up in a religious setting. As a child, his parents split and remarried, each with their own religious beliefs, so as he…