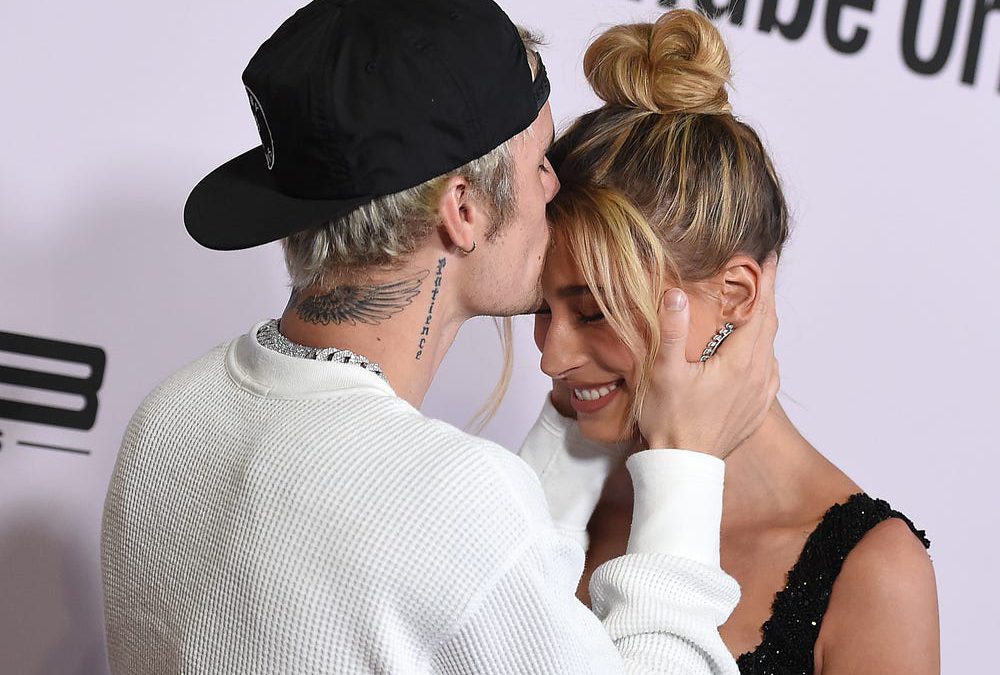 Justin Bieber receives marriage advice from pastor
Abraham Cuch, 2 years ago
0
3 min

read
1273
The Christian singer Justin Bieber is giving fans a peek into his life and marriage during the COVID-19 lockdown on his "Next Chapter" series on YouTube, and here, he often talks about God.
Justin Bieber was supposed to tour North America from May to September this year but had to cancel all of the shows because of the global health crisis.
"I love using what I am good at to make other people smile, make other people happy. But you have just got to release that control to God, trust that His plan is better than our plan," Justin Bieber says on the show.
"I either was going to sit around and mope about it and be depressed, or use that time to say, 'You know what? This is not the plan, but I can work on this in my life. Let me work on my relationship with my wife,'" he continues.
On "Next Chapter," Justin Bieber and his wife, Hailey Bieber, sit down with Pastor Judah Smith to receive marriage advice.
The pastor also married and baptized the couple.
"One of the most amazing things is just how much you value your family, how much you value your wife, and that is the kind of man I want to be. I want to be a man who adds value to his family and his wife, so thank you for being an example for me," the Canadian superstar tells Pastor Judah Smith on the show.
"We are not perfect"
One of Pastor Judah Smith's advice to the young couple is the following:
"Marriage is just difficult in general, and what is added in your relationship is obviously the pressure of the perception of people that actually do not know the details and want to know the details, and so they project on you," he says.
Justin Bieber then assures the pastor that he and his wife want to be transparent about their relationship.
"We are so not perfect. We are working on our relationship and we want the best for one another, but we are going to snap on one another, we are going to say the wrong thing and be hurtful sometimes," the singer adds.
Pastor Judah Smith then says that a good fight is good for a marriage because fights sometimes bring out the truth.
The pastor adds he believes that the couple fights in a fair way.
"There are aspects of two years that you are still going to deal with in 21 years. I hope that is not discouraging. But it is that dance and the music changes without knowing and the only goal is just to keep dancing," Pastor Judah Smith says.
Justin Bieber recently released a new faith-based single called "Holy" with Chance the Rapper.
The song has become a global hit, like many of Justin Bieber's previous singles, and reached number one on the Canadian charts.
On Billboard's Hot 100 chart in the United States, "Holy" made it to spot number three.
You can watch "Next Chapter" below.
Related posts
You Might Also Be Interested In...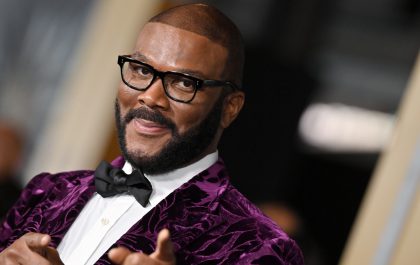 Tyler Perry: "I don't know where I would be if it weren't for my faith in God"
Three years ago, filmmaker Tyler Perry shared his faith in God with Steve Harvey on the Steve TV Show, as well as the impact that his mother had on him. Tyler Perry was born Emmitt Perry Jr. in New Orleans before changing his name to…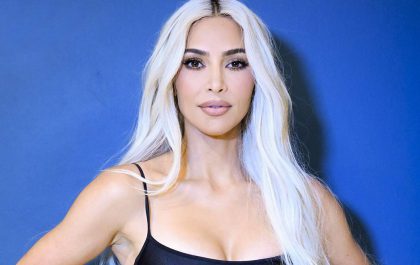 Kim Kardashian: "I pray every night with my kids"
Praying is probably not what most people associate Kim Kardashian with. However, the reality star recently revealed that she prays every day. On the podcast Angie Martinez IRL, she said that she prays with her four children, North, Saint, Chicago and Psalm, who are all…