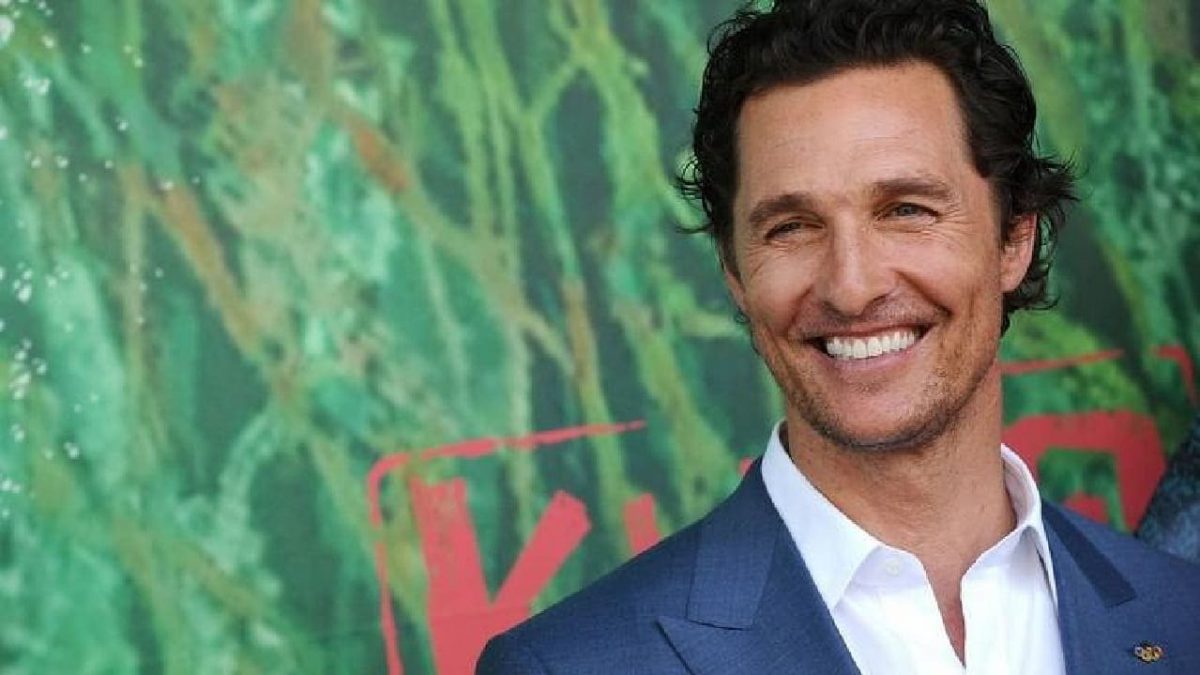 Matthew McConaughey: "Hollywood is afraid of acknowledging God"
Abraham Cuch, 2 years ago
0
3 min

read
769
Most people probably know the actor Matthew McConaughey for his roles in movies such as "How to Lose a Guy in 10 Days," "Magic Mike" and "Dallas Buyers Club," but did you know that he also believes in God?
The 51-year-old actor recently opened up about his faith and the anti-Christian atmosphere he experiences in Hollywood on the podcast "The Joe Rogan Experience."
"I have had moments where I was on stage receiving an award in front of my peers in Hollywood, and there were people in the crowd that I have prayed with before dinners many times," Matthew McConaughey said.
Those colleagues stop clapping when he thanks God on stage, and Matthew McConaughey believes that those people are afraid that being publicly religious can damage their careers.
"When I thank God… I saw some of those people go to clap, but then notice that, 'this could be a bad thing on my resume,' and then sit back on their hands. I have seen people read the room and go, 'that would not bode well for me in the future for getting a job or getting votes or what have you.' I have seen that. I have witnessed that. I do not judge them for it," the actor explained.
From romantic comedies to dramas
51-year-old Matthew McConaughey was born in Uvalde, Texas and started his acting career in a music video and a documentary series in 1992.
In 1993, he starred in his breakout movie, "Dazed and Confused," alongside Ben Affleck. The film received good reviews and grossed $7.9 million in North America.
From then on, Matthew McConaughey got more and more roles and became increasingly publicly known.
In the early 2000s, he was cast for movies like "The Wedding Planner," "How to Lose a Guy in 10 Days" and "Sahara."
After having played in many romantic comedies throughout the 2000s, Matthew McConaughey took on the role of Ron Woodroof, an AIDS patient who struggles to find treatment, in "Dallas Buyers Club."
This more serious role brought Matthew McConaughey several awards, including an Academy Award for Best Actor and a Golden Globe Award for Best Actor in a drama movie.
Bestselling author and humanitarian
Matthew McConaughey is not only acting but also released a book last year. The book, "Greenlights," is a memoir and debuted at number one on The New York Times non-fiction bestseller list.
The book is based on diaries and journals from when he was 14 years old and up until last year. Matthew McConaughey has described it as "an approach book with stories, prayers, poems people and places and a whole bunch of bumper stickers."
Throughout the years, the actor has also rescued multiple pets that stranded after the flooding of New Orleans from Hurricane Katrina.
He also established the Just Keep Livin' Foundation, which helps teenagers lead active lives and make healthy choices.
Matthew McConaughey received a Creative Conscience Award from unite4:humanity for his work with the foundation in 2016.
Related posts
You Might Also Be Interested In...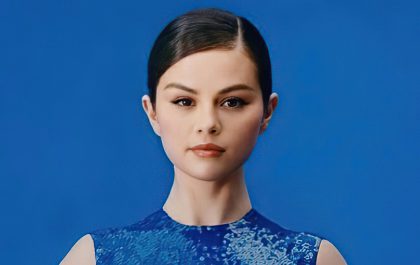 Selena Gomez: "I was ashamed after posing naked for an album cover"
Last week, Selena Gomez confessed to feeling ashamed after shooting naked for the cover of her second solo album. For Christians, a naked human body is a sensitive topic. A desire to look at someone's nudity often qualifies as sinful. Thus, demonstrating nakedness to others…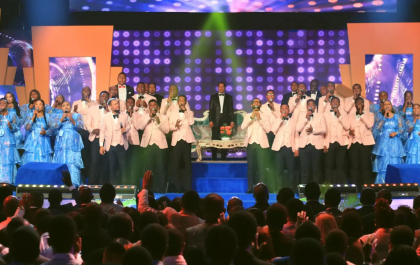 Special Praise Night with Pastor Chris to conclude ICLC 2022
Last Sunday, June the 12th, LoveWorld Crusade Grounds was full of thousands of people for a special Praise Night with Pastor Chris. The concert was the final part of the International Cell Leader's Conference held between the 9th and 12th of June. The main purpose…