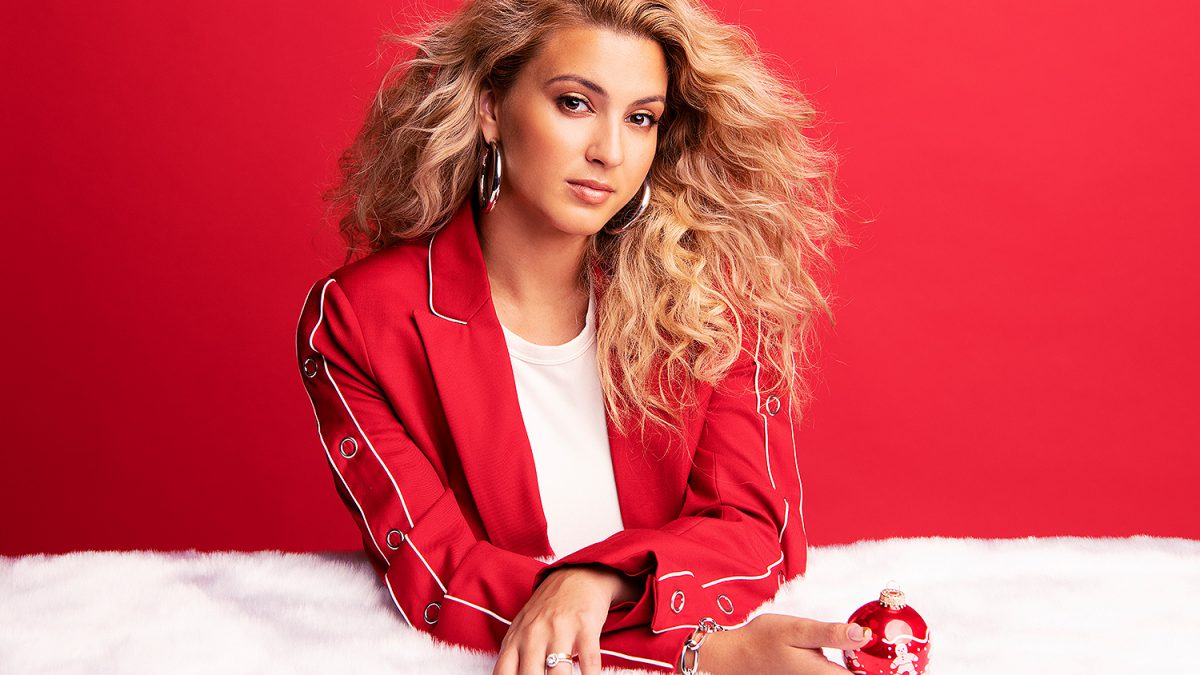 It is no secret that the American gospel singer Tori Kelly is a devout Christian, and she made that even more clear in a recent interview with the Christian Post.
"Anyone who knows me personally… Faith is a part of who I am. I cannot do what I do… And I feel like God, Jesus always comes up at some point. It has been such a part of my life, in my childhood growing up. But then, at a certain point, it became very personal to me," she said.
"It is really just because it is a part of who I am. It is not something that I have to force. It just sort of comes out," the singer added.
She also revealed that Psalm 91:4 has always given her a sense of security and comfort.
The psalm goes as follows:
"He will cover you with His feathers, and under His wings you will find refuge; His faithfulness will be your shield and rampart."
"I just love that visual of having a safe place, having this place of refuge when the world is crazy. Just having that kind of peace to know, 'Okay, I can have this quiet time, and it is just me and God, and I can get my head right and my soul right and then kind of go back out and do my thing,'" Tori Kelly explained.
"Listening to who He says that I am"
In a world that becomes increasingly digital, Tori Kelly advises youngsters to ground themselves in the Bible instead of social media.
"Personally speaking, that has helped me to make sure I am grounded in truth, in reminding myself who I am. I am loved by God. Listening to who He says that I am instead of what the world says, which is very hard to do, and something that I struggle with as well. We are all in this together. We are all figuring it out," she stated.
Tori Kelly's way to the red carpet
Tori Kelly rose to fame in 2010 when she participated in the ninth season of American Idol.
Despite not making it to the top 24 of the singers, failing to advance in the competition did not stop her ambitions of becoming a professional singer.
Two years later, she released her first EP, "Handmade Songs by Tori Kelly," on her own record label, Toraay Records, and it quickly made it to the top 10 albums chart on iTunes.
In 2013, she signed a record deal with Capitol Records and released the EP "Foreword."
Her first album was released in 2015 and got the title "Unbreakable Smile." The album was executively produced by Swedish Max Martin, who has produced hits for artists like Britney Spears, Backstreet Boys, Ariana Grande, Usher and many more.
"Unbreakable Smile" reached number two on the American Billboard 200 chart, while her second album, "Hiding Place" from 2018 made it to the top of the American Billboard Top Gospel Albums chart.
In 2019 she released "Inspired by True Events" and "A Tori Kelly Christmas" followed in 2020. 
Related posts
You Might Also Be Interested In...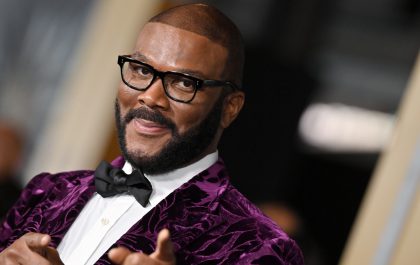 Tyler Perry: "I don't know where I would be if it weren't for my faith in God"
Three years ago, filmmaker Tyler Perry shared his faith in God with Steve Harvey on the Steve TV Show, as well as the impact that his mother had on him. Tyler Perry was born Emmitt Perry Jr. in New Orleans before changing his name to…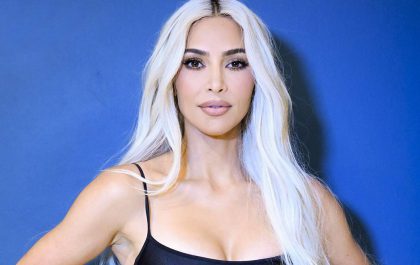 Kim Kardashian: "I pray every night with my kids"
Praying is probably not what most people associate Kim Kardashian with. However, the reality star recently revealed that she prays every day. On the podcast Angie Martinez IRL, she said that she prays with her four children, North, Saint, Chicago and Psalm, who are all…