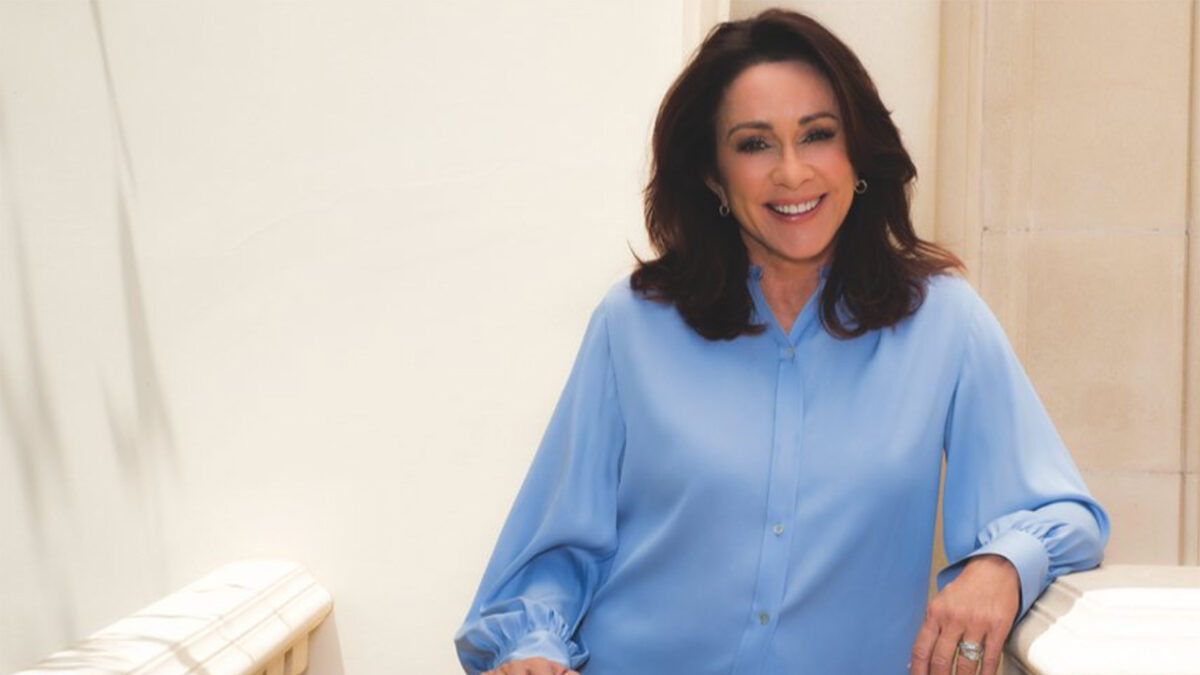 Patricia Heaton, unlike certain Hollywood colleagues, openly discusses her faith in Jesus without hesitation. Raised in an Irish Catholic home, the "Everybody Loves Raymond" star's boldness about Christ stems from a memorable statement she heard.
In an interview with Stephen Colbert, Heaton explained how she thinks her acting serves as a spiritual experience. She said: "I always felt really home on stage. I felt almost like I was in church and connected to what I was doing."
She added, "I believe that this is because we are creating on stage; We breathe life into the characters we play, and God is 'the Creator' who created all the living creatures in the book of Genesis."
When Patricia started her acting career, she had started to get consistent work for about nine years. This left Heaton frustrated with her life and with God.
"When I had the opportunity to go to L.A., the first month I was there, I went to an orphanage in Mexico with the church. While there, my colleagues and I laid down a lawn and helped many children. And so, when I came back, I had this huge sense of peace that I never had before."
"That is when I realized that I had made my acting career the center of my life. You know, as a Catholic [referring to Colbert], there's only one thing that can be the center of your life, and that's your faith."
That's where Heaton realized that God was withholding everything until she ensured He was at the center of her life. She concluded her point by saying, "The purpose of your life is glorifying God with your life, not glorifying yourself with your career."
Continuously engaging in humanitarian work
These days, Patricia Heaton serves as an ambassador for World Vision, a large Christian charity operating in nearly 100 countries.
Despite travel limitations during the pandemic, she remains dedicated to humanitarian work.
She created a "Wrapped in Hope" silk scarf featured in the World Vision Gift Catalog. It is part of the Celebrity-Designed Artisan Collection, with proceeds aiding those in need.
Additionally, the actress's strong faith drives her to care for and speak up for people in poverty worldwide.
In 2015, she co-founded the World Vision Celebrity Ambassador Network and visited her sponsored child in Zambia with her son Dan.
In 2017, she and her co-star Beau Wirick traveled to Jordan to support World Vision's efforts and meet Syrian refugees.
Later, her passion for refugees continued in 2018 when she visited South Sudanese refugees in Uganda alongside her co-star Jen Ray.
In February 2019, she traveled to Rwanda with Entertainment Tonight and The Voice finalist Wé McDonald to raise awareness about the global water crisis. All of that occurred on the 25th anniversary of the Rwandan genocide.
That same year, she became the sponsor for a child named Meme in Guatemala through World Vision's sponsorship program, Chosen.
In August 2022, Patricia journeyed to Kenya with Entertainment Tonight to bring attention to the global hunger crisis affecting millions of malnourished children.
Evidently, Heaton's advocacy and support have not only raised awareness but also made a meaningful impact on countless children worldwide.
Related posts
You Might Also Be Interested In...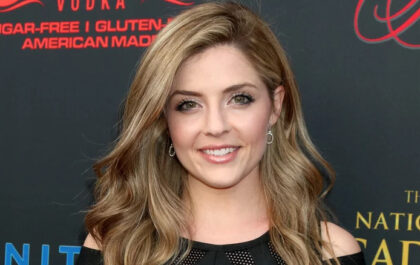 Actress Jen Lilley Explains That You Are Never Beyond Redemption
Jen Lilley bids farewell to "Days of Our Lives" after a ten-year tenure on the series. Reflecting on her role, she expressed how portraying the character imparted profound lessons on empathy and grace. Renowned for Hallmark and family movies, she also portrayed Theresa Donovan for…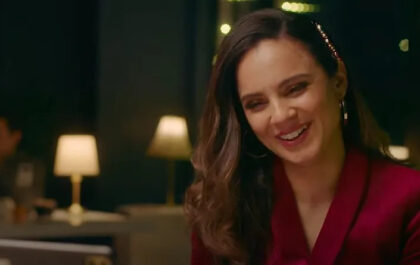 "Divine Influencer" is About Embracing Christian Values in This Current Era
Two faith-based entertainment figures collaborate in a new film "Divine Influencer." The film infuses a biblical angle into the modern concept of an "influencer." Lara Silva, acclaimed for "The Chosen," portrays Olivia, a self-absorbed influencer, in the faith-based movie "Divine Influencer." Premiered on Pure Flix,…