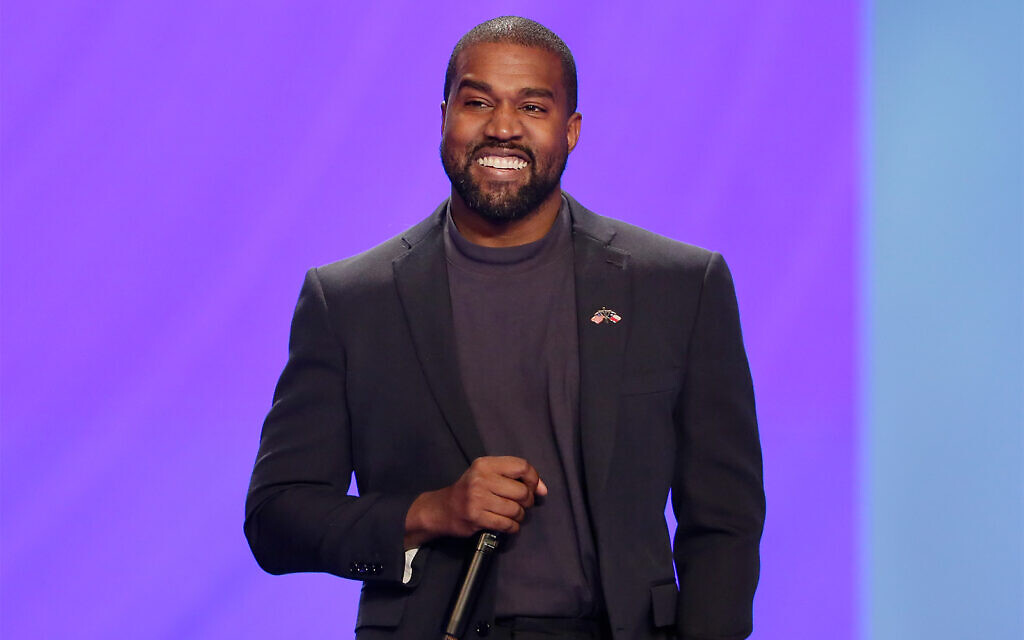 Kanye West to open 200,000-seat Gospel University
Abraham Cuch, 2 years ago
0
3 min

read
926
It is no secret that the American rapper Kanye West is a devout Christian. Over the past years, Kanye West has released a Christian album and been involved in several faith-based projects, but now, he takes it to another level.
During an appearance on The Joe Rogan Experience this weekend, the born-again rapper announced that he is opening a gospel university.
He also revealed that the songs he sings at Sunday service will be in the book of hymns for his gospel university.
Kanye West compared his future venture to the type of training one would receive when preparing for professional sports events like the Olympics.
"I have envisioned and will manifest a 200,000-seat stadium, circular, with 100,000 gospel singers. People will go to this university, and they will train the way a Russian Olympic swimmer does. Picture, like, they will be in the pool six days a week at least, if not seven days," he explained.
"It is making the NBA, so to say, the Colosseum for God. Have you heard soccer chants with 60,000 people? I envision that for God; 100,000 people sometimes singing in harmony. Picture 100,000 people in unison and that feeling and what that would do for our spirits, our souls. It is healing" Kanye West added.
New Christian album coming up
At the moment, fans are patiently waiting for Kanye West's upcoming album, "Donda: With Child," which is named after his mother, Donda West.
The record was supposed to be released on July 24th, but it still has not seen the light of the day.
Along with the album title announcement in June, Kanye West released the first single, "Wash Us in the Blood," which features Travis Scott.
On September 26th, Kanye West uploaded a 39-second snippet of a new song called "Believe What I Say" to his Twitter account, and it is believed to be part of the "Donda: With Child" project.
Less than a year ago, Kanye West released his first Christian album titled "Jesus Is King," which topped the charts in the US.
Following its release, Kanye West opened up about his faith during an appearance at Pastor Joel Osteen's megachurch in Houston, Texas.
"I know that God has been calling me for a long time, and the devil has been distracting me for a long time. When I was at my lowest points, God was there with me. Inspiring me and sending me visions. Following the Bible can free us all. Jesus can set you free," he stated.
The rapper had even more Christian ventures on his platter in 2019.
He also formed the Sunday Service Choir, which he still leads, and launched a Biblical opera production titled "Nebuchadnezzar," which circled around the Old Testament Babylonian figurehead of the same name.
Kanye West started his career in 1996 and has released 10 records since his debut album, "The College Dropout," in 2004.
Kanye West is married to Kim Kardashian West with whom he has four kids; North, Saint, Chicago and Psalm West.
Related posts
You Might Also Be Interested In...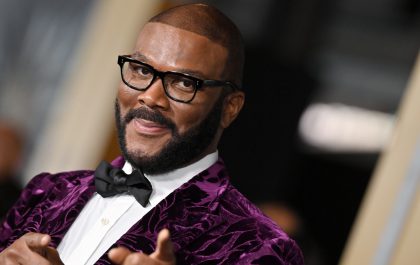 Tyler Perry: "I don't know where I would be if it weren't for my faith in God"
Three years ago, filmmaker Tyler Perry shared his faith in God with Steve Harvey on the Steve TV Show, as well as the impact that his mother had on him. Tyler Perry was born Emmitt Perry Jr. in New Orleans before changing his name to…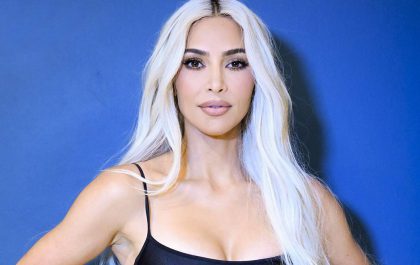 Kim Kardashian: "I pray every night with my kids"
Praying is probably not what most people associate Kim Kardashian with. However, the reality star recently revealed that she prays every day. On the podcast Angie Martinez IRL, she said that she prays with her four children, North, Saint, Chicago and Psalm, who are all…