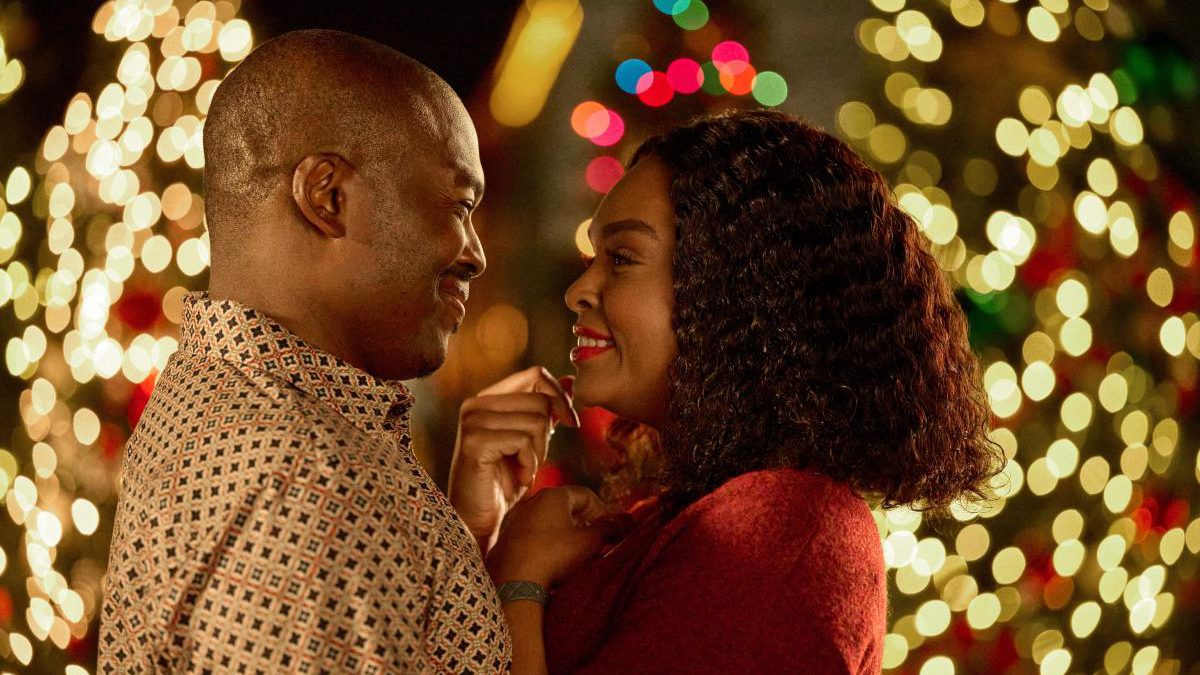 Kirk Franklin produces first-ever gospel Christmas movie
Abraham Cuch, 1 year ago
0
3 min

read
1342
Gospel music veteran Kirk Franklin is the man behind the first-ever gospel Christmas movie, "Kirk Franklin's a Gospel Christmas."
The extraordinary movie premiered on LifeTime on December 4th. The movie stars Demetria McKinney, Chaz Lamar Shephard and Jen Harper, among others.
"Kirk Franklin's a Gospel Christmas" centers around Olivia (played by Demetria McKinney), who gets assigned to be a lead pastor just before Christmas.
Olivia is nervous about her transition from being an assistant pastor to becoming the lead pastor, but she eventually gets comfortable with her congregation and finds love along the way.
Kirk Franklin is the producer of the film but also makes a special appearance in the movie. He has also written songs for it.
"The film will show how much gospel music can live and survive outside of just Sunday morning, that it can be on tv, on Broadway and in movies. It will be a great moment for the genre, the community and Lifetime," Kirk Franklin said ahead of the premiere.
"Gospel music has always influences American music"
Kirk Franklin hopes that his movie will inspire others to make more gospel films and tv shows in the future.
"Gospel music has always influenced American music, from your biggest pop stars, their musicians and their band of singers – who are all from the black church. And so, we see that influence is all over pop culture for years from Elvis Presley to Kanye West… This is an opportunity to just showcase the viability of the genre. It has been fun. It has been great," the singer explains.
He adds that the movie also touches upon problems that some Christians face in church culture.
"A lot of times – especially when I was growing up in the church – if you did not sound, look and act the way that the seasoned saints wanted you to, you did not have a voice. And so, you always had to look like other people," he said and continued:
"There is a lot of simulation which has happened in Christian culture, and so, hopefully this movie does show the story of the come-as-you-are. It is a very true lens to see all the sheep, to see all of us at the foot of the cross needing this incredible story of amazing grace."
Kirk Franklin casts light on "church hurt"
Kirk Franklin also aims to cast light on what he calls "church hurt" or "people hurt" with the movie.
"I think sometimes we make the building or institution this magical kingdom… Which is the mistake of the culture to create this misnomer that there is a spirit of protection that has to be implied," he said.
"When you have a canon of sacred writings that showcases winos, murderers, adulterers, prostitutes, liars, connivers and schemers, but then we want the tangible church to look like this ivory snow place of worship… This gives the true story of why the Son of Man came. Because on our own, we are a mess," he added.
Related posts
You Might Also Be Interested In...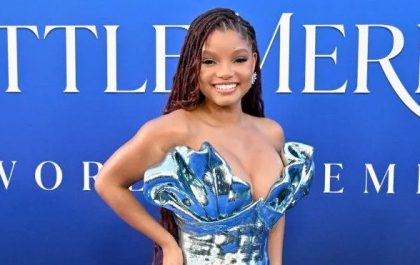 Christian values are incorporated into the "The Little Mermaid"
This week, Disney's 1989 animated classic "The Little Mermaid" made a splash at the box office. It was the fifth biggest Memorial Day weekend opening ever, with Halle Bailey being praised for starring as the titular mermaid, Ariel. The newest live-action version of "The Little…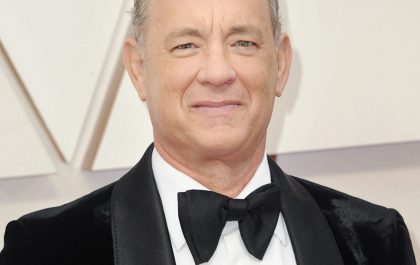 Tom Hanks credits success in life to faith in God
The Hollywood actor Tom Hanks is renowned for being a remarkably humble, down-to-earth guy, and that might be the result of him growing up in a religious setting. As a child, his parents split and remarried, each with their own religious beliefs, so as he…