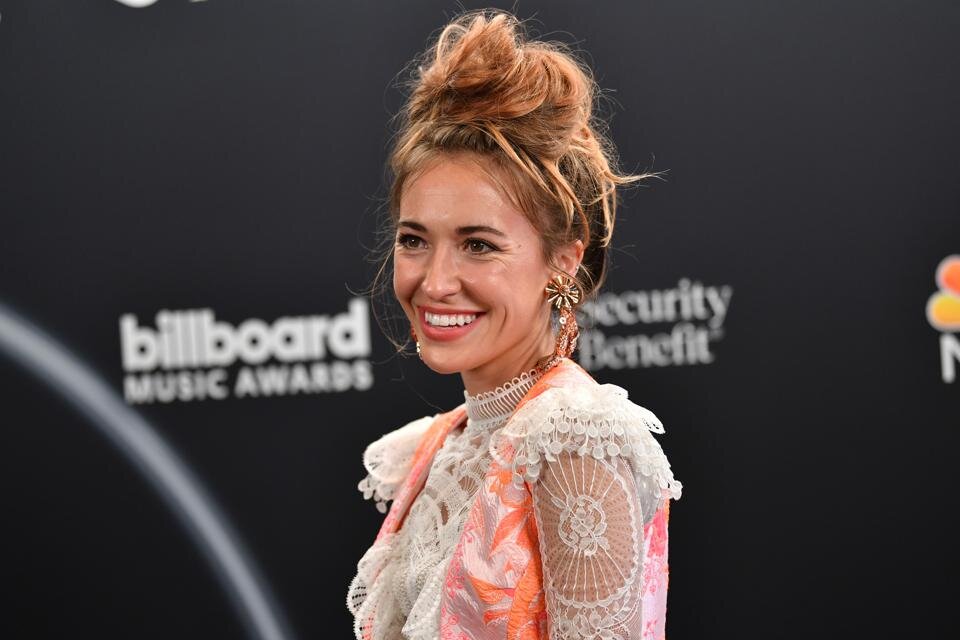 Lauren Daigle shares words of encouragement against teen bullying
Abraham Cuch, 2 years ago
0
2 min

read
888
The Grammy Award-winning Christian singer Lauren Daigle recently opened up about being bullied as a teenager.
The singer shared a glimpse of her story on the red carpet ahead of the GMA Dove Awards on October 20th.
"I remember when I was in high school, people were being bullied, and I was like, 'God, I want a backbone of boldness. Give me some sort of boldness so I can stand up for people who needed to be stood up for," she said.
"If you ask God for that courage, He will give it to you. He will give you boldness, He will give you courage. Just know that you are not the only one doing it. It will feel like it in the moment that you are the only one making a stand, but you are not the only one making a stand. There are others around you, and we have got your back," she added.
Tour and documentary
Lauren Daigle is touring the United States right now – a tour that will end in Jacksonville, Florida on December 4th.
While she has been out performing, the documentary "The Jesus Music," which she appears in, has premiered.
Along with other Christian and gospel stars like Kirk Franklin, Amy Grant, TobyMac and Michael W. Smith, she opens up about what the faith-based genres mean to her.
The documentary, which came out on October 1st, also expounds on how the Christian and gospel music genres emerged.
"From its humble beginnings in the Calvary Chapel in Cosa Mesa, California through its transformation into the multi-billion-dollar industry of Christian contemporary music today," it says on IMDB.
Jesus music is a type of Christian music that has its roots on the American West Coast in the 1960s and 1970s and has since then transformed into the gospel music of today.
Making history
Earlier this year, Lauren Daigle recently wrote herself into the history books, as she became the first female artist ever to have five singles reach number one on Billboard's Hot Christian Songs chart.
The five songs are "The Christmas Song," "You Say," "Back to God," "Trust in You" and "Hold on to Me."
The latter track was released in February and then in March as a duet with AHI.
According to an interview with Apple Music, "Hold on to Me" is about finding light in darkness.
"Remember that being with each other and being there for each other and holding each other up in the worst times is what life is truly all about," she said.
Listen to "Hold on to Me" in the video below.
Related posts
You Might Also Be Interested In...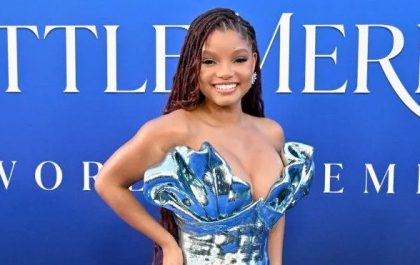 Christian values are incorporated into the "The Little Mermaid"
This week, Disney's 1989 animated classic "The Little Mermaid" made a splash at the box office. It was the fifth biggest Memorial Day weekend opening ever, with Halle Bailey being praised for starring as the titular mermaid, Ariel. The newest live-action version of "The Little…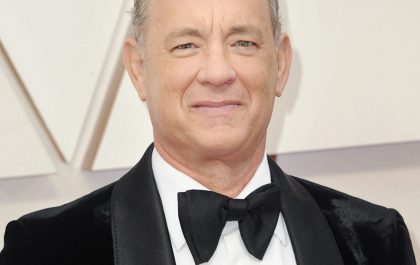 Tom Hanks credits success in life to faith in God
The Hollywood actor Tom Hanks is renowned for being a remarkably humble, down-to-earth guy, and that might be the result of him growing up in a religious setting. As a child, his parents split and remarried, each with their own religious beliefs, so as he…