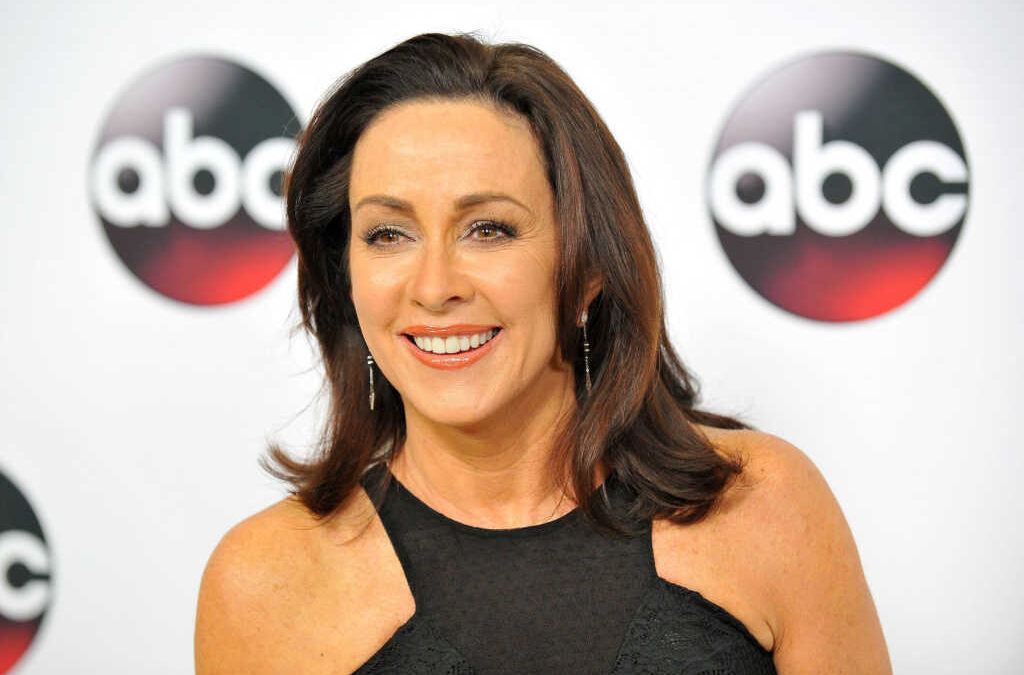 Patricia Heaton Strongly Advocates for Israel: A Stand Against Terrorism
Abraham Cuch, 2 months ago
0
3 min

read
248
The Award-winning actress Patricia Heaton has voiced strong support for Israel following an attack by the Hamas terrorist group.
Recently, she updated her profile picture to Israel's flag, urging followers to pray and support humanitarian efforts for the nation.
The day following the attacks, she posted a photo of someone praying at the Western Wall. The caption that followed alongside the photo said, "Praying for Israel."
Shortly after, she updated her profile picture on the X social media platform to display the Israeli flag.
Following that, Heaton incorporated a graphic into her banner photo with the message, "I Stand with Israel."
She shared images of deceased Israelis in body bags after the Hamas terror attack and wrote, "Barbaric and unconscionable."
"Hamas uses Palestinians as human shields," Heaton also explained to her followers on social media.
She added, "They destroy their own water supplies, limit their access to food and medicine, and teach their children to hate and kill Jews. Israel has nothing to do with this."
The actress made a video drawing comparisons between the actions of Hamas and the atrocities of World War II.
She said, "Have you ever thought, 'Gee, if I were a German during World War II, I hope I would be that person who would stand up for my Jewish neighbors'? Well, guess what? We have that opportunity today. Right now, the Jewish people are being slaughtered by terrorists."
Following this, she urged her followers to show their support for their Jewish friends by reaching out and expressing solidarity.
"If you're active on social media, please stand up for Israel," Heaton concluded in her post.  
Prominent Hollywood Figures Unite in Support of Israel
Many in Hollywood, including Patricia Heaton, have shown resounding support for Israel amidst recent events.
On the other hand, Jerry Seinfeld, a prominent Jewish comedian, took to Instagram to express his solidarity with Israel.
Reflecting on his past experiences of living and working on a Kibbutz in Israel. He emphasized his deep-rooted love for the Jewish homeland while vehemently condemning the ongoing attacks and atrocities.
Adding weight to this collective support, Seinfeld, joined by actress Gal Gadot and over 1,000 members of the Hollywood community.
They all endorsed a powerful letter denouncing Hamas' actions as terrorism.
The letter called on their colleagues in the entertainment industry to stand firmly against Hamas.
Additionally, the letter advocates for the safe return of innocent hostages to their families.
Moreover, the letter sheds light on the often-orchestrated misinformation campaigns that tend to emerge during such conflicts.
It says in the letter, "We urge everyone to remember the horrific images that came out of Israel and to not amplify or fall for their propaganda."
"Our thoughts are with all those experiencing unfathomable levels of fear and violence, and we hope for the day when Israelis and Palestinians can live side by side in peace."
This unified support from prominent figures in Hollywood underscores the gravity of the situation.
Undoubtedly, it emphasizes the collective desire for peace in the region.
Related posts
You Might Also Be Interested In...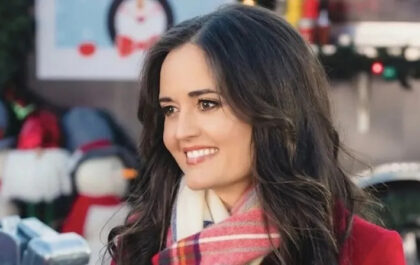 Danica McKellar: "We all get to have a personal relationship with God"
Actress and author Danica McKellar reveals that her newfound faith has reshaped her outlook on life. In Tennessee, her new home provided the church community she sought, prompting a revaluation of her ideas about Christianity. Rom-com enthusiasts acknowledge McKellar for her roles in "Great American…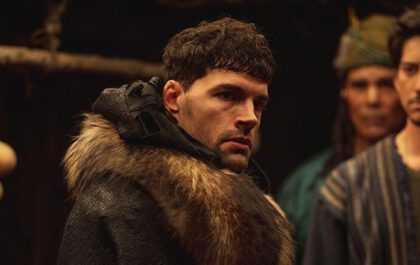 Joel Smallbone Shines in New Faith Musical, "Journey to Bethlehem"
A key performer in the recently unveiled faith-centered musical, "Journey to Bethlehem," openly conveys enthusiasm and interest in the production. He aims to deliver the gospel narrative to a new generation innovatively and distinctively. In the PG-rated film Joel Smallbone from "For King & Country" takes on the role of King…