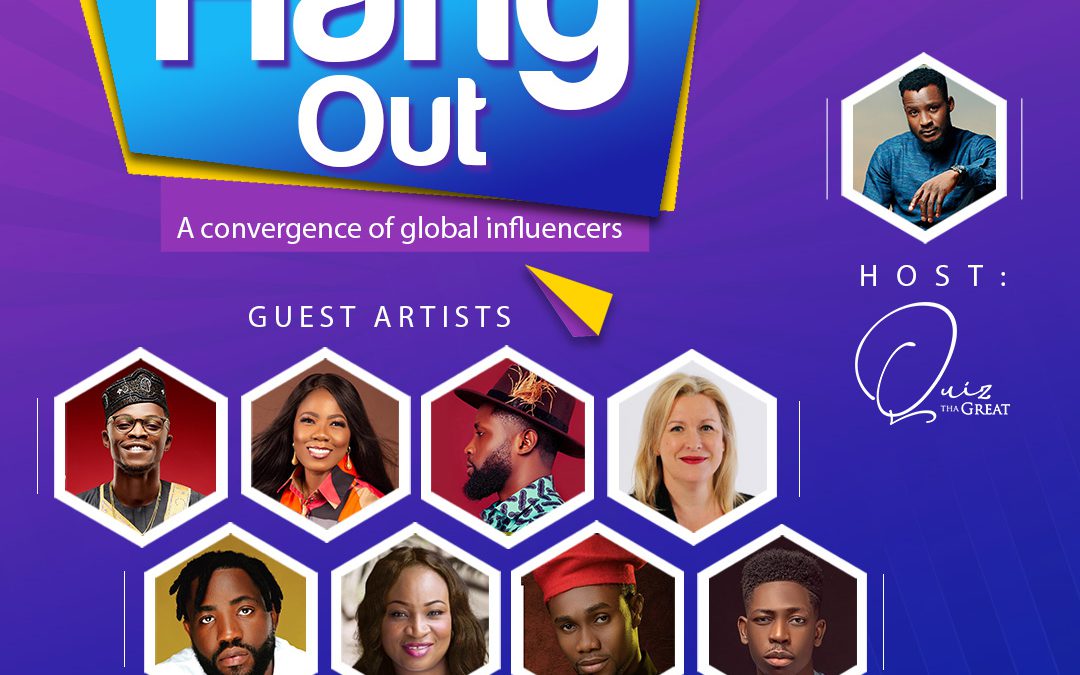 Star-studded program for two-day CeFlix event
Abraham Cuch, 3 years ago
0
2 min

read
1477
Mark your calendar on Monday, June 8th and Tuesday, June 9th because CeFlix is inviting you to join its first-ever CeFlix Hangout.
The video streaming platform created by the LoveWorld Nation is hosting a virtual celebration of global voices where eight Christ Embassy artists are participating.
They are Testimony, Toyin Shine, Password, Jlove, Protect, Laurech, Da Music and Moses Bliss.
Both shows are available for streaming on June 8th and June 9th at 3 PM GMT+1 on CeFlix. You can register for the event here.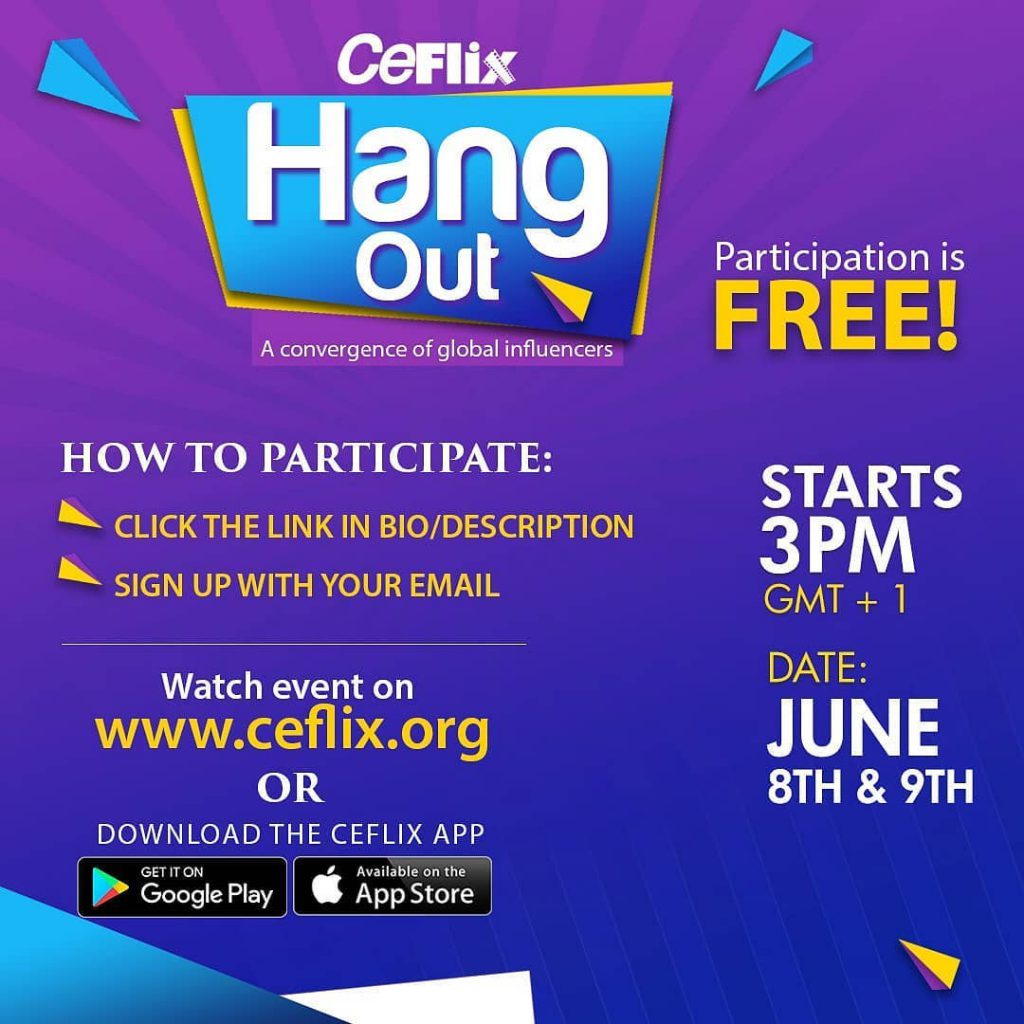 Saved by grace
It is indeed a star-studded program CeFlix has put together for the Hangout. Testimony, with the civil name Saliu Aliyu Olaiwola, rose to fame about a decade ago, but only made his way to the gospel genre in 2011.
That year, he was wrongly accused of stealing a car and was sentenced to four months in prison. In there, Testimony found God and decided to go down the path of gospel music.
When he was released, Pastor Chris Oyakhilome took him under his wings, and the rest is history.
Another singer praised by Pastor Chris is Patrick Mathias, also known as Password. He used to stay in the background working as a songwriter and producer, but in recent years he has emerged as a singer himself.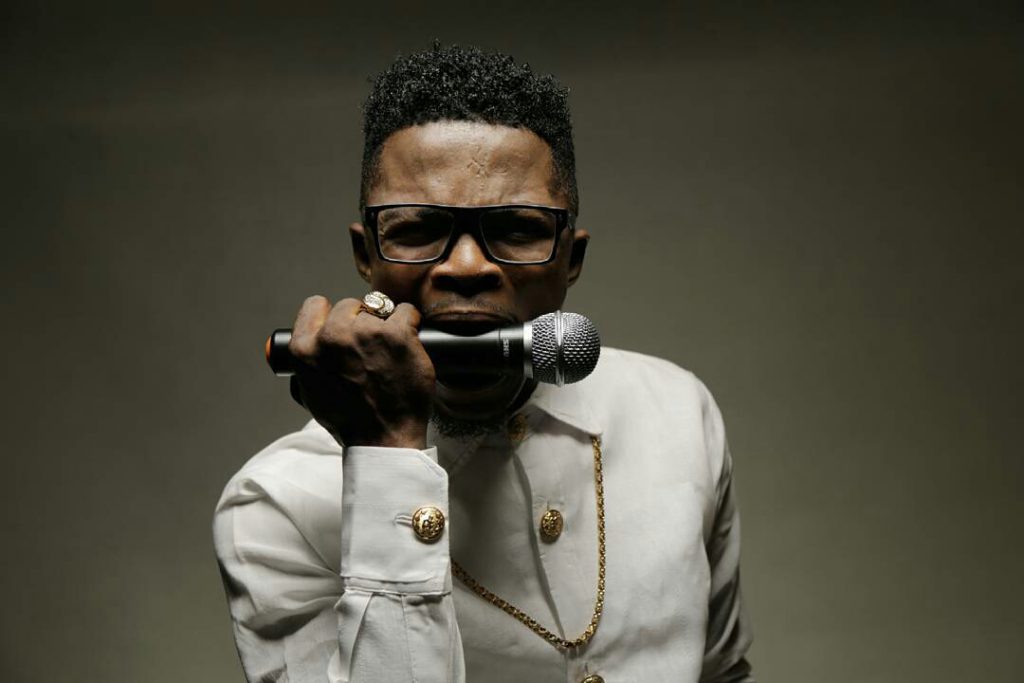 Amplifying God's word through music
Also on the program is Moses Bliss, who is a gospel singer, pianist, drummer, vocal coach and music director of The Engraced Music Crew.
"Music is what keeps me going and the anointing of the Holy Ghost makes my Gift valuable, I love to inspire Greatness in people, I was born to make people see all they could be, and to help people unveil their Potentials and unleash their talents, this is what wakes me up every morning, one of my purposes is to amplify God's word through my music," he writes on his Facebook page.
A platform of opportunities
All of the above-mentioned artists and more will be part of this glorious event on CeFlix. The website was created by Chris Oyakhilome with the intention of making divine messages become easily accessible to everyone.
On CeFlix, you can watch Christian news, prayer services, concerts, music videos, award shows and much. Anything that a Christian man's heart could desire, when it comes to videos, is on this website.
If you want to watch a live video, but you are stuck on the bus, you should not be afraid to miss out because the CeFlix app streams all LoveWorld events live.
Related posts
You Might Also Be Interested In...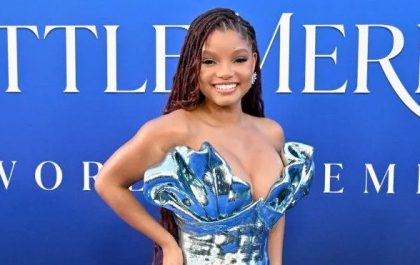 Christian values are incorporated into the "The Little Mermaid"
This week, Disney's 1989 animated classic "The Little Mermaid" made a splash at the box office. It was the fifth biggest Memorial Day weekend opening ever, with Halle Bailey being praised for starring as the titular mermaid, Ariel. The newest live-action version of "The Little…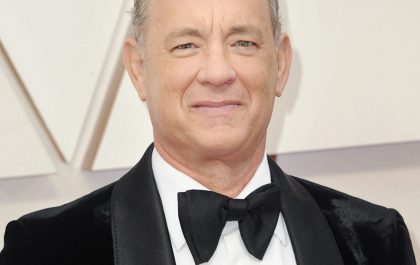 Tom Hanks credits success in life to faith in God
The Hollywood actor Tom Hanks is renowned for being a remarkably humble, down-to-earth guy, and that might be the result of him growing up in a religious setting. As a child, his parents split and remarried, each with their own religious beliefs, so as he…