LoveWord: The Best Songs of 2018 – OUT NOW!!!
If you experienced the supernatural presence of God while worshipping with LoveWorld last year, THIS is for you! Don't miss the new video collection of the most anointed and blessed songs of the year, written and produced by your favorite LoveWorld music ministers. This music…
You Might Also Be Interested In...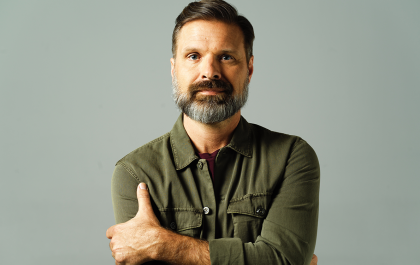 Mac Powell Goes on Tour This Fall
Mac Powell announces the first solo tour in a while called "Mac Powell & Friends Tour". The concerts kick off in mid-fall, October 25th, starting in Jonesboro, Arkansas. During the tour, the singer will visit twelve cities in nine states, primarily in the South-East. The…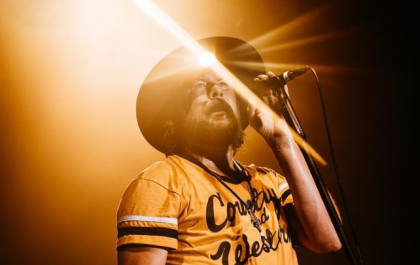 Zach Williams' new album release date revealed
A new album by Christian rock artist Zach Williams has the title "Rescue Story" and comes out on September 29th. The American musician talked about that in an exclusive interview for CCM Magazine. Right before, on July 29th, Williams dropped a new music video for…